Oil and Gas Industry Email List
Are you looking for a trustworthy oil and gas industry email list to connect with the desired prospects?
Well, your wait for such a reliable database is over. Team BizInfor offers a comprehensive oil and gas industry mailing list. With our email and mailing database, you can connect with decision-makers and important personnel in this lucrative sector.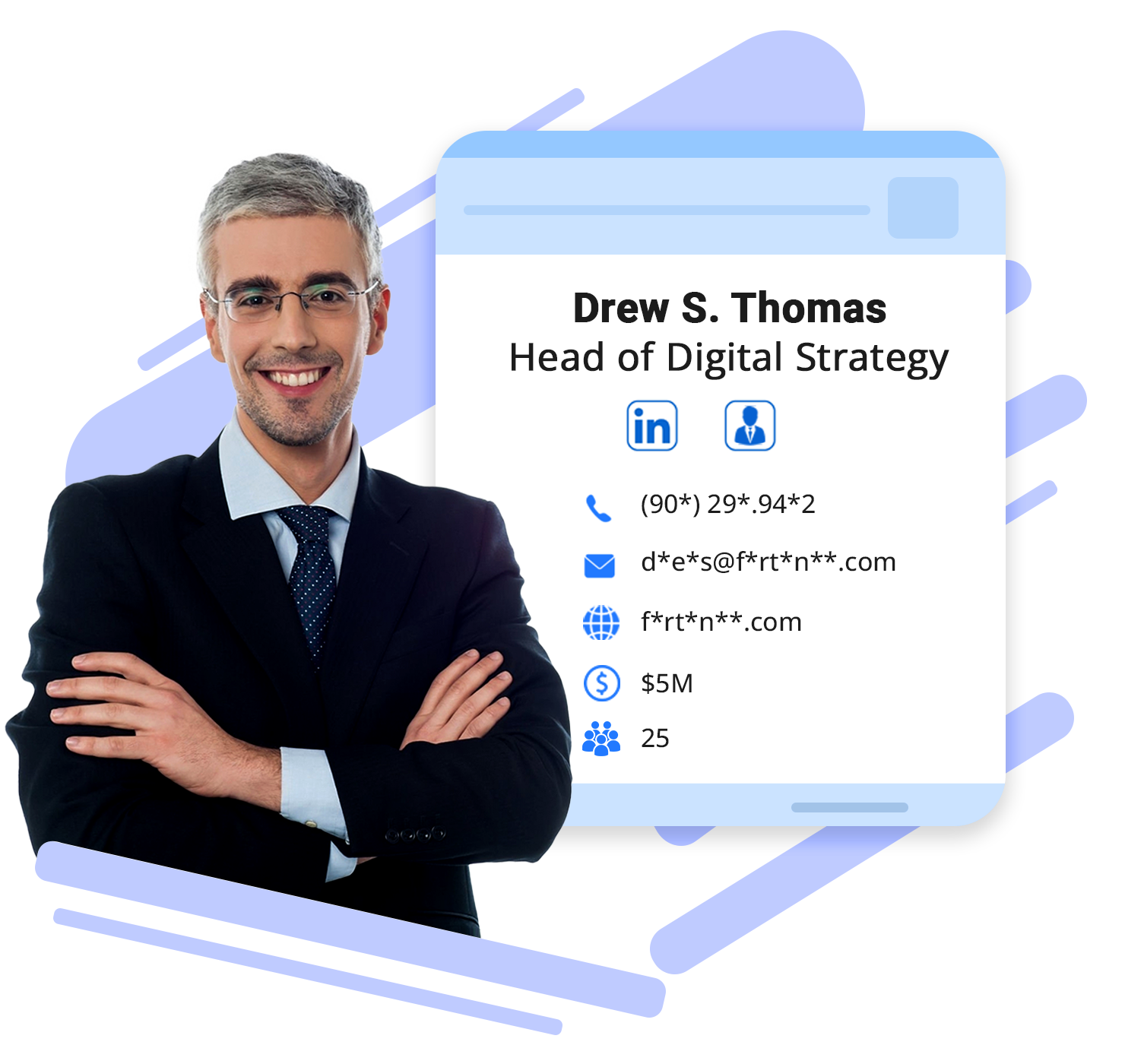 Trusted By Leading Companies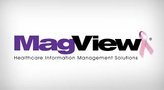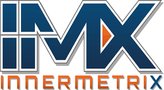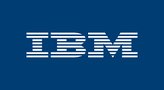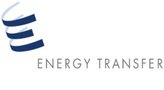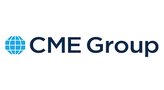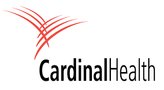 Fuel Your Business with an Accessible

Oil and Gas industry email list 
To simplify your B2B outreach, we have collated an oil and gas industry email list that can be tailored for your needs. For this purpose, you simply need to contact our team and avail of our simple customizations.
In addition, our oil and gas email list cover organizations working in countries like the US, Australia, Canada, and the APAC region. So, expanding your brand identity beyond local shores becomes quite efficient. 
Thanks to our systematic and legalized data collection, the list of oil and gas leads enable you to promote any suitable product or service. These points will help clarify other aspects of our contact database:
Ease in establishing direct connections with oil and gas industry experts
Adherence to strict data collection and utility laws
Support to multichannel marketing through email and mailing datasets
We assure 95% accuracy and a high deliverability rate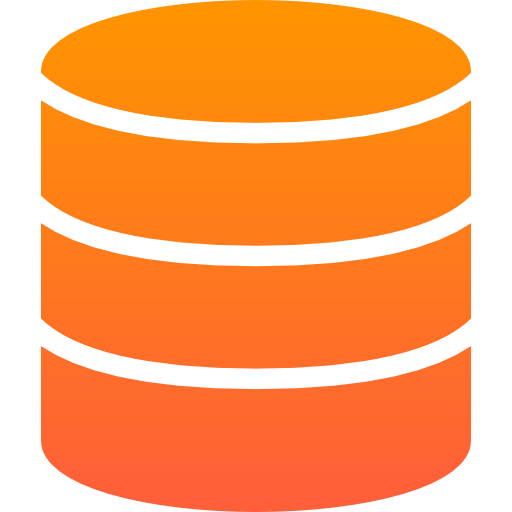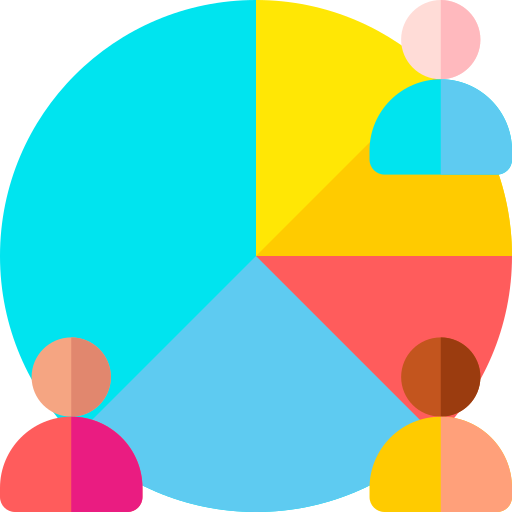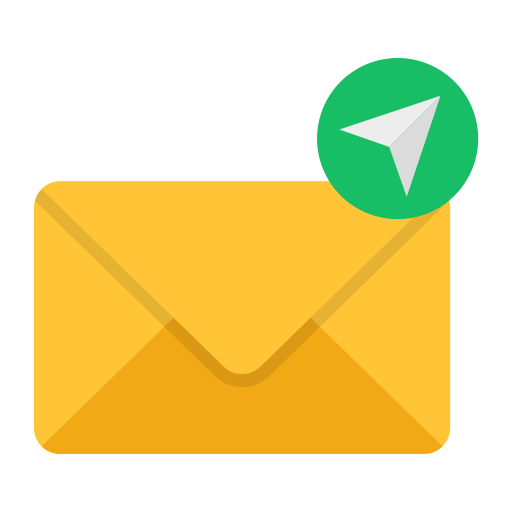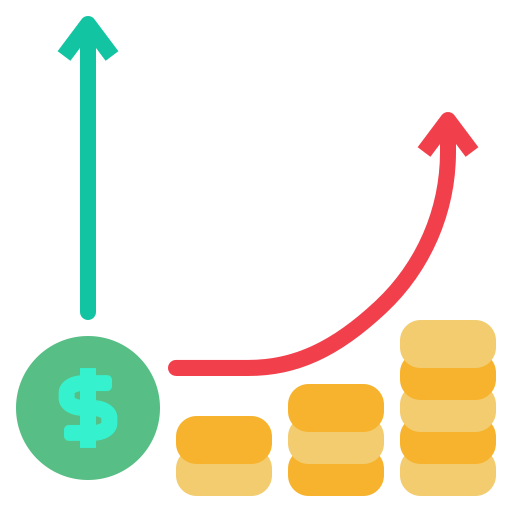 The

Oil and Gas Email List

with Notable X-factors

File Integration for Efficient CRM
Due to our B2B data supply expertise, we create files that can integrate with various CRM platforms. So, you can approach and manage updated oil and gas leads swiftly.

Effective And Apt Customizations
Our oil and gas contact list can fulfill the marketing requirements of all types of associated businesses. This way, you can channel the marketing campaigns based on the desired target audience.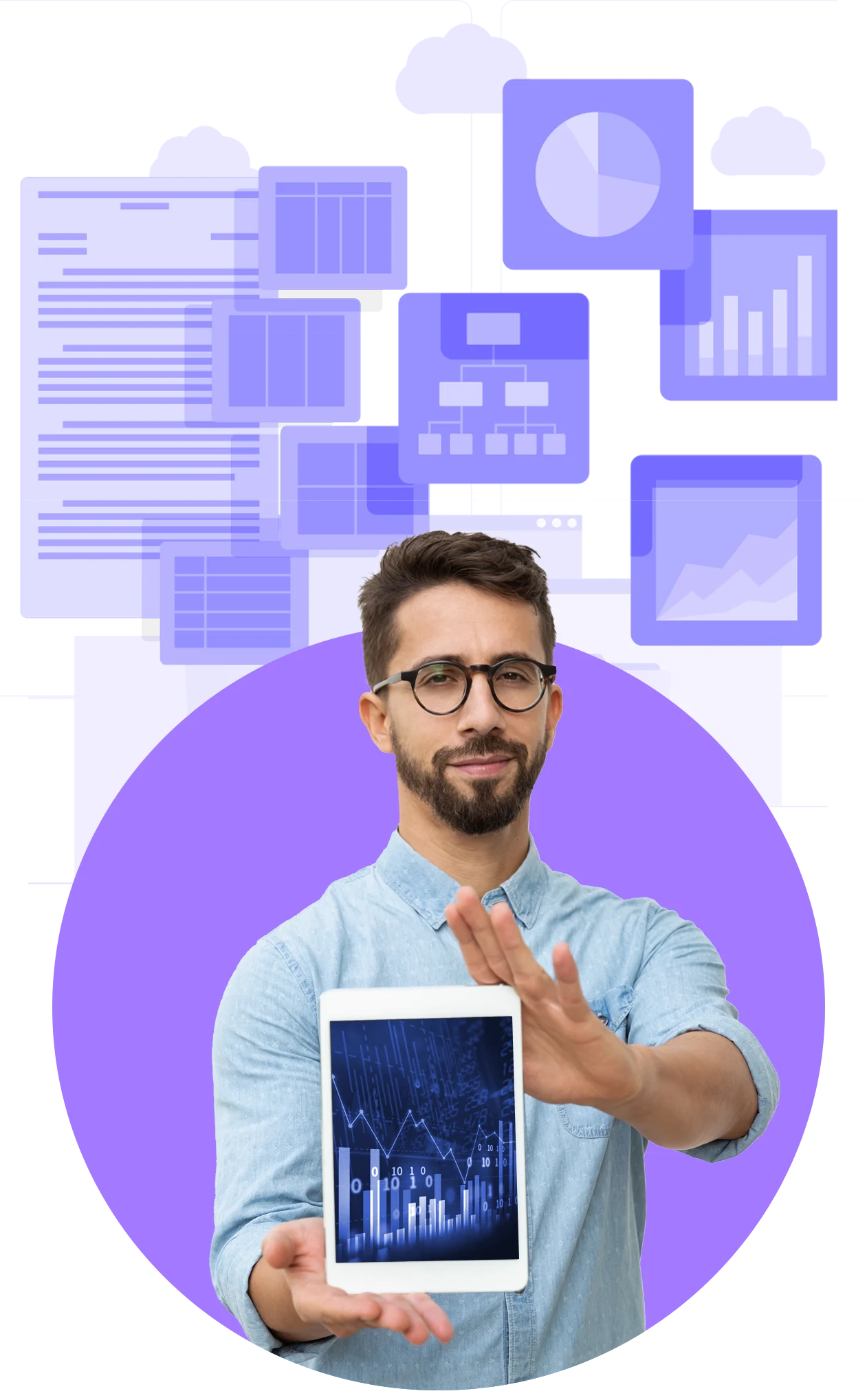 Regular Tele Verification Process
With over one million monthly verification calls, our oil and gas email list undergo regular checks. Thus, you receive a highly credible contact resource.

GDPR and CCPA Compliance
Our team collects the data of oil and gas mailing list by following established standards and regulations. So, you can leverage the information and contact organizations without any scrutiny.
Customize

Oil and Gas Leads

by Decision Makers
| | | | |
| --- | --- | --- | --- |
| C – Level Executives (CEO,CMO,CFO,CTO,CXO,COO etc) | President | VP of Engineering | Operations Director |
| Director of Sales | Chairperson | Supply Chain Manager | Public Relation Director |
| General Manager | VP Drilling | HR Director | Vice President of Operations |
| Product Manager | | | |
Customize

Oil and Gas Email List

By Job Titles
| | | | |
| --- | --- | --- | --- |
| Petroleum Engineer | Health, Safety and Environment Specialist | Field Technician | Environmental Specialist |
| Geologist | Maintenance Technician | Inspection Engineer | Human Resources Manager |
| Geophysicist | Pipeline Engineer | Construction Manager | Marketing Manager |
| Drilling Engineer | Oil Rig Worker | Electrical Engineer | Commercial Manager |
| Production Engineer | Logistics Coordinator | Instrumentation and Controls Engineer | Financial Analyst |
| Reservoir Engineer | Project Manager | Welding Inspector | IT Specialist |
| Operations Manager | Procurement Specialist | Quality Assurance Manager | Executive Assistant |
| Legal Counsel. | | | |
Customize

Oil and Gas Mailing List

By
| | | | |
| --- | --- | --- | --- |
| Crude Petroleum And Natural Gas | Oil And Gas Field Services | Storage and terminaling | Equipment manufacturers |
| Exploration and production companies | Natural Gas Transmission | Upstream, Midstream and Downstream Sectors | Irrigation Systems |
| Petroleum Refining | | | |
How can the
Oil and Gas Leads

Database Serve Your Business?
At this time, the estimated daily global oil consumption is nearly 100 million bbl. Hence, connecting with oil and gas leads can prove propitious for many companies.
 A database consisting of such prospects' contact details can enhance your marketing.
In addition, you do not need to conduct thorough market research of oil and gas companies email address. Our dataset helps your sales and marketing divisions in various practical ways. 
What our
Oil and gas Email & Mailing List

Can Do for Marketing and Sales Team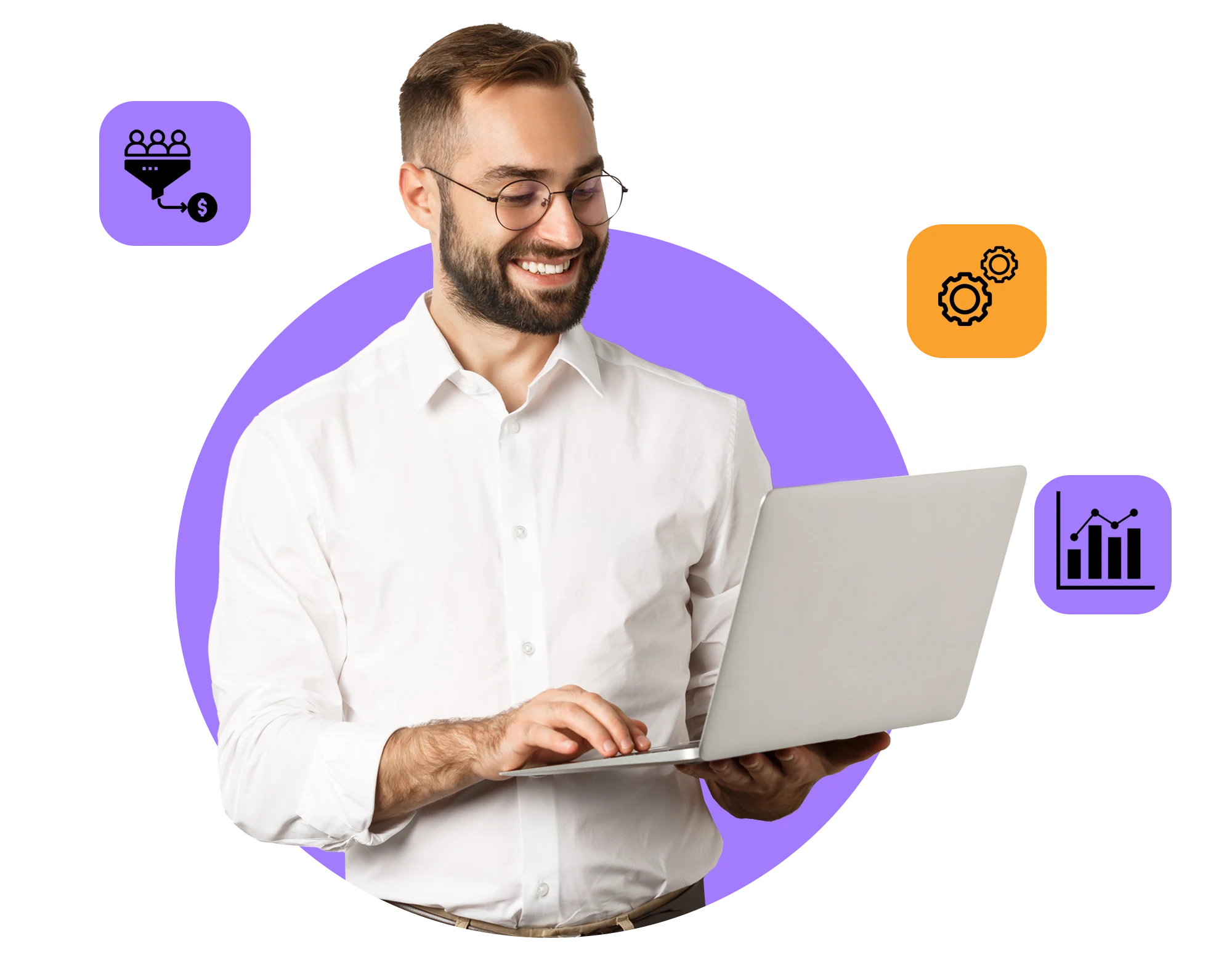 Plan multichannel campaigns and connect with global professionals, companies
Create apt buyer personas using the oil and gas contact list
Save time in conducting prospect research by partnering with BizInfor
Transfer qualified oil and gas industry email database in the sales pipeline
You get a reliable restaurant email address list to execute email campaigns
Our database is also helpful in running an account-based marketing strategy profitably
Find your ideal prospects faster and engage with them on the channel they prefer
With unlimited rights of usage, come up with amazing pitches every time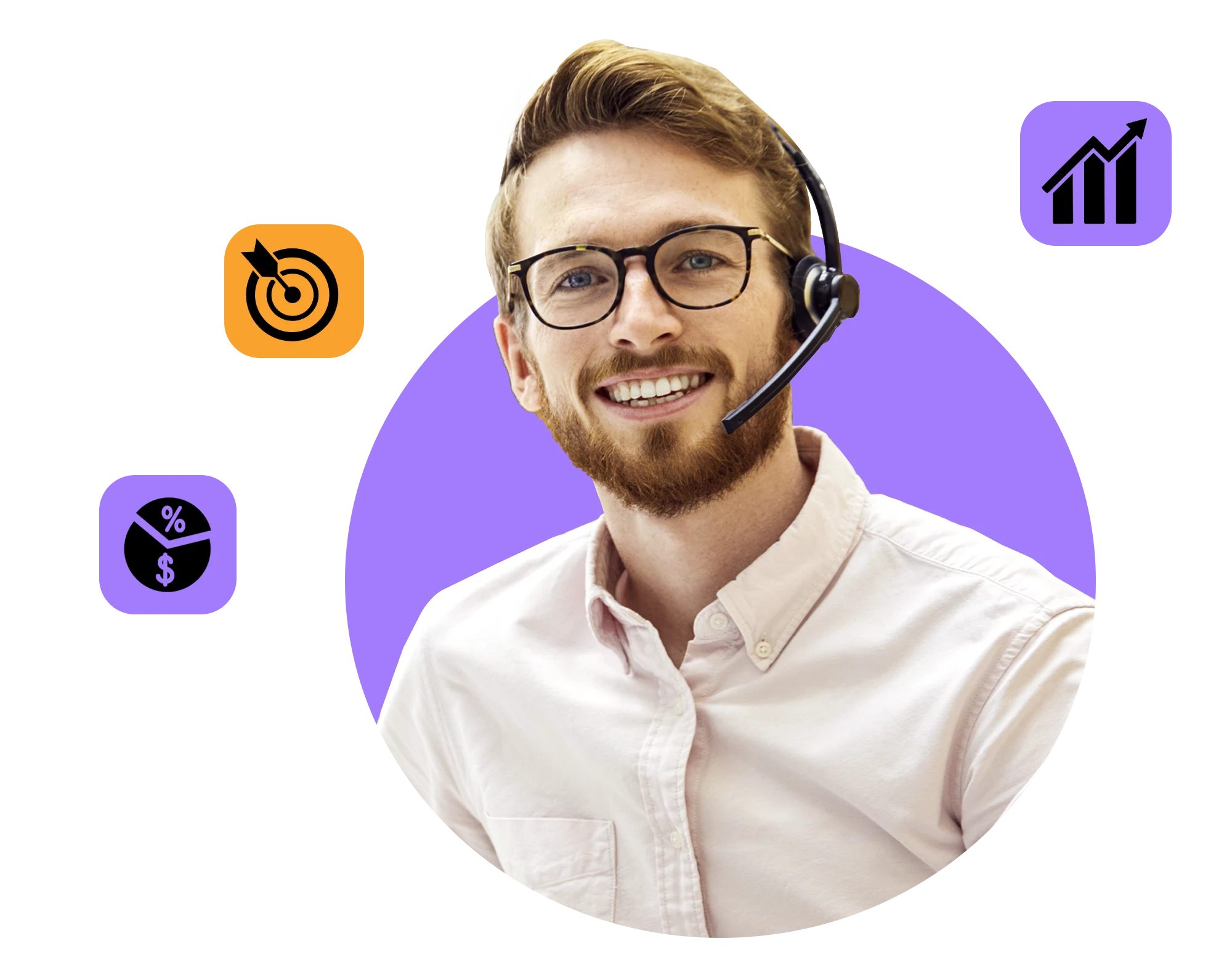 Get Your Quote Today
We invite you to connect with us and drive profitable growth
How Do We Resolve Your Data Challenges?
Modern B2B marketing requires careful utilization of accurate data. Team BizInfor strives hard to offer an authentic oil and gas industry email list that is free from common errors.
From the onset, our analysts refer to genuine collection sources and perform an in-depth validation process. Consequently, you receive a top-notch dataset to connect with the desired oil and gas leads. 
Our team provides over 75 specialized sections that eliminate the presence of an unstructured dataset
As we utilize several credible information sources, the problem of incomplete data becomes highly redundant.
We use tele verification and email confirmations to ensure that you do not receive any superfluous information
Our deliverability rate of 95% ensures that you do not face the issue of email bounce rates and lack of prospect response
What Does
Oil and Gas Mailing List

include?
Connecting with international professionals and organizations in the oil and gas sector is easy with BizInfor.
Our oil and gas email list and mailing list contain information fields you can capitalize on for channelized marketing. With over 137,800 B2B contacts, connecting with expert professionals at different levels becomes easy with our oil and gas contact list.
Be it Fortune 500 companies or other organizations; we empower you with an in-depth global database.
Here are some sections in our dataset that can help you gain lucrative oil and gas leads:
| | | | |
| --- | --- | --- | --- |
| First Name | Contact number | Official Email | Industry |
| NAICS Code | Number of employees | Company Website | Postal Address |
| Last Name | Job Title | Work experience | Revenue |
| Entity Type | SIC Code | Assets Size | Geographical Location |
Who Can Benefit from Our
Oil and Gas Email Database?
Establishing good relations with oil and gas email database can prove profitable for many companies. A product like a new refinement device or an intangible solution like industry software can be helpful to such prospects.
In addition, transportation companies can connect with the decision-makers and present a new cutting-edge solution. Thus, a trustworthy oil and gas industry email database can prove helpful for a wide array of industries.
Here is a handy list that can help you understand whether your business can capitalize on this particular database:





Sourcing and recruitment companies




Moreover, you do not need to fall under any specific parameter to use our oil and gas contact list.
Looking to Expand your Business ?
Explore New Markets With Our Database
List of
Oil and Gas Companies Email Address

Compilation and Update
Data accumulation undergoes a methodical approach at BizInfor. We follow a blend of conventional and modern compilation methods to ensure the most accurate and relevant contact fields. Here are some essential pointers that will help you understand the approach behind developing our list of oil and gas companies email address.
1. Data Collection
We refer to several sources to gather all accurate information on oil and gas leads. Some primary resources include surveys, publishing companies, newspapers, postal records, corporate and executive directories, and many more.
The information from these references undergoes automated screening. We compare the contact details to remove any outdated data fields. Also, we collect the details in a legal, ethical, and regulated manner.
2. Data Verification
Our team verifies over six million emails monthly and updates the B2B contact database every three months. This set standard of validation removes any unnecessary data in our oil and gas industry mailing list.
So, you receive a contact dataset that does not require further review or analysis.
3.

Final Product
We have a dedicated team that works on establishing data fields that suit the requirements of B2B marketers. Some major segments include NAICS, SIC codes, location, and postal address.
This way, you acquire an oil and gas email database that supports high customizability. You can thus connect with any potential leads at the desired destination.
At BizInfor, we aim to assist you in effortless lead generation. For this purpose, our oil and gas email list undergo frequent updates at every stage.
You can leverage such a fool-proof dataset and maintain good relations with prospects.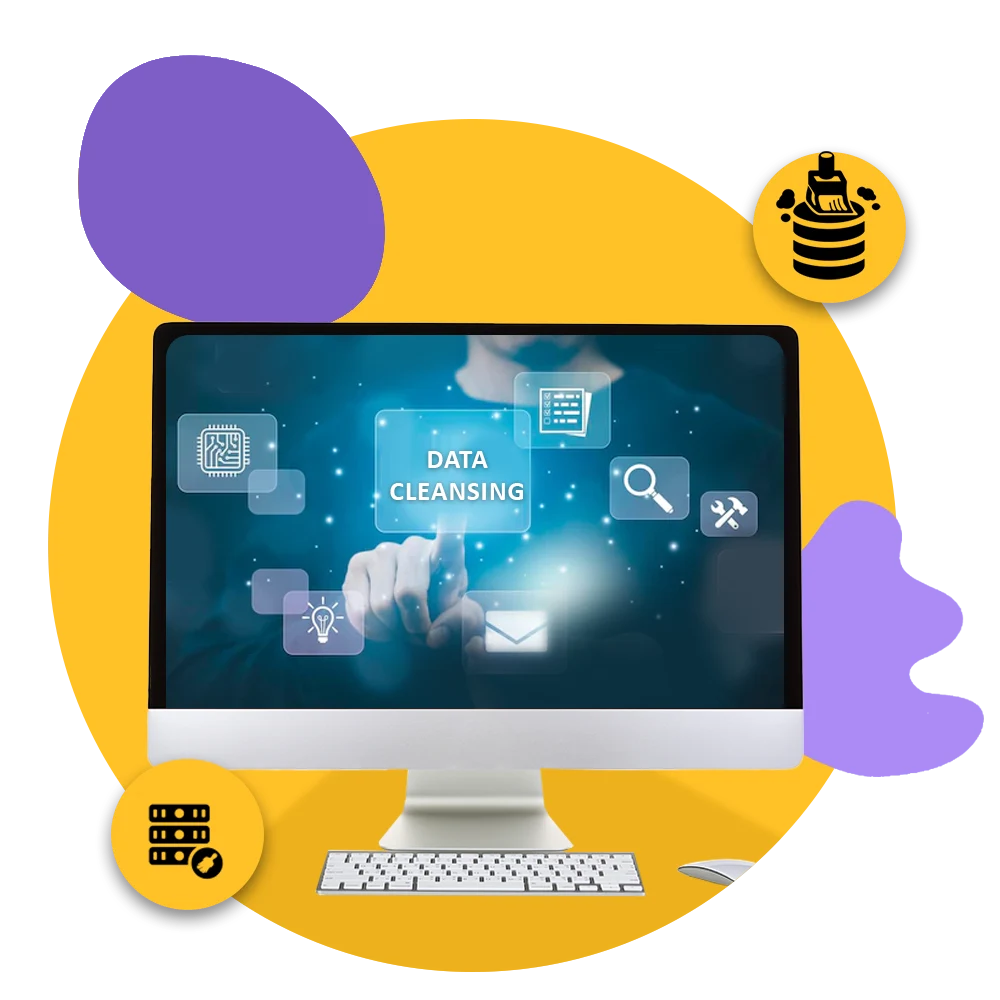 Data hygiene strategies We follow for
oil and gas leads:
Use of traditional and automated methods to replace outdated contacts
A thorough analysis of existing contacts and data fields
Performing regular data maintenance scans to eliminate errors
Utilizing a broad array of resources for data organization and structuring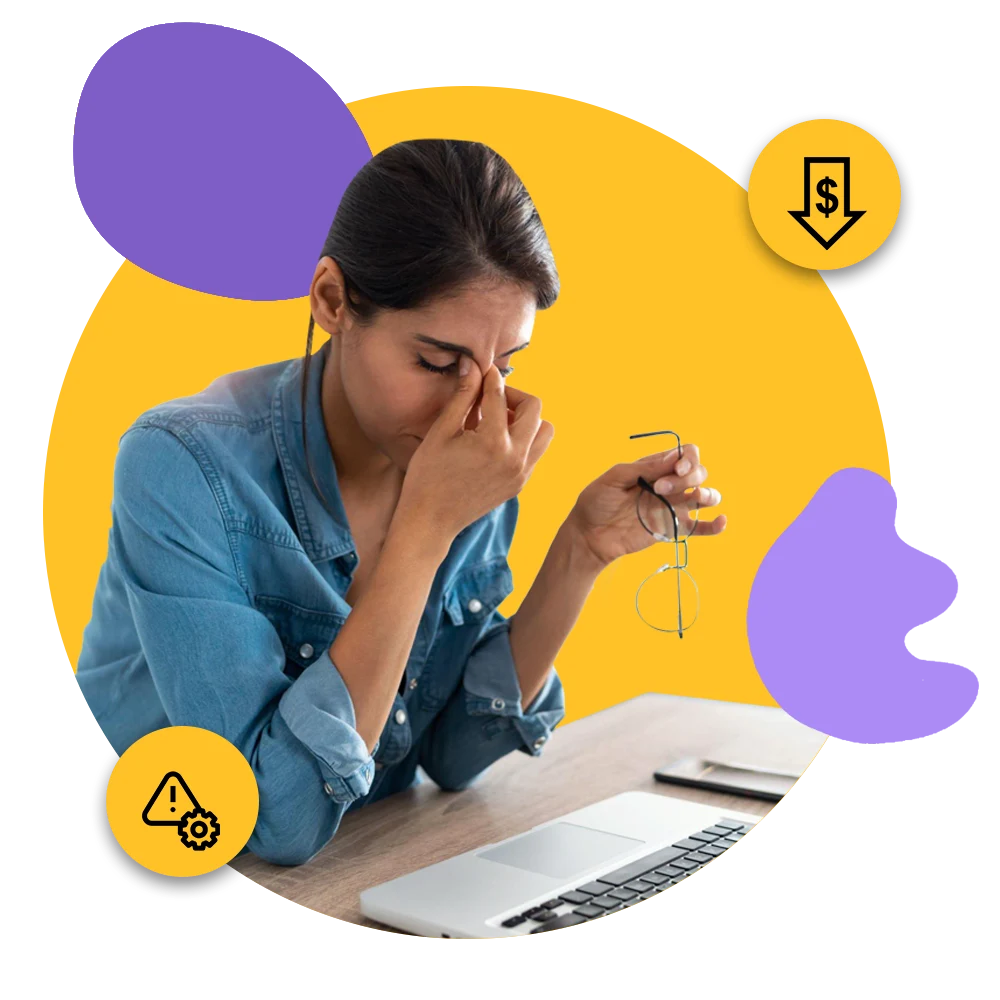 Our
oil and gas industry email database lower the below risks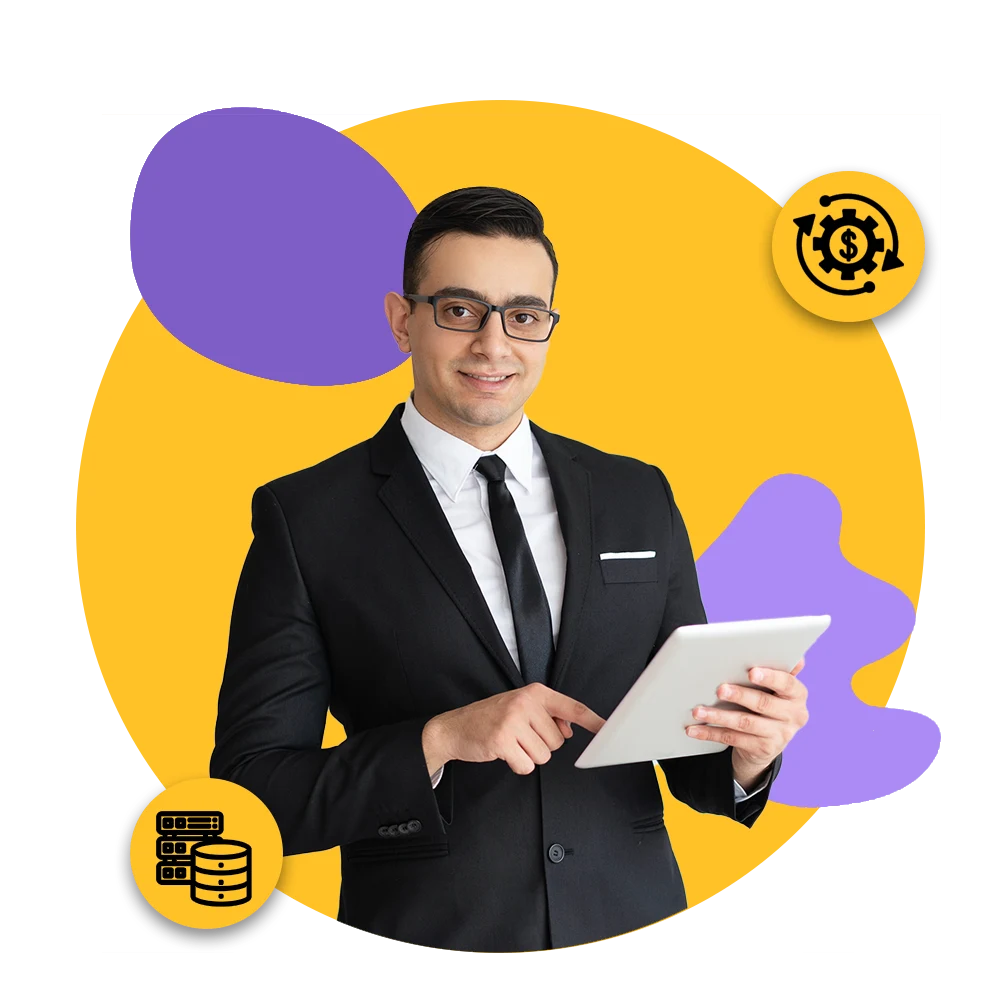 Our
O & G contact dataset

catalyzes:
Direct prospect connections
Legal B2B marketing outreach
Frequently Asked Questions
How is BinzInfor's oil and gas email list different from other vendors?
Our oil and gas email list is based on a result-oriented data collection approach. In addition, we highly emphasize the verification aspect at multiple levels. So, our dataset stands out in the market.
What are some proven benefits of using your contact lists?
BizInfor assistance helps you boost sales rates, generate oil and gas leads, augment web engagement, and plan targeted marketing campaigns.
Which format is your contact database available in?
We offer our oil and gas contact list in the .xls and .csv format to ease file sharing and device compatibility.
How accurate is your oil and gas industry mailing list and email database?
Our oil and gas contact database has an accuracy rate of 95%. We ensure this figure through practical data compilation and verification strategy.
We Offer Authentic Industry Email Database For:
Want to gain an unbeatable Marketing advantage?
Connect with us Today !