Germany Business Email & Mailing List
Do you aspire to initiate profitable interactions with B2B clients and expand your business growth in Germany?
Look no further than BizInfor for all your data needs. We prepare an incredible Germany business Email list of highly coveted contacts of companies operating in Germany.
Team BizInfor is experienced in offering actionable contact details for marketers chasing leads. Seize the opportunity to connect with leading professionals with our Germany email list and yield promising returns.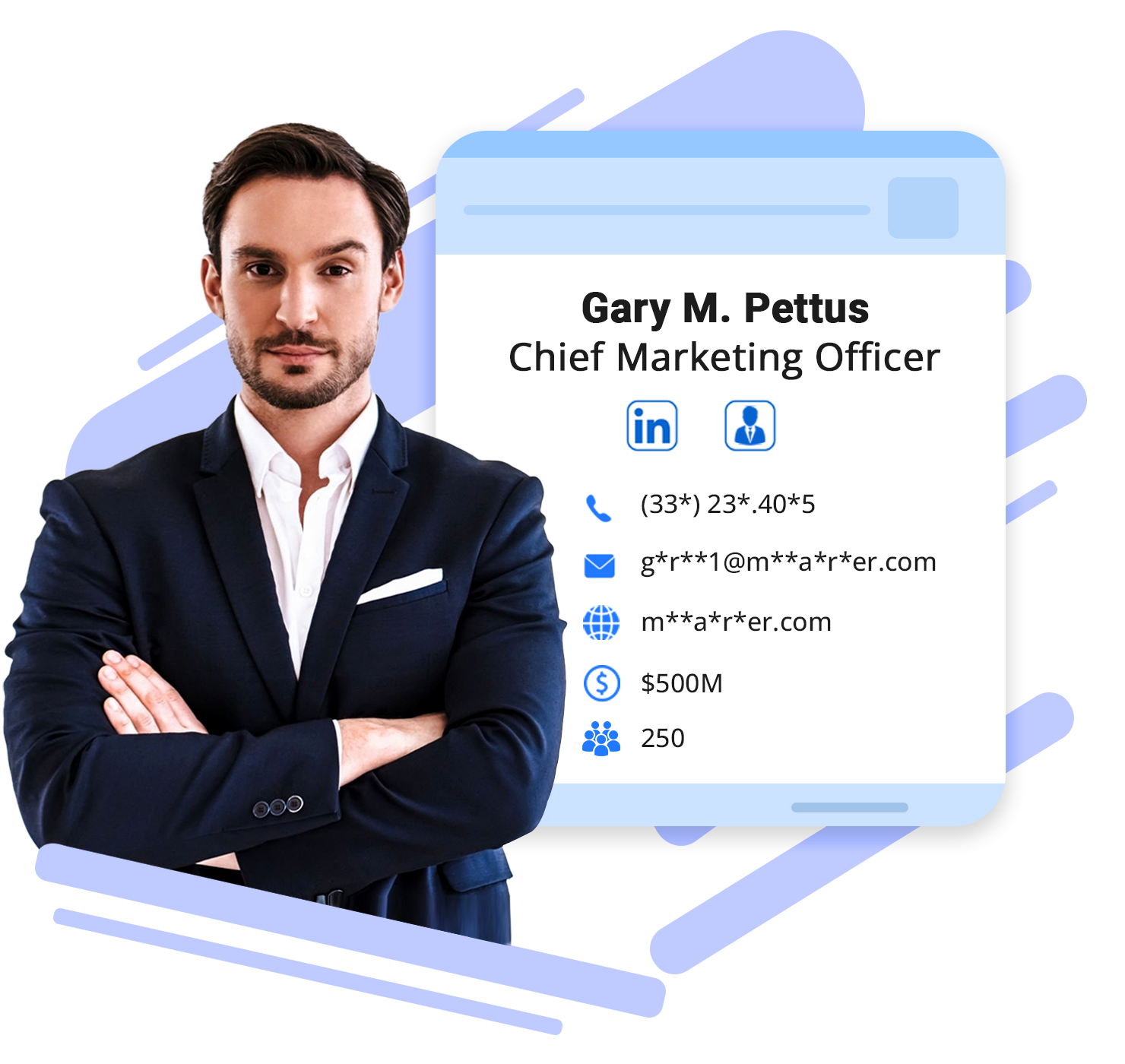 Trusted By Leading Companies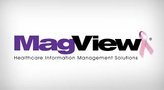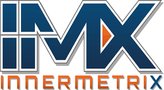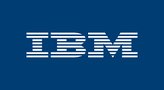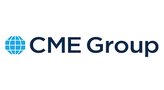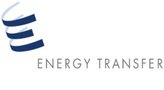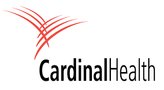 Fuel Your Business with an Accessible

Germany Business email list
Being at the forefront of the data solutions industry, we understand the minute details of curating Germany Business Email List for marketers. Our expert team collects and compiles information for crucial professionals based on insightful segments. It gives the markets an edge over the competition and helps them devise long-term marketing strategies.
Furthermore, they are vigilant of the evolving market trends and changing data-privacy regulations, aligning our database collections procedures accordingly.
BizInfor has a strong network across countries, including Germany, which facilitates us to serve clients with the most reliable and all-inclusive at global yet local levels. Hence, opening doorways to new opportunities every day
Precise targeting with in-depth segmentation
Local and global data coverage
Data compliant with the latest privacy laws and policies
Direct access to prominent decision-makers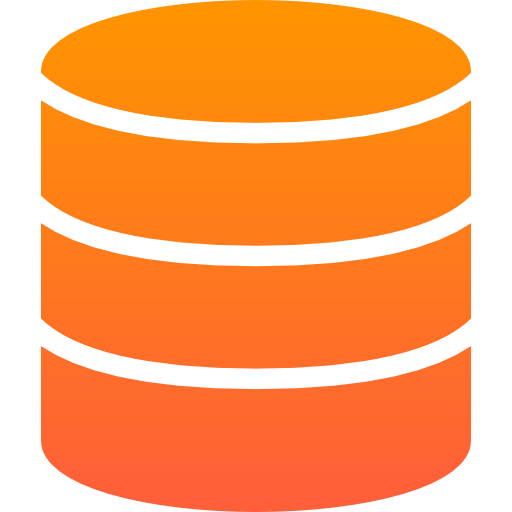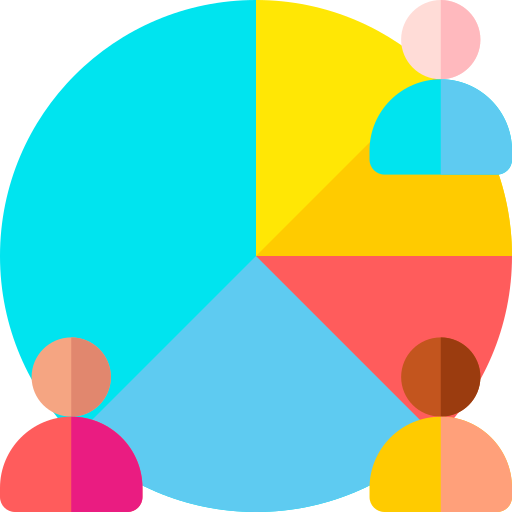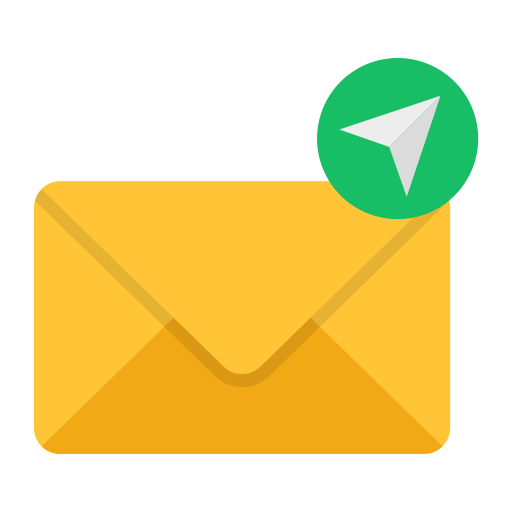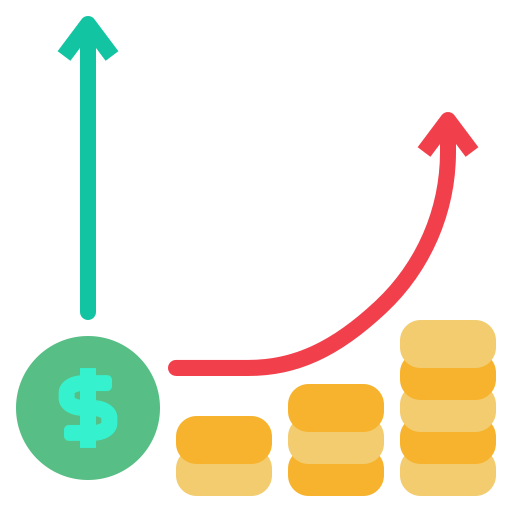 Tap Into

Germany Business Email List

Power to Skyrocket Revenue
Supercharge your marketing goals with BizInfor's Germany business email list. We help you align your business objectives with your marketing strategies with a robust database.

Exhaustive Data of Authentic Business Emails
Stop chasing after flakey leads who will never invest in your products. Our skilled team ensures you procure an expansive list of only accurate contact details for on-point audience targeting. Utilizing our data, you can contact notable market leaders from different industries settled across Germany and globally.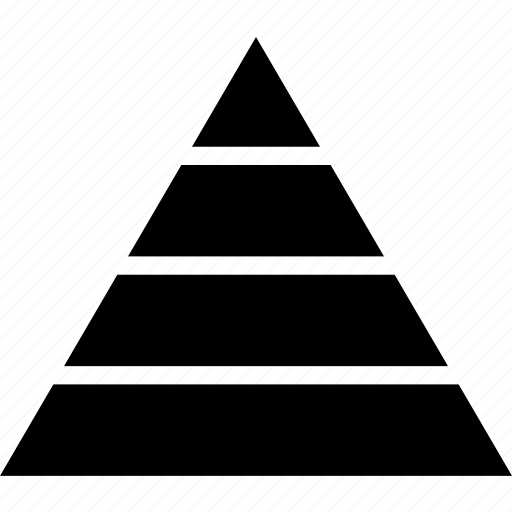 ABM-ready email list
Move straight into the phases of engaging your target accounts. Our comprehensive ABM-focused databases let you bypass the less-valuable market players early on and ensure complete sales and marketing alignment. As a result, your team can fetch quality leads swiftly.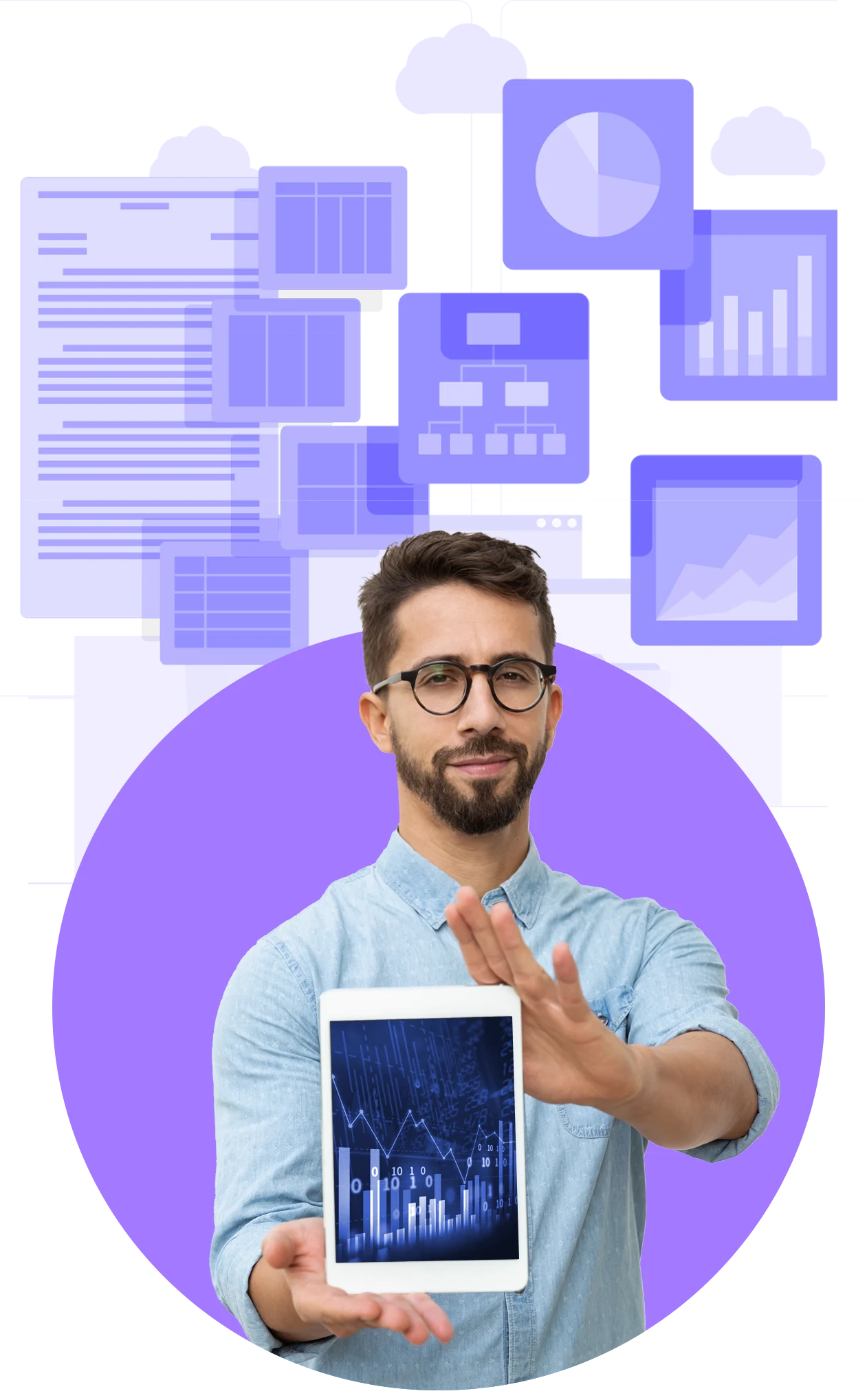 Seamless CRM Integration
At BizInfor, we aim to deliver germany email list that is easy to integrate with your existing CRM software. So, don't fret about interrupting your workflow. Upload these high-quality lists into the CRM to start marketing fast.

Direct Contact with C-level Executives
In sales, a direct-dial phone number puts you directly through to the decision-maker you want to contact. So avoid wasting time speaking with intermediaries and reach C-level executives to close deals faster. Using our advanced customization feature, you can identify the best accounts to target within minutes.
Customize

Germany Business Mailing List

by Decision Makers
| | | | |
| --- | --- | --- | --- |
| C – Level Executives (CEO,CMO,CFO,CTO,CXO,COO etc) | Supply Chain Manager | Product Manager | IT Director |
| Board of Directors | Finance Director | Operations Manager | Head of Sales. |
| Chairperson | Managing Director | Procurement Director | Marketing Directors / Marketing Managers |
| HR Directors / HR Managers | President | | |
Customize

Germany Email List

by Industry
| | | | |
| --- | --- | --- | --- |
| Banking and Finance Sector | Healthcare | Transportation | Information Technology |
| Wholesale and Retail Trade | Construction | Hospitality | Supply Chain & Logistics |
| Manufacturing | Real Estate | Education | Advertising and Marketing |
Customize

Germany Mailing List

by Job Roles
| | | | |
| --- | --- | --- | --- |
| HR Managers | Event Planner | Attorneys | Marketing Managers |
| Pharmacist | Financial Advisors | Engineers | Physicians |
| Nurses | Accountants | | |
How Can
Germany Business Email Database

Serve Your Business?
The German market is highly lucrative and essential for your business expansion. With our Germany business email database, you can instantly tap into this booming market valued at USD 300 billion in 2021.
BizInfor commits to providing accurate and verified lists. It automatically improves your brand reputation and attracts valuable leads. For this purpose, our team assesses your business requirements and delivers bespoke segments for better outreach.
Our Germany email list covers everything from finding new prospects to forging long-term business relationships. Empower your marketing and sales team to facilitate business growth.
What our Germany Email List Can Do for
Marketing

and

Sales

Team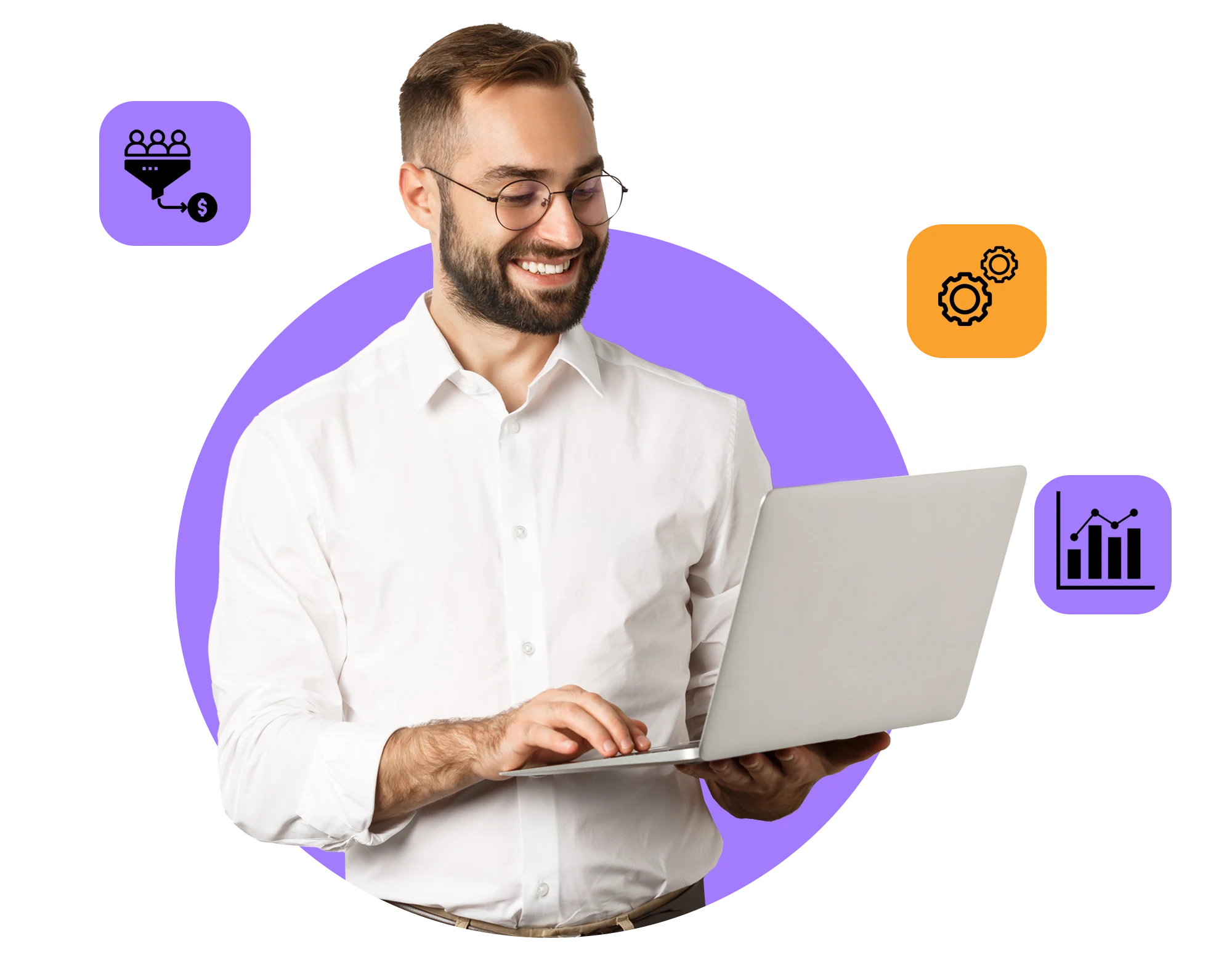 Roll out multi-channel campaigns using a data-driven marketing strategy
Leverage in-depth insights to make changes to your offerings for better customer satisfaction and loyalty
Our data also helps you execute your account-based marketing strategy effectively.
Transfer more qualified leads to the sales team and convert them into loyal customers
Optimize your marketing budget more efficiently
Strengthen your sales pipeline and achieve higher ROI
Use filters for precise market targeting
Acquire account intelligence to update and refresh your existing database
Circumvent gatekeepers and connect targeted accounts with validated emails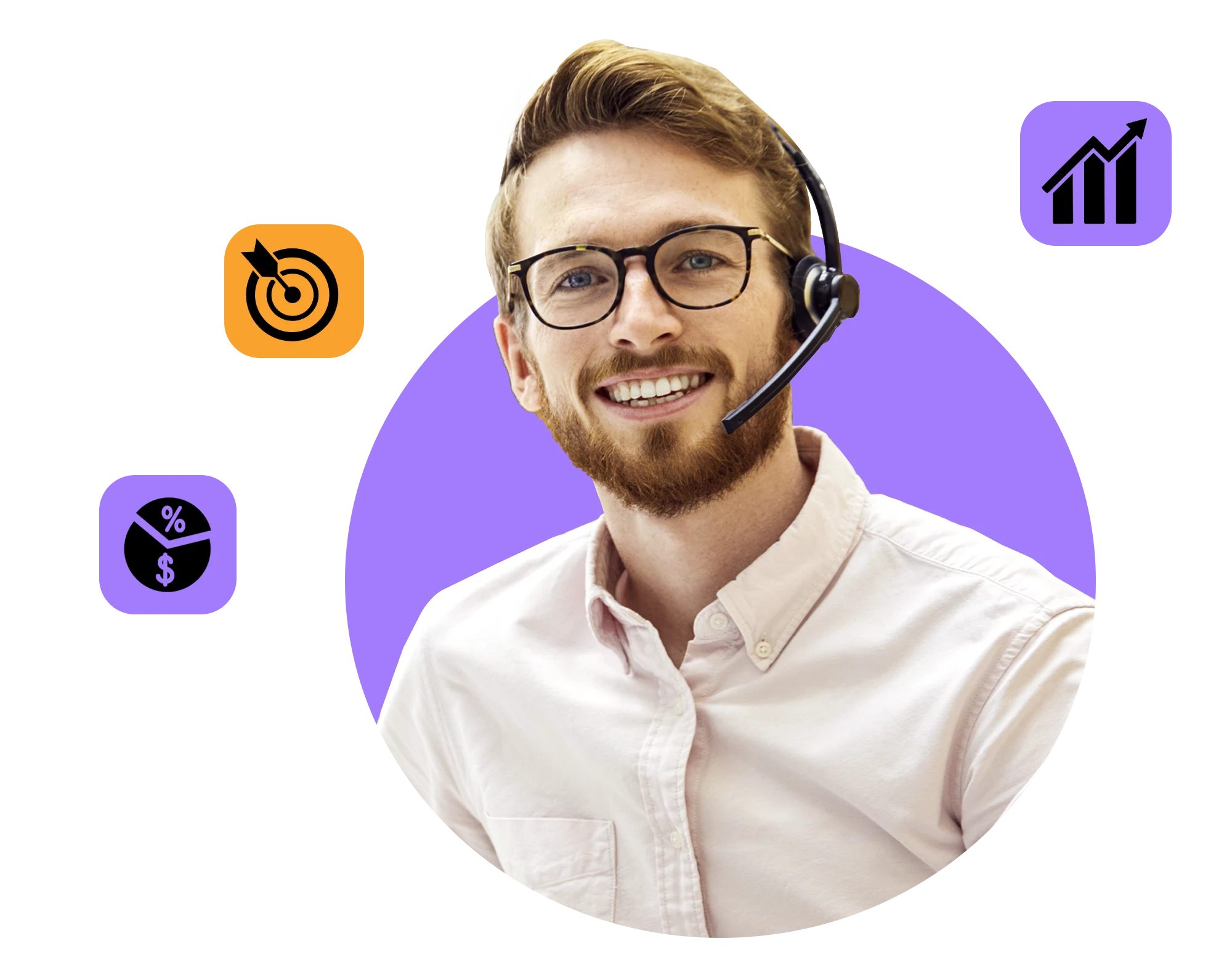 Get Your Quote Today
We invite you to connect with us and drive profitable growth
How can

Bizinfor Solve your Data Problems?
Escalate Your Business Prospects Though a Reliable Germany Business Email Database
At BizInfor, we conduct thorough evaluations for data collection and maintenance. We source our data only from authentic avenues and opt-in channels.
Our unyielding team systematically arranges and maintains data based on specific data fields.
Features like opt-in correspondence details and routine data quality checks reduce bounce rates, allowing marketing teams to get more responses.
BizInfor deploys specific measures to convert unstructured data to structured segments. With 75+ selections to sort the extensive data, marketers can quickly filter out crucial information and plan their B2B campaigns.
We diligently refer to credible sources and compare all the relevant details. Hence, you only receive complete and verified details from BizInfor.
What do
Germany Email Lists

 include?
BizInfor offers a Germany email lists tailored to suit your marketing requirements. We focus on providing the most comprehensive data segmented into digestible chunks to perfectly fit your campaign's needs. In turn, it reduces the time wasted in researching your ideal audience.
We curate the Germany business email database with more than 50 million B2B contacts with utmost accuracy. Further, our rich database contains details of proficient decision-makers from fortune 500 companies. Fetch top-quality contacts covering local areas in Germany to achieve tremendous success in your marketing campaigns.
| | | | |
| --- | --- | --- | --- |
| First Name | Middle Name | Last Name | Job Title |
| Official Email ID | Demographics | Franchise/Not Franchise | Industry |
| NAICS Code | SIC Code | Entity Type | Ownership Type |
| Company Size | Company Revenue | Company Website | Assets Size |
| Postal Address | Geographical Location | Board-Line Number | Fax Number |
Who can benefit from
Germany Mailing Database

?
Multiple companies and industries can utilize our B2B Germany Mailing Database to get one step closer to success.
Moreover, we bring you the most coveted list of professionals like lawyers, HR managers, accountants, doctors, pharmacists, and other C-level executives.
Make direct connections with a Germany business database to start expanding your company right away, as it brings information about your potential clients to your fingertips.
With BizInfor, you can explore diverse clients working in different industries and analyze their unique business requirements.
Regardless of its revenue, size, and nature of operations, no potential lead can avoid your sales pipeline, ensuring your business transformation.


Banking and financial services


Entertainment and media industry


Staffing or recruitment companies
Looking to Expand your Business ?
Explore New Markets With Our Database
Data Compilation

and

Verification Processes

at BizInfor 
At BizInfor, we create and deliver Germany Business Email Lists after proper data verification and compilation. All the information is checked correctly using reliable sources through mutual verification and a data expert.
1. Data Collection
We collect information from resources like public records, leading business magazines, newspapers and company newsletters, corporate & executive registers, postal records, surveys, etc. However, the data collection process is not restricted to these resources only.
In addition, all details we host on our data lists get extracted from self-reported and proprietary channels. Our team strictly adheres to industry rules, regulations, and guidelines to legally and ethically source data for the Germany email list.
2. Data Verification
Our relentless team verifies nearly eight million emails every month and makes over one million verification calls. Further, they follow a rigorous data updating process every three months to keep our Germany Mailing Lists fresh and updated.
Leaving is no room for superfluous contact details; we make your job convenient and fruitful.
3. Final Product
BizInfor hires a separate team to segregate the datasets into scannable lists. In the end, you receive a refined database grouped and divided into relevant selections such as industry, revenue, employee size, profession, and among others.
You can use these fields while launching marketing campaigns and customize the lists as per your target audience.
The data experts implement processes and strategies to remove obsolete data and make the necessary changes to add missing details.
It enables our users to run winning marketing campaigns and connect with the target prospects effectively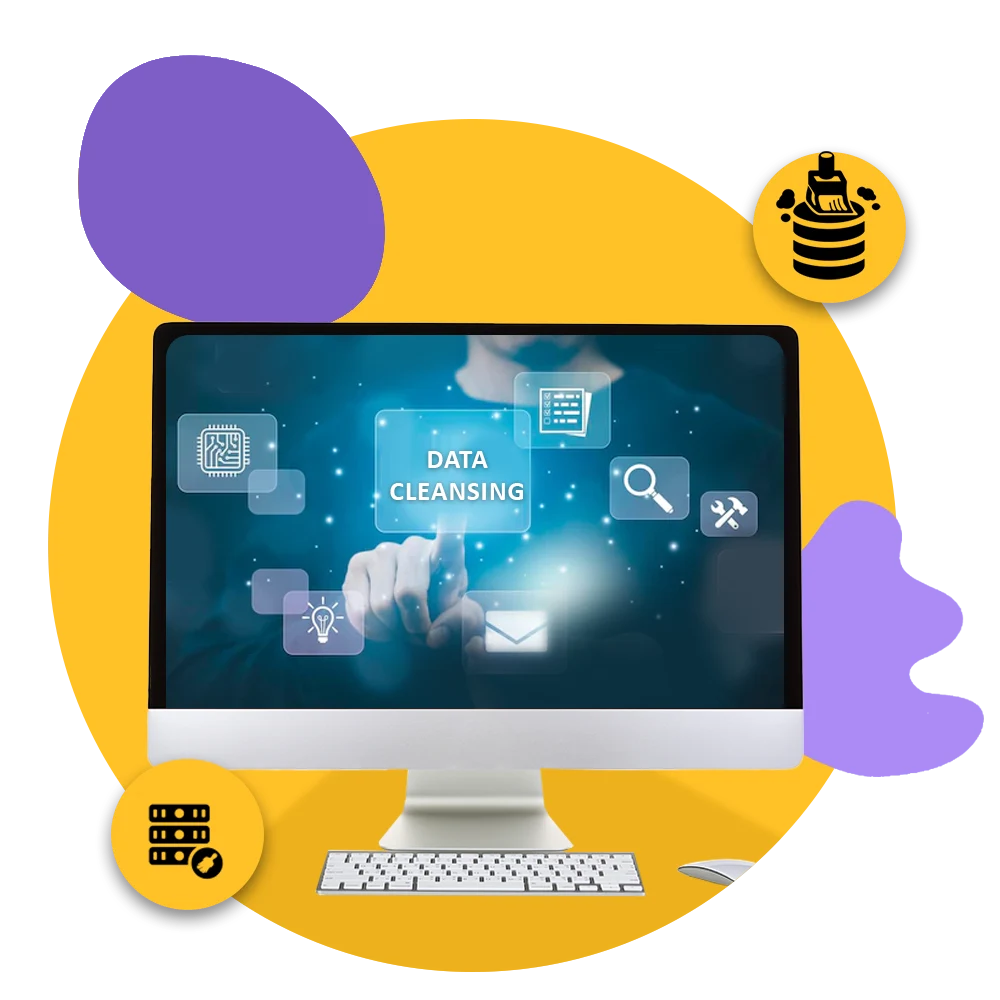 We Employ the Following
Data Hygiene Strategies
Structuring the data based on customization analysis
Conducting data maintenance scans for impeccable results
Researching the market to detect inaccurate and outdated contacts
Refilling the data gaps with accurate information
Deleting redundant and duplicate references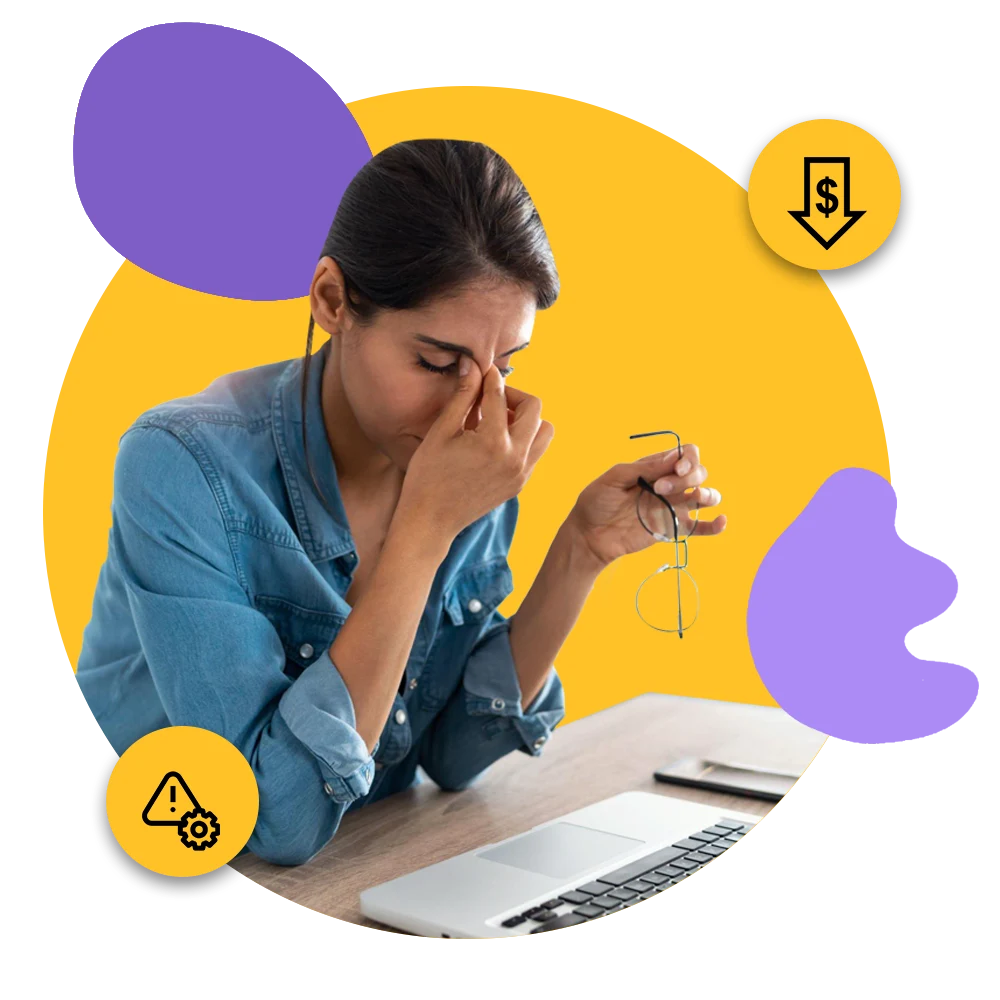 Low response and engagement rates
Heightened email hard bounces
Lack of structure and convenience
Data replications and ambiguity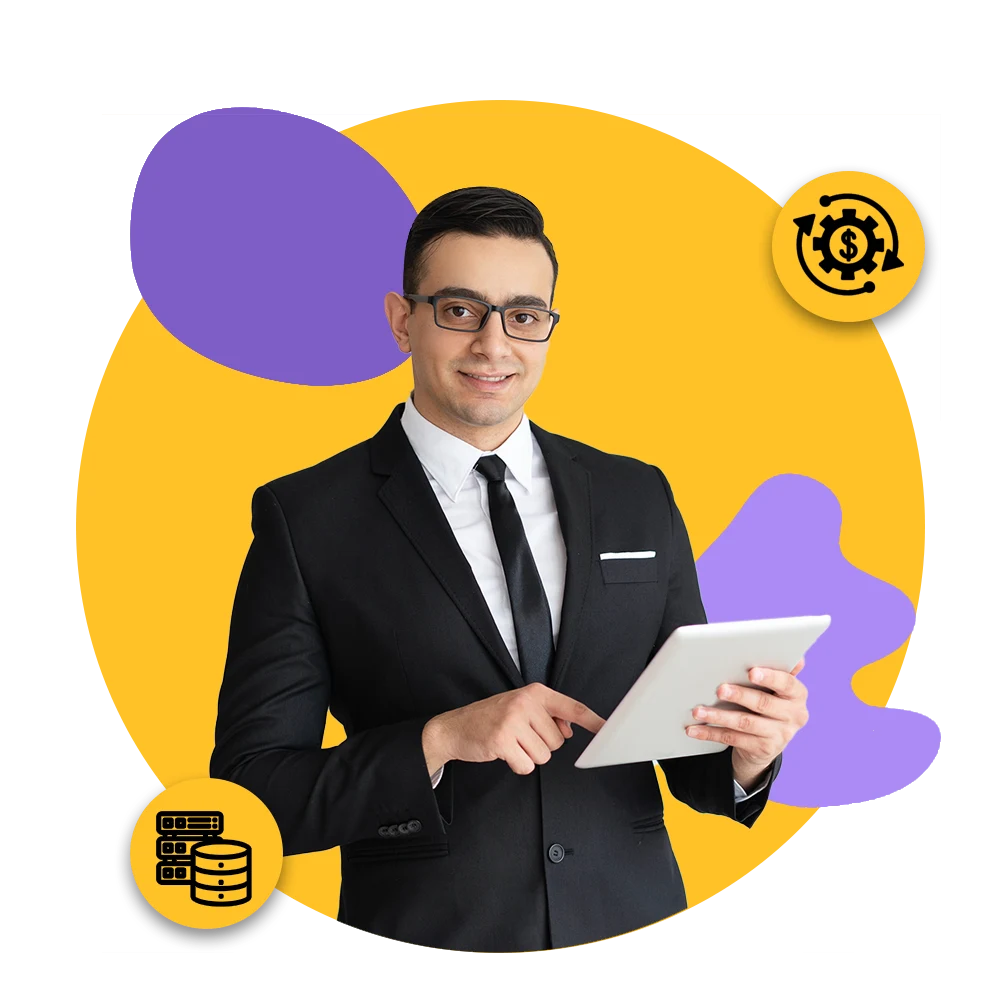 We Ensure with Our
G
ermany

Business email list

Improved marketing and sales returns on investment
Smooth communication possible with prominent leads
Higher client targeting and engagement through insightful segments
Frequently Asked Questions
What is the deliverability rate of the Germany business email list?
Team BizInfor dedicatedly works toward supplying the most remarkable database services. We commit quality to our clients and offer Germany business email list with an assured 95% deliverability rate.
Does your Germany business email database have high accuracy?
At BizInfor, we maintain an accuracy rate of 95% lists throughout our Germany business email database. For this purpose, we employ regular data verification and compilation techniques.
Which formats do we offer for files?
Our Germany Email List is available in .xls and .csv file formats to allow marketing teams to integrate the database into their existing CRMs seamlessly.
Can I receive a tailor-made email list?
Yes, absolutely. Get in touch with our support team to discuss your business requirements. They will help you customize the segments as per your campaign objectives.
Target your Customers Across the Globe with our:
Want to gain an unbeatable Marketing advantage?
Connect with us Today !