Employment & Recruitment Agencies Email List
Are you searching for an employment agencies email list to increase your marketing outreach and connect with the leaders in the recruitment industry?
Allow BizInfor to offer you the perfect B2B marketing data solution that will transform your marketing efforts forever. Our recruitment agencies email list is all you need to ensure that all your marketing efforts receive the response they deserve.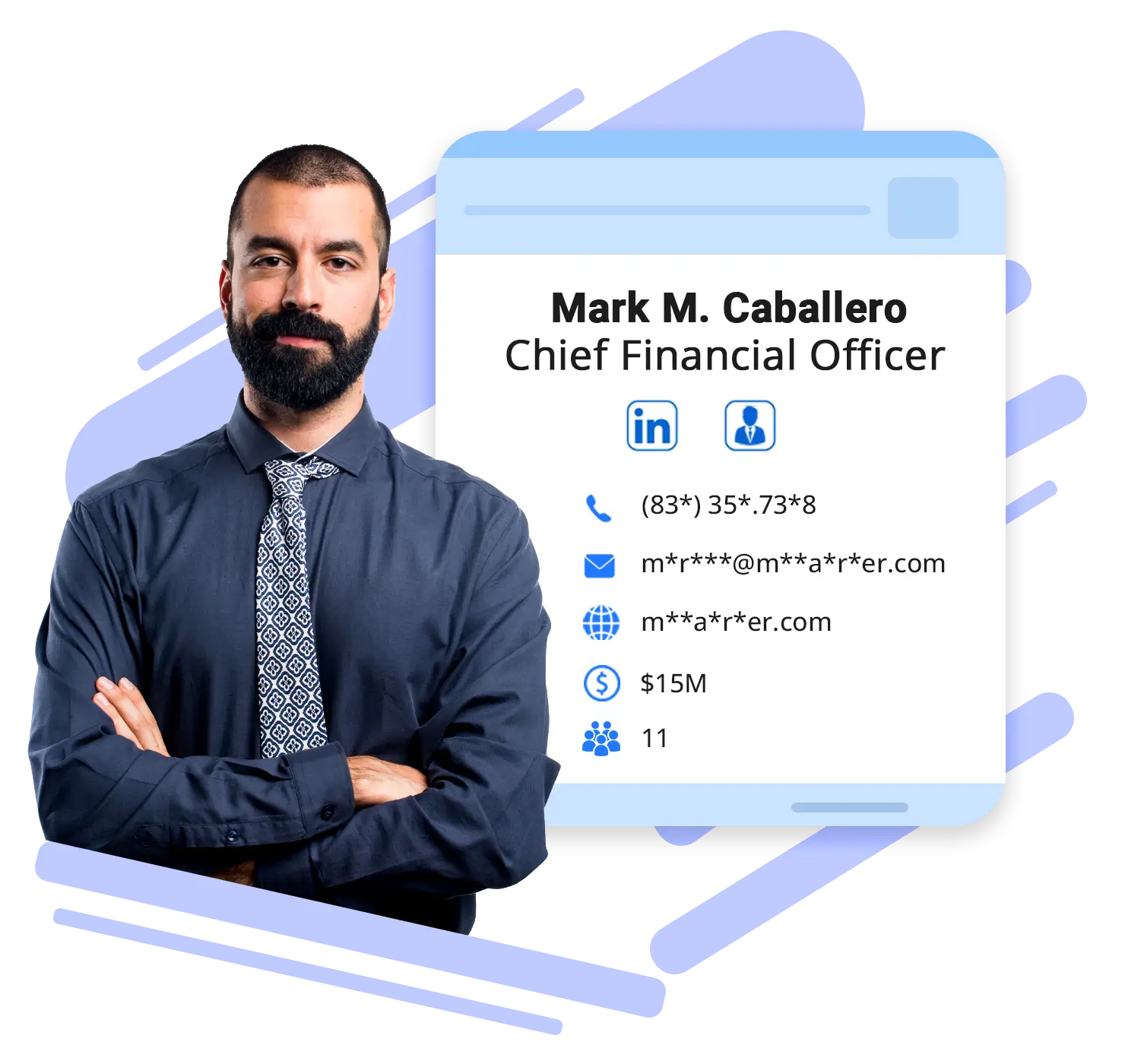 Trusted by Leading Companies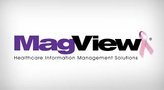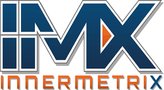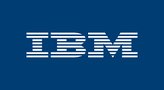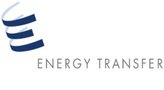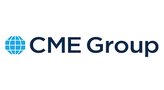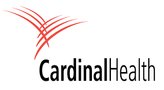 Fuel Your Business with an Accessible
Employment Agencies Email List
BizInfor has collated the most exhaustive employment agencies mailing list with the latest, relevant, and accurate information. It allows B2B Businesses to acquire recruitment agency leads easily.
In addition, the sales-ready list delivers information regarding prospects worldwide. This means businesses can now expand their marketing endeavors through digital and email marketing to countries like Australia, UK, and Canada.
As a leading marketing data provider, BizInfor takes pride in delivering recruitment agencies mailing list that guarantees greater responsiveness.
With us by your side, you can expect the following:
A finely curated employment agencies email database
A comprehensive database that enables connecting with decision-makers
Option for the availability of a pre-made list as well as complete customization
Compliance with all data privacy laws and regulations
Our employment agencies email list can be the first step in beginning a successful expansion of your business.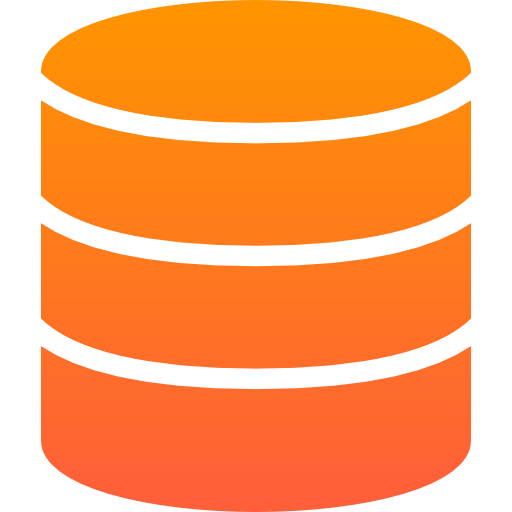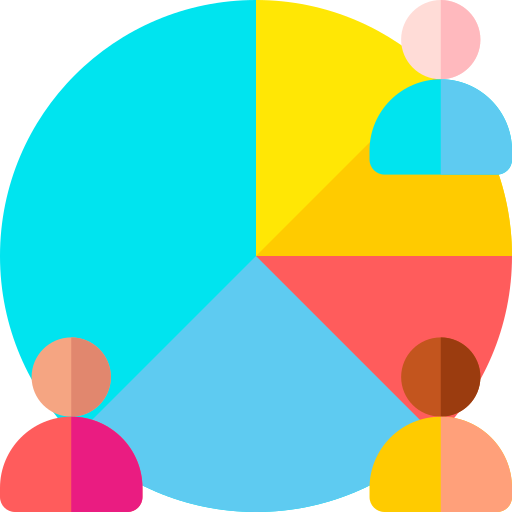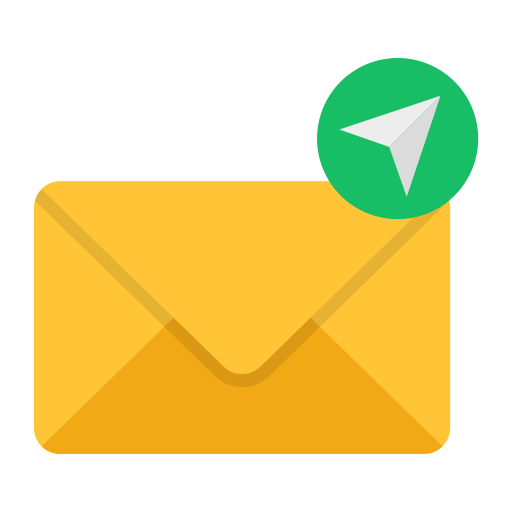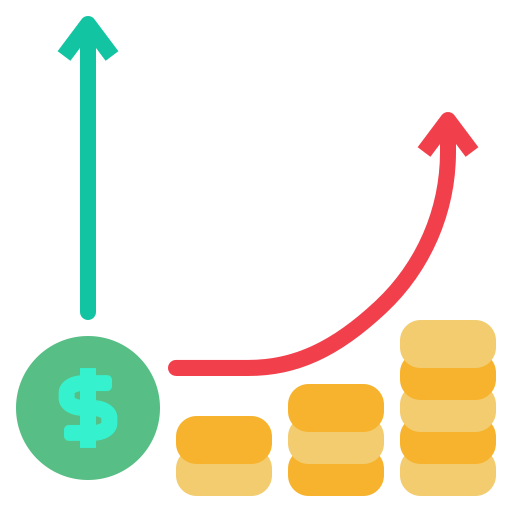 Decipher the B2B Marketing Secrets with the

Employment Agencies Email List
The employment agencies email list from BizInfor has some salient features as follows:

Multi-layered Data Reverification
While curating the recruitment agencies email list, the BizInfor team takes additional caution. From ensuring a tailor-made list for our customers to prioritizing accuracy and relevancy, no stone is left unturned. So, once availed of, there is no need for further scrutiny, and B2B marketers can get straight to contacting prospects.

Easy Integration with Existing CRM
The employment agencies email database from BizInfor can be obtained in various formats that are easily integrated into any CRM system. This way, updating your old database with the latest information regarding the prospects is simple and quick.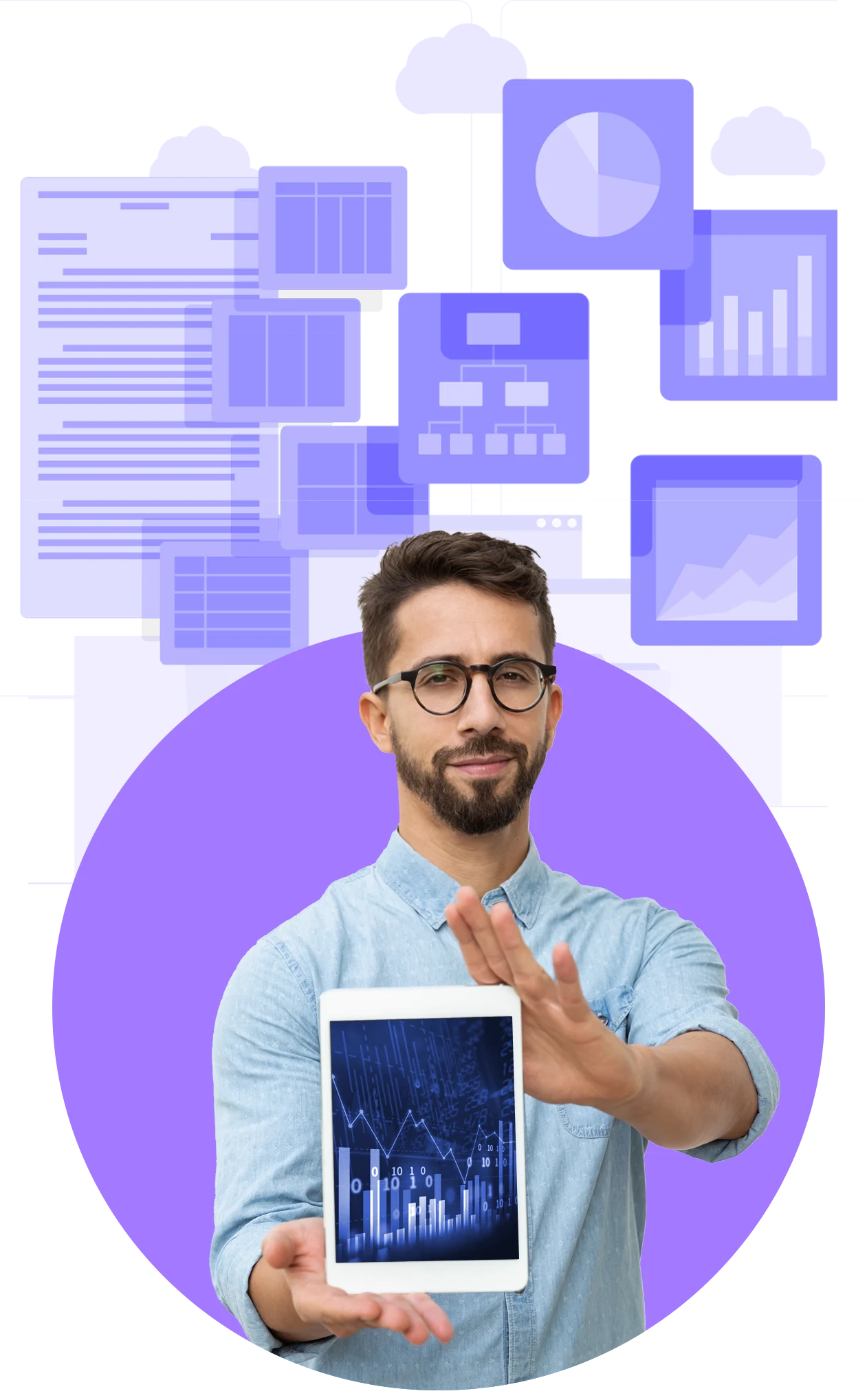 Periodically Updating of the Database
We at BizInfor, ensure to include fresh information at all times to maintain the accuracy of the database. At the same time, all old and expired information is discarded to ensure a better accuracy rate.

Adherence to Data Regulation Policies Universally
The BizInfor employment agencies email list is held up to the standard set by domestic and international data privacy and regulations, such as GDPR and CAN-SPAM. The information is curated ethically and via an opt-in method and guarantees complete data usability and deliverability.
How the

Employment Agencies Mailling List

Supports Your Business Growth
Recruitment agencies or employment agencies in the US are a part of the staffing firms in the business service industry. They play a critical role in maintaining the human capital of the country.
The $140 billion industry includes some of the biggest global recruitment firms that hire almost 22.91 million workers annually.
Therefore, B2B companies all around can benefit from connecting to the leaders in the recruitment industry.
This is where BizInfor offers its help with the most comprehensive employment agencies email list. We take full accountability for helping B2B businesses with robust research and organized information about the prospects.
Our sales-ready list ensures marketers can focus more on their sales pitches instead of tedious data research.
BizInfor's recruitment agencies email addresses helps enhance your marketing outreach in the following manner:
What our
Employment Agencies Email List

Can Do for Marketing and Sales Team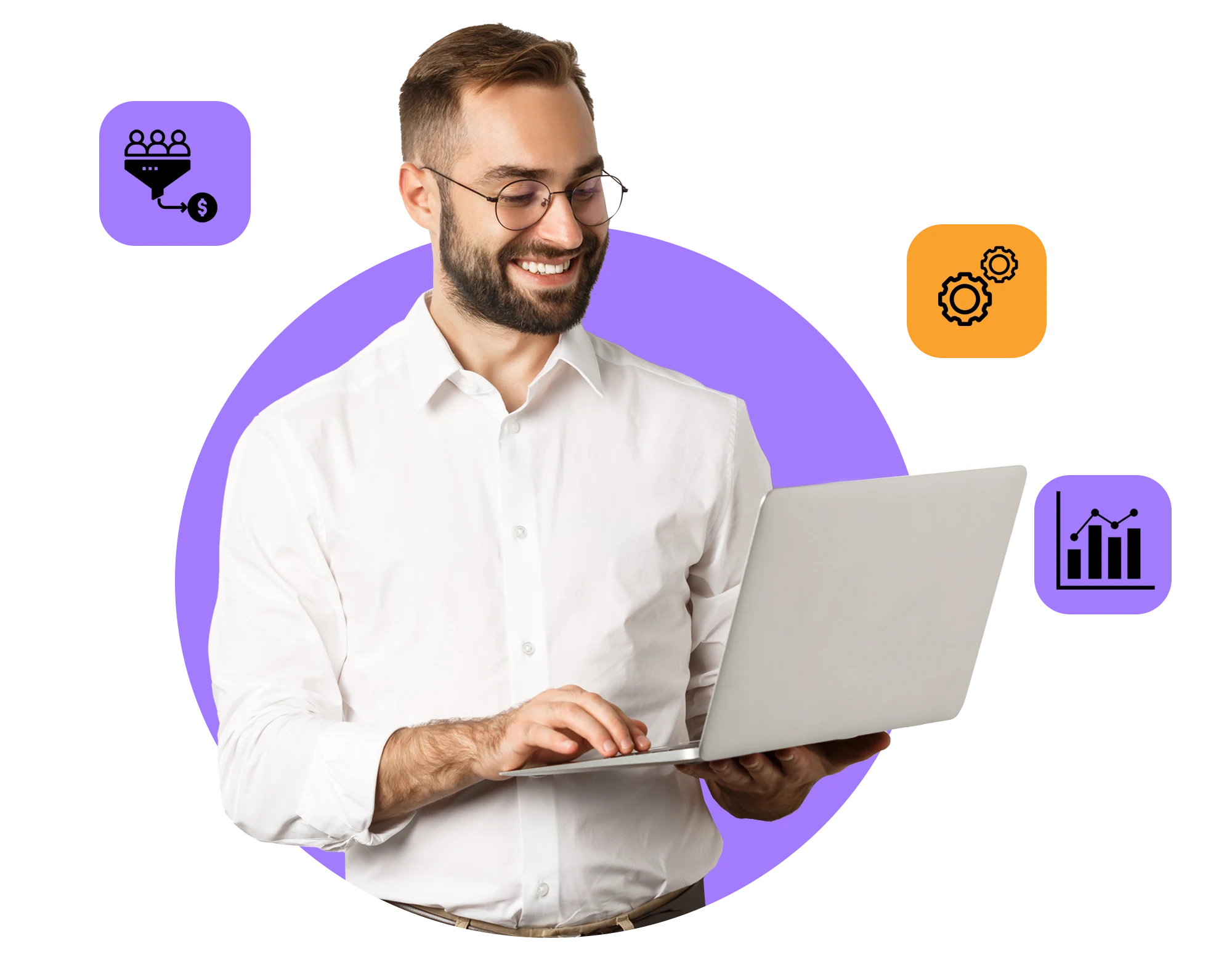 Increased chances of responsiveness due to opt-in information
Opportunity for hyper-personalization of the cold calls and cold emails as you gain better insight into the prospects
Better categorizations of the database that ensures precision targeting
Ability to expand globally due to reliable information
Connect with the top professionals of the employment agencies without hassle
Acquire new prospects and retain old ones with ease
Take the middlemen out of the picture with direct connections with the prospects
Shortened sales cycles due to better planning of the lead acquisition from the beginning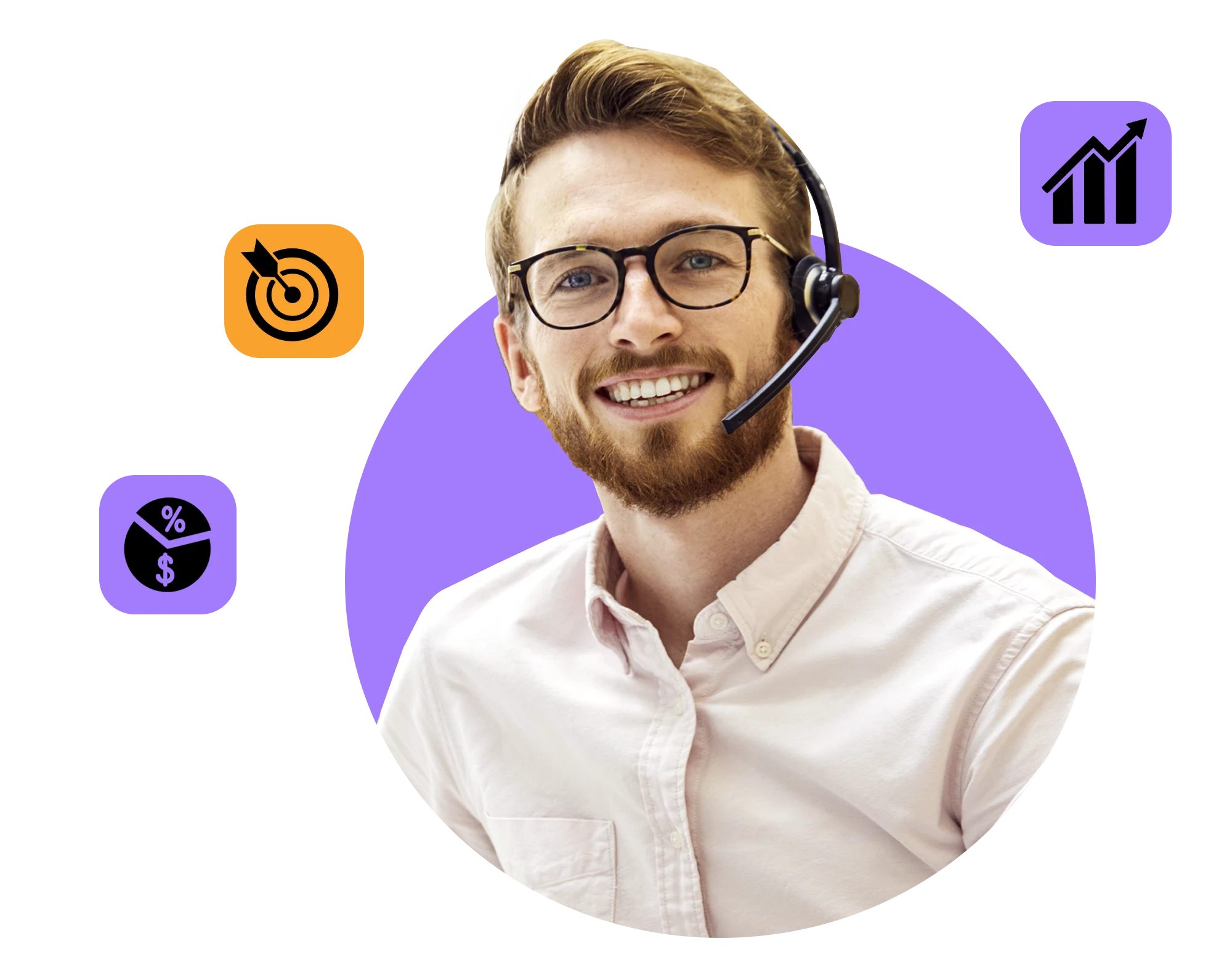 Get Your Quote Today
We invite you to connect with us and drive profitable growth
Let BizInfor Take Care of All Your Data Problems
While digitization has made connecting with prospects easier, it has also raised the standard and competitiveness among B2B peers.
In such scenarios, the only way to set yourself apart is to acquire accurate information about the prospects. However, the abundance of email and mailing lists in the market can often be overwhelming for the uninitiated.
Therefore, relying on an industry leader like BizInfor is your best bet for ensuring optimal B2B marketing campaign success.
We enable you with the right marketing data with our recruitment agencies email addressesThe BizInfor team takes extra caution and adheres to all technical protocols when collating the database, so you receive nothing but the best.
The BizInfor recruitment agencies email list ensures that businesses receive:
An authentic database that reduces the chances of hard bounces
Assured email deliverability rate of up to 95%
Completely organized information for faster lead acquisition
Contact information of global clients minus any redundancy
What Can the

Recruitment Agencies Email List

Provide You?
The BizInfor team works relentlessly to prepare a vast Recruitment Agencies Email List that includes every information of each professional in the employment industry. With our 500k+ business records, it is impossible to miss out on any relevant prospect in the industry.
That presents a new opportunity for your B2B business to establish its brand authority and spread brand awareness faster.
Moreover, the team can make the database customized according to your marketing requirement.
The recruitment agencies mailing list is categorized into various selects to make the search easier and more convenient. Let's take a look at some of the prominent selects present in the database:
| | | | |
| --- | --- | --- | --- |
| First name | Middle name | Last Name | Job Title |
| Official Email | Work Experience | Area of Specialization | Industry |
| Business license number | License State | NAICS Code | SIC Code |
| Entity Type | Ownership Type | Company Size | Company Revenue |
| Assets Size | Postal Address | Geographical Location | Demographics |
| Technographics | Firmographics | D-U-N-S Number | |
Depending on the B2B marketing needs, customers can filter their relevant industry and prospects and connect with the appropriate recruitment agencies.
Industries That Can Take Advantage of the Employment Agencies Mailing List and Make the Most Out of Their Campaigns
The employment agencies industry in the US, being closely associated with the workforce, benefits various other industry verticals.
So, a lot of businesses can benefit from connecting with the decision-makers of the recruitment industry with our employment agencies mailing list.
For instance, some of the following industries benefit immensely from accessing the database:



Educational and training institutes





Looking to Expand your Business ?
Explore New Markets With Our Database
A Peek into BizInfor's Data Compilation Process
One thing B2B businesses and marketers should avoid at all costs is compromising on contact data quality.
This can occur due to various factors, such as an error in the data accumulation, including irrelevant data, outdated data, etc.
For this reason, BizInfor takes immense care while curating the database so that our customers never have to suffer the loss of resources and the failure of their campaigns.
1. Data Collection
The BizInfor team takes the initiative to include data from highly validated sources only. For instance, some credible data sources we follow include government directories, business directories, company websites, telephone directories, registrations and trade shows.
2. Data Verification
Once collected, the team further verifies each piece of information, including the mailing addresses, email IDs, and phone numbers, periodically. This ensures our customers obtain an errorless database of recruitment agencies email addresses.
3. Final Product
Ultimately, BizInfor offers a highly customizable contact data list with access to global organizations. This is an immensely valuable product that adheres to all legal obligations.
Only an authentic and highly accurate employment agencies mailing database can help in prospect acquisition and retention and increase conversion. This is why at BizInfor, we make sure to update the database at regular intervals to make sure it remains fresh and retains its exclusivity.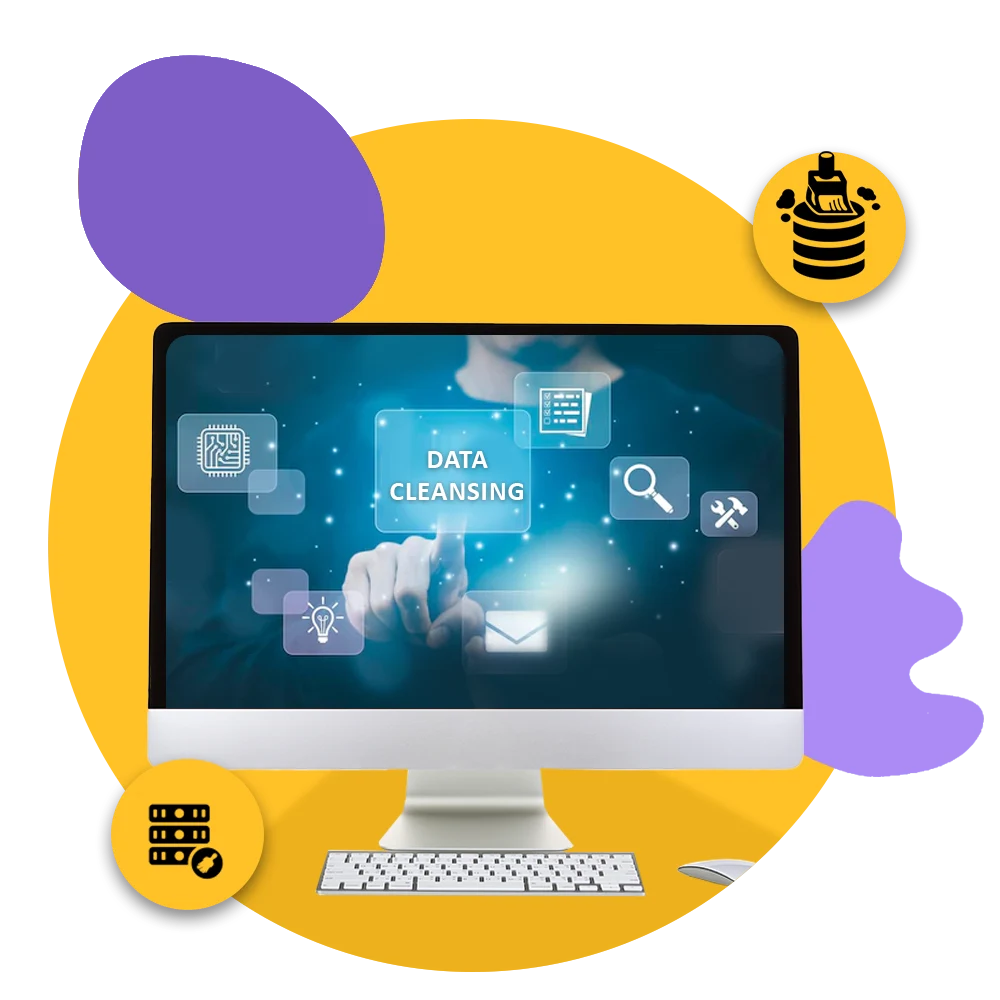 BizInfor follows a few
data hygiene practices

that involve:
Consistent data assessment via automation tools and manual procedure
Periodic and in-depth data inspection
Removal of irrelevant information and updating of the database
Usage of opt-in emails for collating data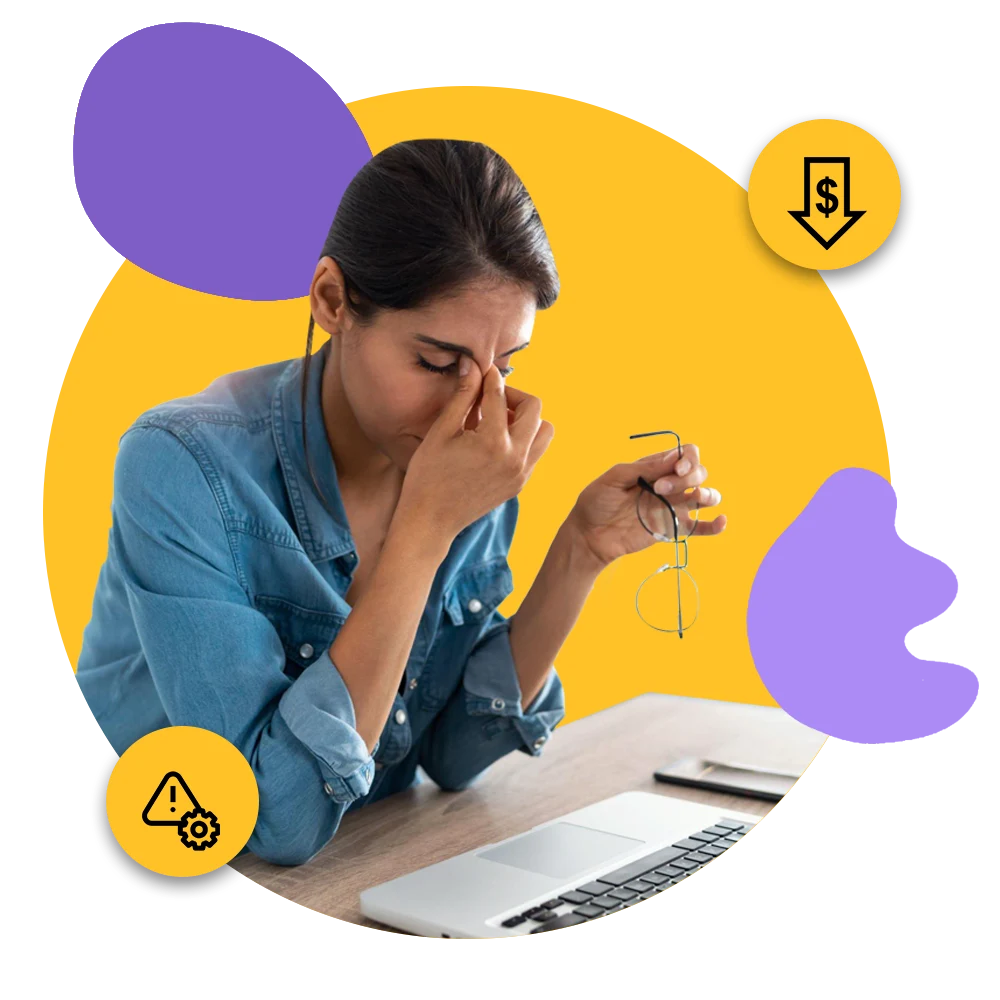 the team is able to mitigate errors like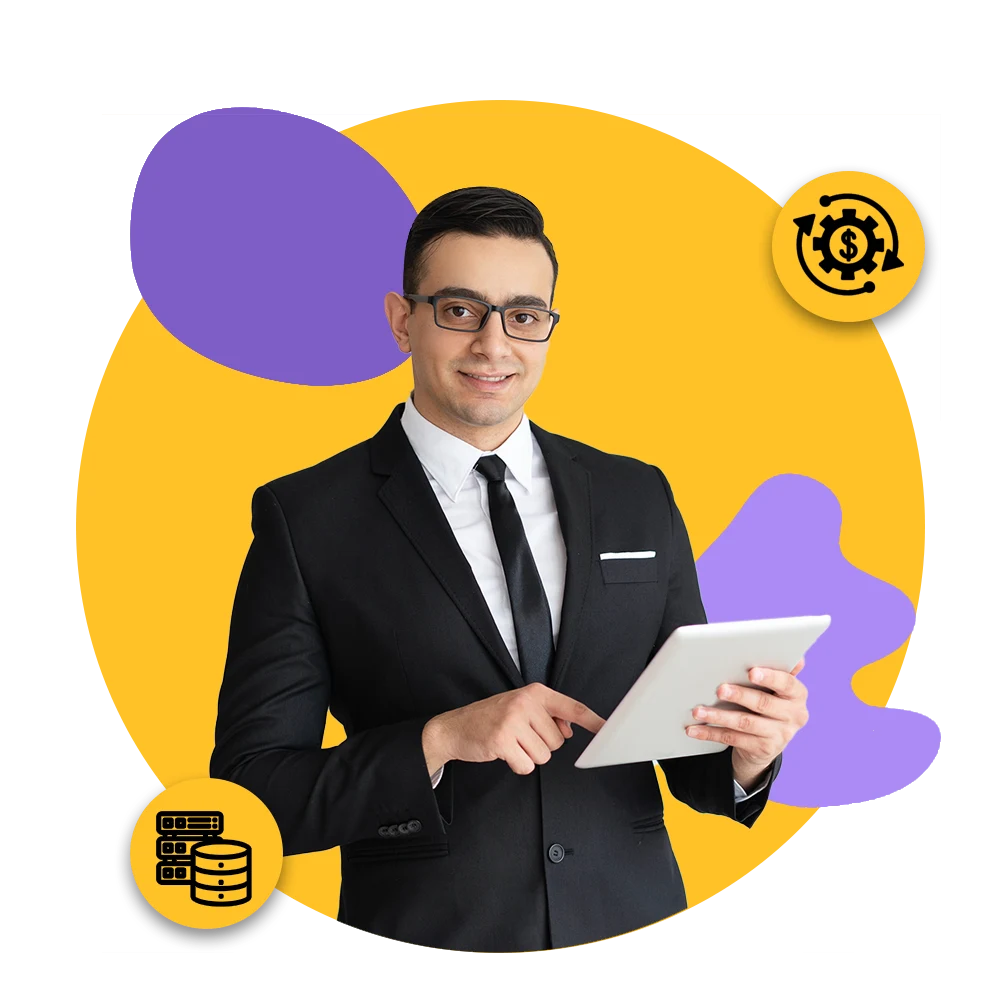 we ensure that the
Employmenent Agencies Email List
Multichannel marketing optimization
Geo-specific precision targeting
Higher deliverability with greater accuracy
Frequently Asked Questions
How reliable is the employment agencies email list?
The employment agencies email list from BizInfor guarantees up to 95% deliverability and accuracy.
Is the employment agencies mailing list customizable?
Yes, once requested, the BizInfor team can customize the employment agencies mailing list according to your marketing requirements to make the search more convenient.
Which employment agencies can your database help us connect with?
Our list not only ensures access to all leading big and small employment agencies in the US but even in other regions around the globe.
In which format is the recruitment agencies email list available?
Our recruitment agencies email list is available in an easy-to-downloadable format that you can integrate easily into your CRM. We hand over the data in .csv,.xls and .txt formats.
We Offer Authentic Industry Email Database For:
Want to gain an unbeatable Marketing advantage?
Connect with us Today !