Drive Targeted Campaigns with
Aviation Email List
Would you be interested in a well-targeted and accurate aviation industry email list that offers greater deliverability?
Let BizInfor help you with an aviation email list that assures higher responsiveness from B2B clients in the aviation industry.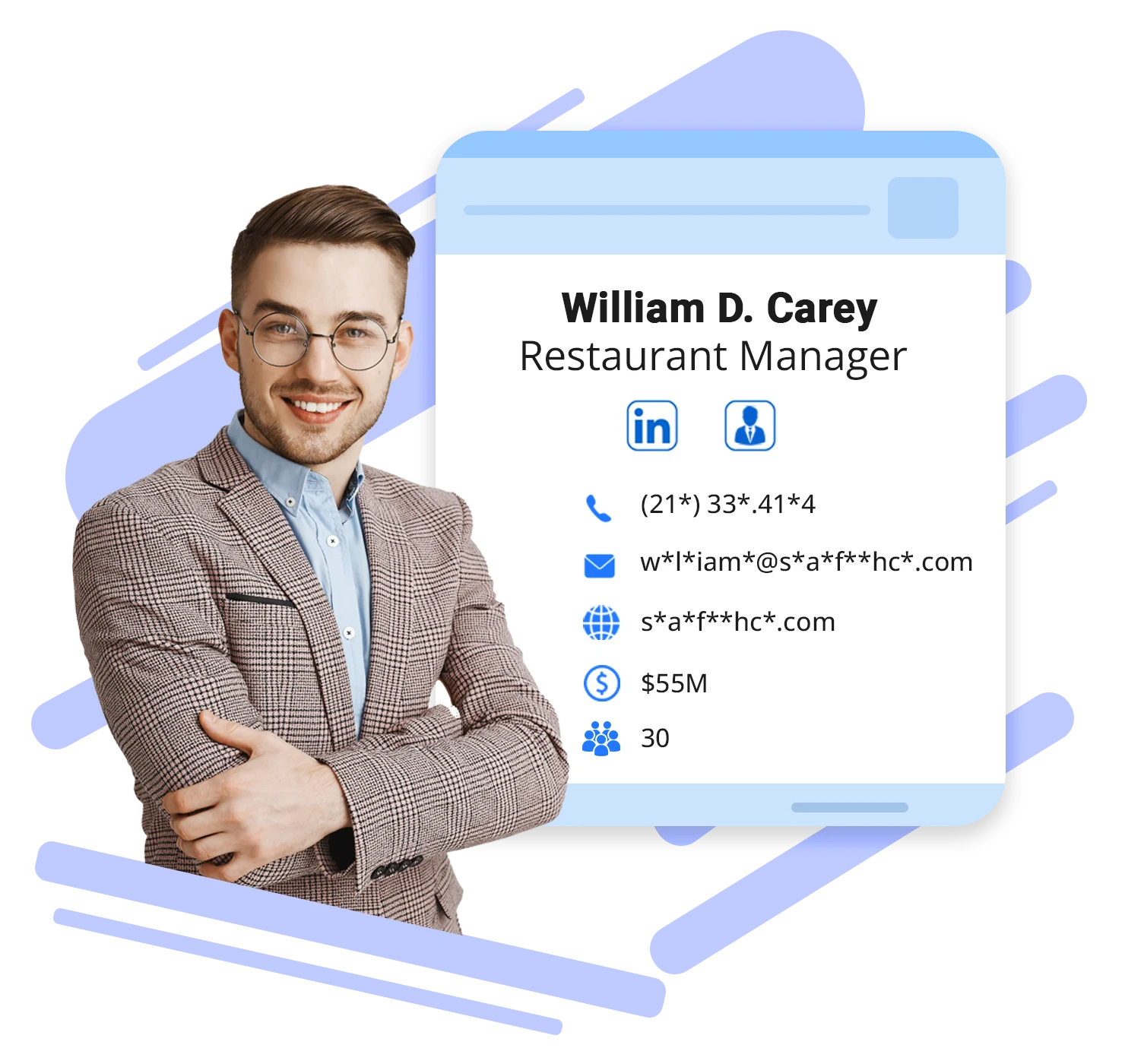 Trusted by Leading Companies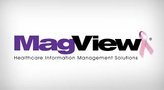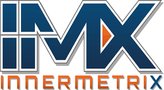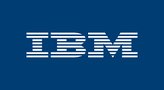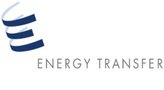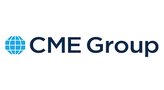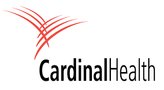 Fuel Your Business with an Accessible
Aviation Email List
Being a significant contributor to the American economy, the aviation sector plays a critical role. From facilitating international travel and tourism to driving almost 5% of the GDP of the country, it poses ample opportunity for business es.
Allow BizInfor, a top marketing database solution provider, to supply the most data-driven and viable aviation industry leads with a pre-fabricated sales-ready list. With its help, businesses can contact global audiences beyond the US borders, like the ones in the UK, Canada, and Australia.
So, reach out to the key decision-makers of the aviation industry and empower your business with greater scalability. Our well-researched aviation industry email list offers businesses the following features:
Access to an email list and mailing list comprising opt-in information from key decision-makers
Complete GDPR compliance and adherence to other data privacy regulatory authorities
Excellent deliverability assuring greater responsiveness and better connectivity
A well-diversified aviation industry email database covering wide range of countries across the globe.
Let's ensure a better competitive edge for your business and help it soar high.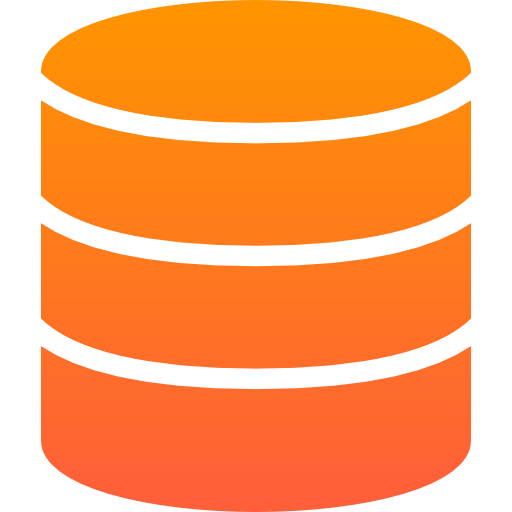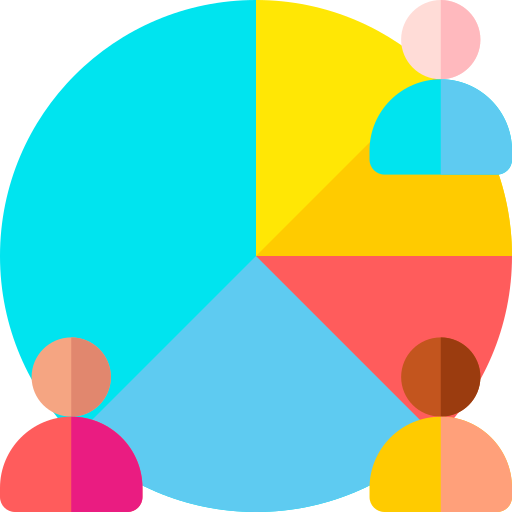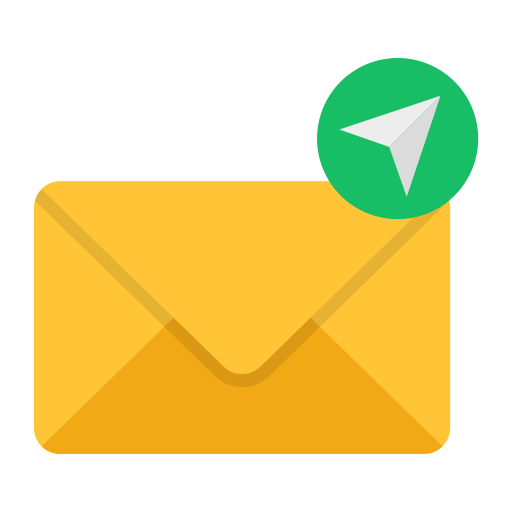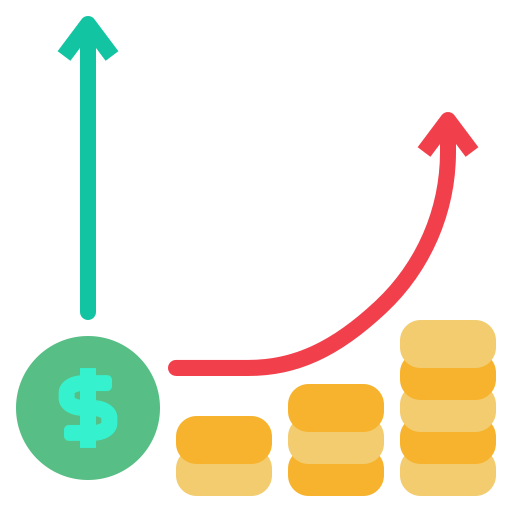 Conquer Your Marketing Woes with Self-Sufficient
Aviation Email List
BizInfor provides the most well segmented and accurate aviation email list to help you optimize your marketing campaigns. With access to this database, businesses gain advantages as the following:

More than 800K industry emails
Our database is one of the most comprehensive in the market, with over 800k business emails and mailing details enlisted. Moreover, the aviation email list from BizInfor ensures that all data is collected after consent from the professionals. This further ensures that this premium database consists of extensive and well-researched contact information.

Hassle-free integration
The aviation industry email list is pretty straightforward to implement as you can integrate it into your existing CRM system. This allows better personalization when it comes to building your marketing approach. Moreover, you can bid adieu to have to repeatedly refresh your contact database to generate better market insights. Simply share the emails in bulk after you gain access to the list.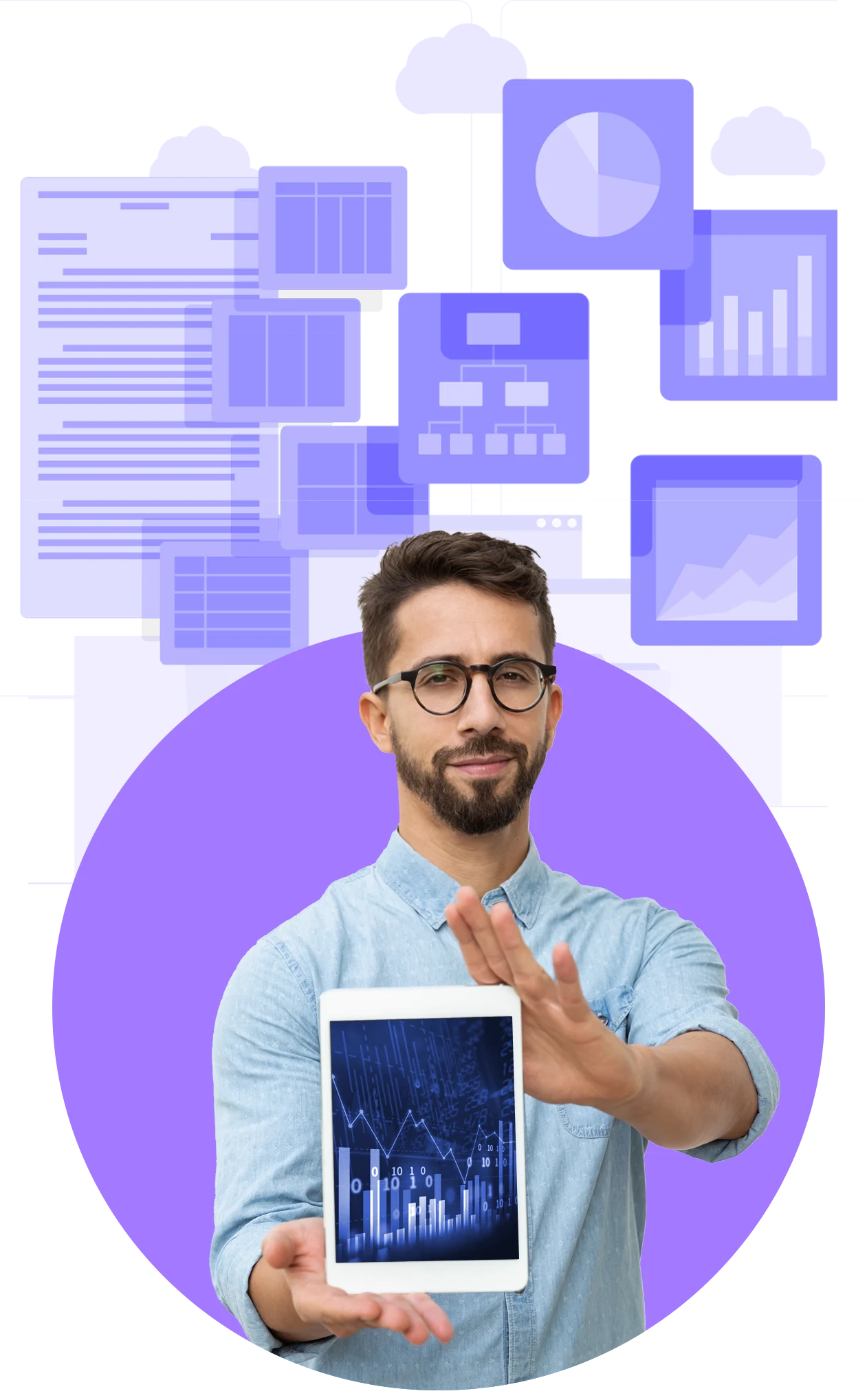 Exhaustively validated information
Each piece of information in the database is guaranteed to have undergone strict reverification  to ensure the highest accuracy level. Businesses  can boost their targeted marketing more cost-efficiently and garner more significant ROI as a result. When it comes to maximizing your marketing outcomes without hassle, BIzInfor is the friend you need.

International data coverage
Apart from easy file delivery and super-fast CRM integration, the aviation industry email database also ensures global data coverage. Thanks to the list, businesses can now spread brand awareness and scale growth across different regions of the globe. Building a professional network internationally has just become easier, thanks to BizInfor.
How Your Marketing and Sales Team Utilize the
Aviation Industry Email List
The US airlines were able to generate a net profit of $2.4 billion in 2022 alone, almost $0.3 billion from 2021. This is the after-tax net income from all 24 scheduled passenger airlines in the US, according to the Bureau of Transportation Statistics.
This is despite the reduced number of operated flights compared to the pre-pandemic phase. The industry was still able to generate substantial profit even though operated flight numbers were down by 3.41% from the number in 2021, according to Air Travel Consumer Report (ATCR) by the bureau.
Hence, building any new partnerships with this sector can result in better sales and marketing opportunities for businesses. Moreover, this also leaves ample room for product development and innovations to take center stage.
If you seek more significant brand exposure through connecting with the aviation and aerospace industry, BizInfor can help you.
Our complete
aviation industry

helps B2B marketers in the following manner: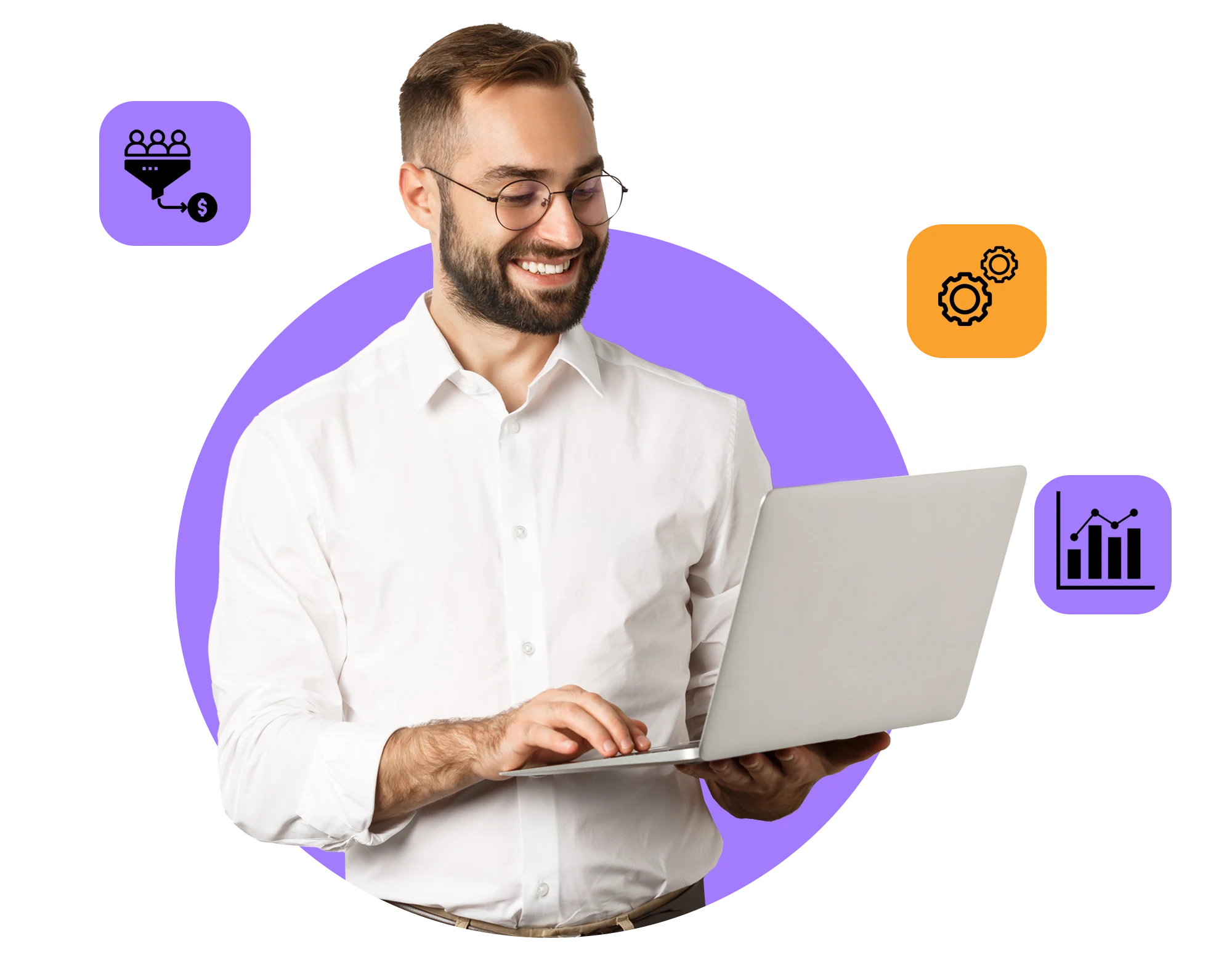 Gain more in-depth insights into potential markets without compromising their time and budget
Build more personalized communication through various optimized marketing channels
Receive highly accurate contact data to better execute the email campaigns without errors
Reach out to willing prospects to augment conversion rates through better brand awareness
Gain an unerring sense of direction for more potent email marketing campaigns
An unlimited usage right that ensures enhanced prospect search and better-targeted selling
Increased email and mailing frequency to ensure better upselling, and cross-selling via a stronger customer value proposition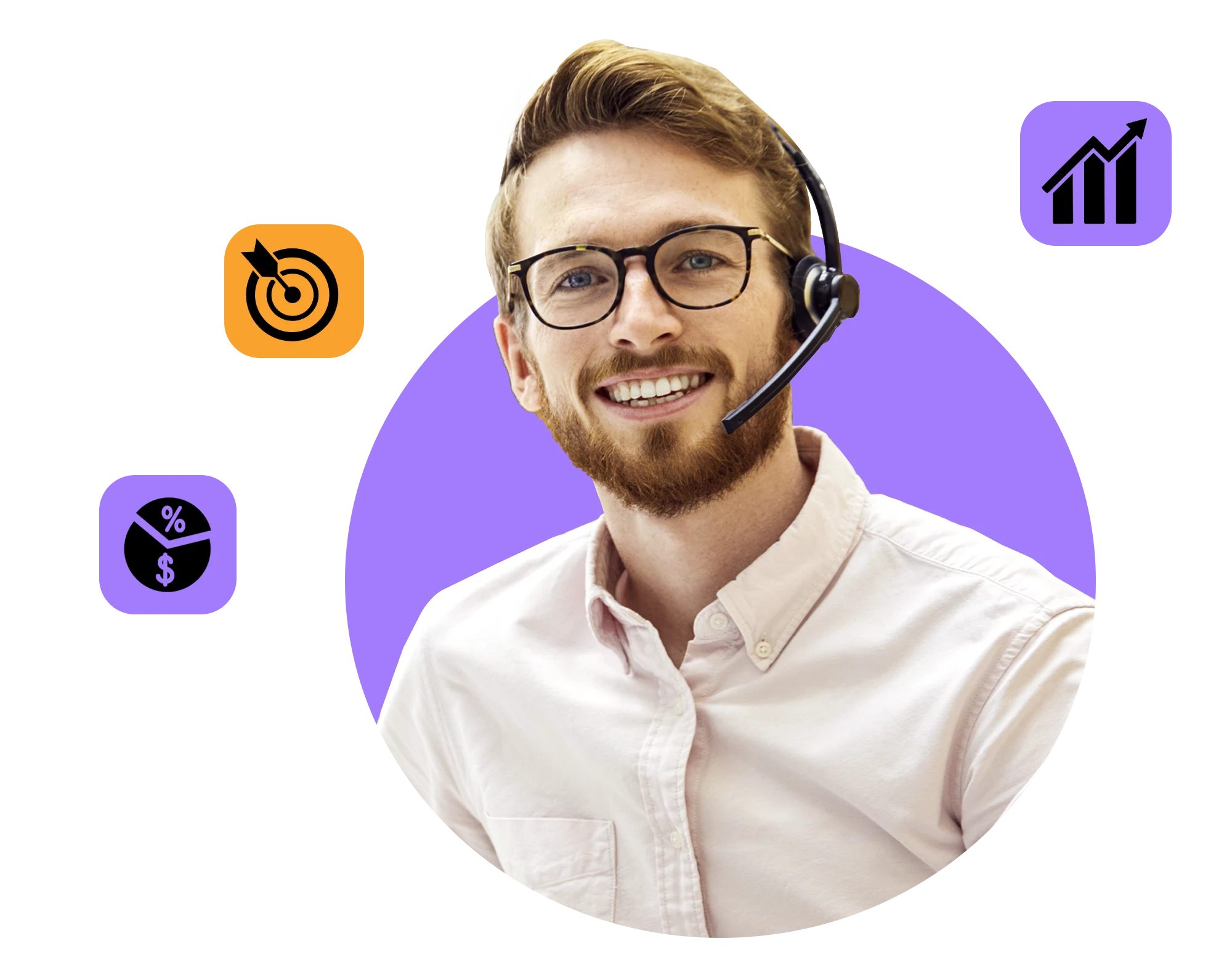 Get Your Quote Today
We invite you to connect with us and drive profitable growth
How the
Aviation Mailing List

Helps Your Business Grow
BizInfor prioritizes data accuracy and integrity above all when offering  the aviation mailing list. From being able to integrate the database effectively into the existing CRM database, to thorough data validation, it boosts your marketing efforts tenfold.
Our team performs relentlessly to save your time and resources and help your business attain new summits of its own potential.
The BizInfor team is committed to providing the highest quality aviation industry mailing list that will assist you to reach the target audience effectively. Therefore, businesses can accomplish a lot more as they can focus on their core functions better.
Ultimate credibility of the contact details of every professional and business in the aviation industry
Consistently updated information to prevent any marketing errors preemptively
The consistent inclusion of fresh information for maintaining the exclusivity of the database
Avoiding any non-standardized information at all costs
What Information Can You Acquire from the
Aerospace Email List

?
BizInfor has collated a vast contact database that is highly organized and easily accessible for B2B companies. The aerospace email list encompass all industry verticals associated with the sector. Moreover, it is also a viable option for you to acquire a customized list according to your individual marketing needs.
For instance, business promoters can access the following information from the aerospace email list:
| | | | |
| --- | --- | --- | --- |
| First name | Area of Specialization | Entity Type | Postal Address |
| Middle name | Industry | Ownership Type | Geographical Location |
| Last name | Business license number | Company Size | Demographics |
| Job Title | License State | Company Revenue | Technographics |
| Official Email | NAICS Code | Company Website | Firmographics |
With BizInfor, you get the assurance of years of experience and a global outreach of over 800k+ B2B records in the aviation industry.
The testimonials of our long list of satisfied customers will tell you how effortless your marketing process can be with our assistance.
Which Industries Gain Advantage from Using
Aviation Industry Mailing List

?
Whether to promote innovations, raw materials, or any other services, B2B businesses can immensely benefit from BizInfor's expertise.
The aviation industry mailing list are meant to assist businesses  across all sectors to gain a competitive edge. Moreover, it also bridges the gap between other industries that require the assistance of the aviation and aerospace sector for growth.
Here are some of the companies that benefited from our aviation mailing list:

Aviation and aerospace equipment manufacturers

Flight attendant training centers


Aircraft manufacturing companies

Aviation training institutes


Logistics and transportation industry

Looking to Expand your Business ?
Explore New Markets With Our Database
How BizInfor Compiles the Data and Updates It Periodically
Data is an integral part when it comes to listing the most vital components of a business's marketing efforts. Marketers require accurate data on whether to optimize the campaigns, for better customer retention or targeted marketing.
Businesses often compromise on quality due to factors such as time and budget constraints, data overload, etc.
BizInfor is here to change this scenario forever since data can make or break your marketing endeavors.
1. Data Collection
The aerospace mailing list is collated with ethically sourced information that is
Other than opt-in information, our team scours through countless online webinars, conferences, business, and government directories, newsletters, surveys, public records, telephone directories and other sources to obtain these.
2. Data Verification
After data acquisition, it is time to validate them. Our team follows a stringent quality-testing method to ensure the complete authenticity of the database. Unreliable data cannot pass through our strict filtration system.
3. Final Product
Finally, the Aviation industry email database is curated after properly addressing all data regulations to provide you with the tool to boost your marketing outreach beyond measures.
Inaccurate data can severely impact B2B marketing efforts. That is why we follow best data hygiene practices, such as regularly reviewing and verifying our data.
Moreover, aviation industry email list is consistently updated to remove any half-baked information. BizInfor also offers better results in terms of customer retention and lead generation.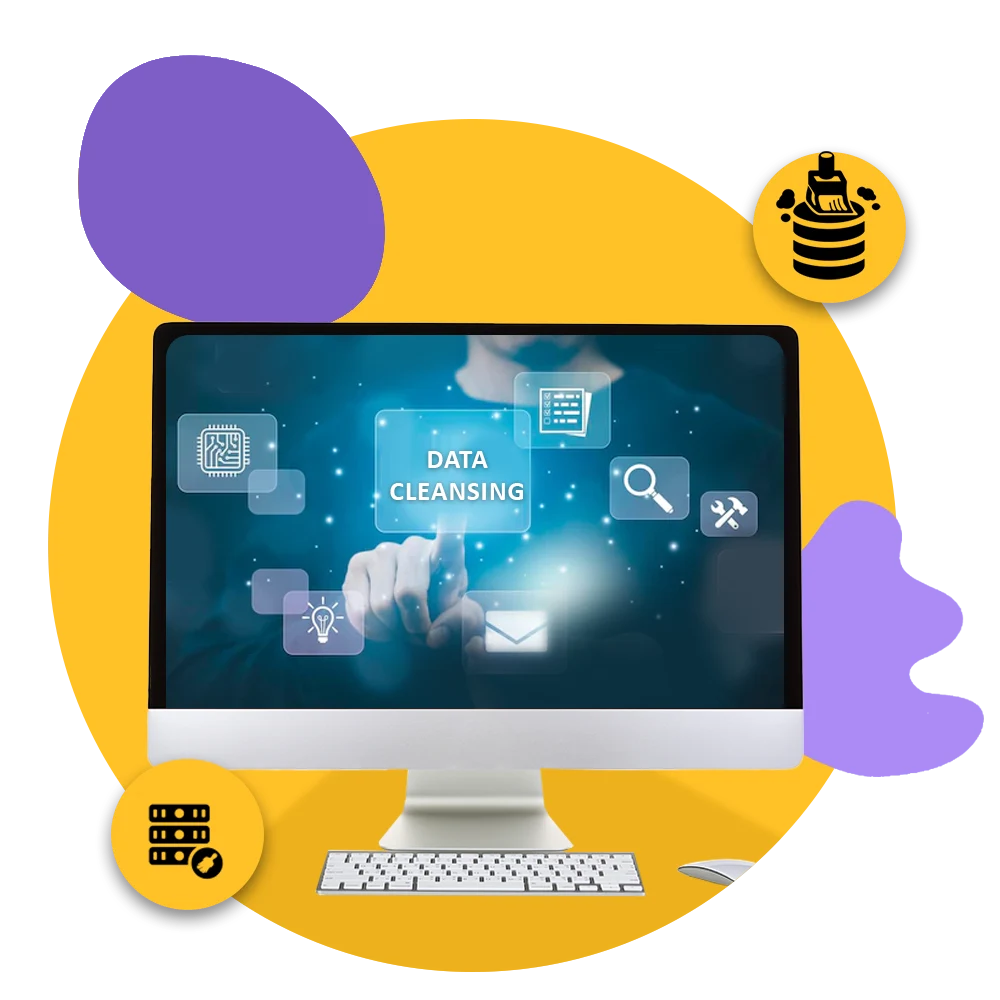 Our data hygiene strategies include:
Consistent data auditing and real-time data assessment
Use of automation tools and technical analysis for regular data updates. 
Removal of redundant data
Manual verification and new data inclusion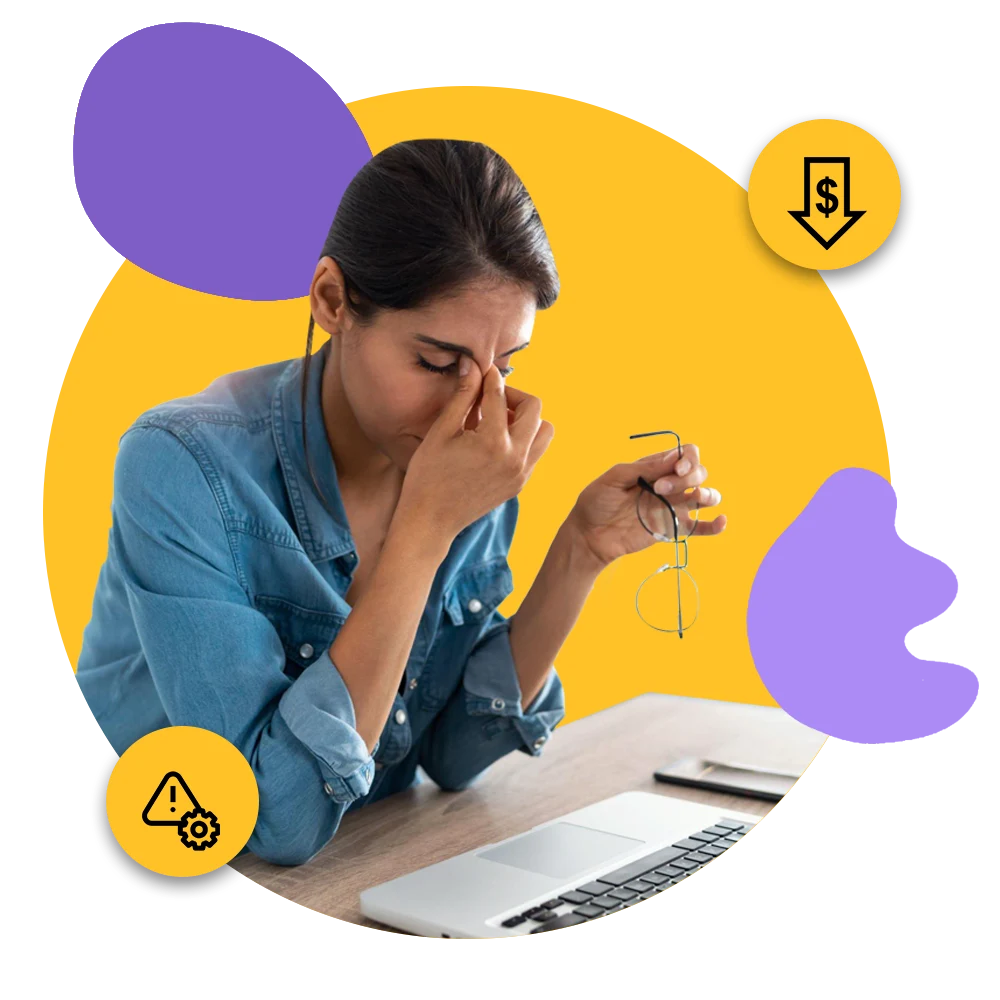 We help reduce potential risks like:
Lower engagement and responsiveness
Decreased email open rates
Reduced conversion and ROI
Diminished brand presence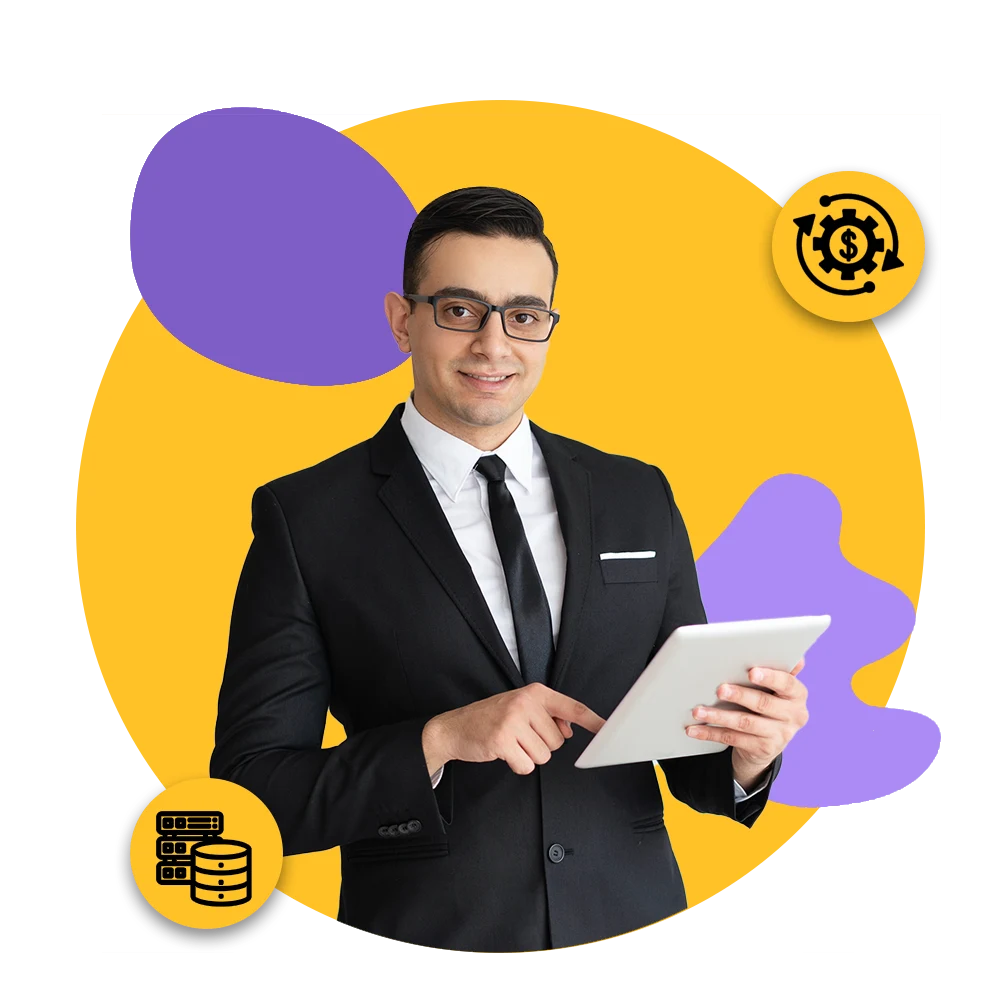 With our authentic database, you get:
Global expansion of the marketing outreach
Optimized multichannel campaigns for a better brand presence
Completely tailor-made B2B marketing data solution
Frequently Asked Questions
What advantages does the aviation industry email list provide?
The aviation industry email list allows B2B business promoters and marketers to reach out to the industry leaders of this sector. It allows better optimization of the marketing efforts, greater marketing outreach, more personalization in your marketing approach, and increased ROI as an outcome.
Which contact information is included in the aviation industry email database?
The aviation industry email database compiled by BizInfor consists of various information about the aviation sector. For instance, you  can access official email addresses, office details, company size, revenue, and other crucial information easily.
What type of industries can benefit from using the aviation email database?
The aviation email database can be of immense help to industries that are closely associated with the aviation and aerospace sector. Some obvious examples would be aircraft manufacturers, aviation technology suppliers, and airline training institutes.
How convenient is the aviation email list for CRM integration?
The aviation email list is extremely convenient when it comes to integrating it into your existing CRM system. This is due to the list being available in easy-to-download formats, such as .csv and .xls which makes the integration process seamless.  
Want to gain an unbeatable Marketing advantage?
Connect with us Today !