Retial Industry Email & Mailing List
✔  The retail industry email list is well-segmented and priority based data.
✔  The records of the repository are updated and removed if invalid to optimize it

✔  We customize our data solutions for every customer differently based on their needs.

✔  Our team assists the client with follow up services after the purchase of services are made.

Trusted by Leading Companies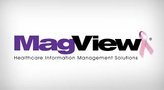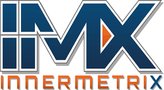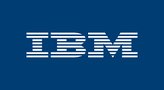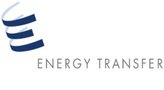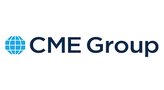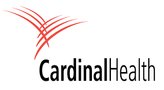 Align your marketing needs with our
Retail Industry Mailing List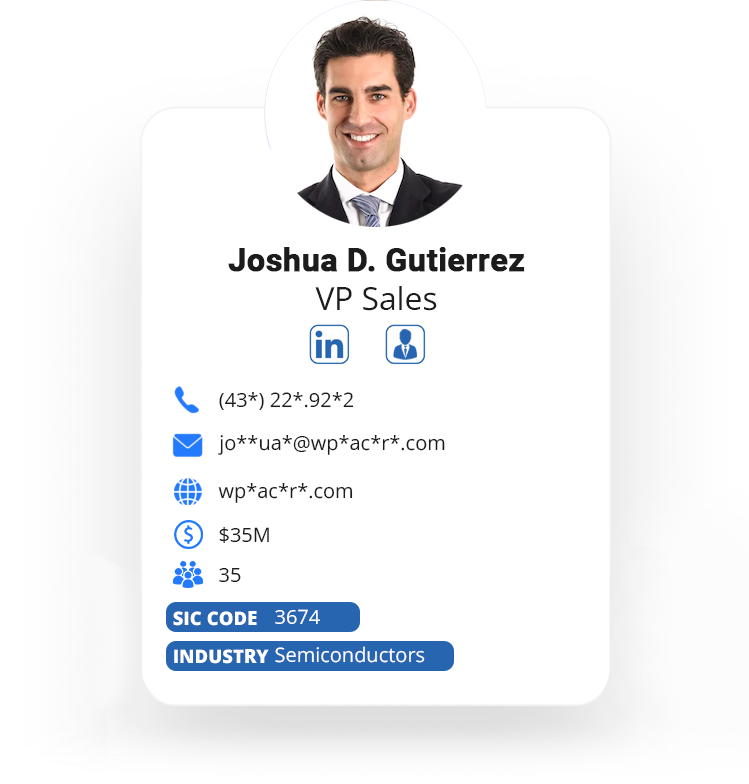 The retail industry is moving toward growth and expansion. According to U.S. census department, the growth rate increased by 14.2% over last year. To connect with the decision-makers in this segment and establish communication with the target audience, marketers need to have the right data resource.
We have specialized Retail Email List that can help you in establishing seamless communication with the top retail enterprises in the world. So gain your data today to reap the several benefits. 
Salient Features of our Retail Email List

Our mailing list is CASS-certified to ensure the accuracy of USPS data

Our mailing list has high campaign deliverability and responsiveness

Our data is validated and verified every three months

Our data experts employ multiple layers of cross-verification of our data
Why Avail BizInfor
Retail Industry Databases
Verified List
By providing email addresses to phone numbers, our b2b database supports campaigns across various touchpoints.
Customized Solutions
We ensure that you receive only a pre-verified database that serves as a most valuable ownership.
Compliant record
BizInfor promises you to deliver the desired Retail Industry Email List based on your input .Tell your business needs in detail so that we can serve you better.
Customize Your
Retail Industry Mailing List

From Following Selects:
| Category | Counts Available |
| --- | --- |
| Bookstore Email List | 8,500 |
| Florist Email List | 5,600 |
| Jewelry Stores List | 4,700 |
| Miscellaneous Email List | 4,098 |
| Restaurants Owners List | 46,700 |
| Furniture and furnishing stores list | 12,700 |
| Building Materials Email List | 9,700 |
| Consumer Electronics List | 7,700 |
| Category | Counts Available |
| --- | --- |
| Convenience Stores List | 8,500 |
| Home and Gardening List | 5,600 |
| Sporting Goods Email List | 4,700 |
| Pharmacies, Drug stores List | 4,098 |
| Clothing, Footwear and Accessories | 6,700 |
| Computer, Software Industry List | 26,700 |
| Bars and Pubs Email List | 16,700 |
| Night Clubs Email List | 4,700 |
Expand your Customer Base with our
Retail Industry Email List
Data collection
At BizInfor, we collect data from reliable sources like market surveys, directories, websites, trade shows, and seminars, etc.

Up-to-Date List
Our ideal team verifies, validates data every 90 days to ensure that the best quality data is delivered to you.
Guaranteed Deliverability
Our team provides a quality retail industry email list that takes your brand messages to the right prospects assuring the maximum amount of deliverability.
Maximum ROI
Our quality list of B2B leads from the retail industry confirms increased revenue generation from marketing communication.
Get Latest Counts
We help you maximize the number of quality leads
Want to gain an unbeatable Marketing advantage?
Connect with us Today !