We have a long history of planning and implementing successful campaigns for legal clients at BizInfor. We are the right marketing business for any law firm because of our attention to detail and understanding of performing effective marketing to attorneys and law firms. A case study from our clients' campaigns is shown below, along with our effective process handling. We will refer to this particular client as a "Law Firm" to ensure client confidentiality.
Comprehending the Clients History & Pain Points
Our "Law Firm" client contacted us to learn more about how we could help them enhance their business leads and overall visibility online. On assessing, the law firm had three pain points to resolve.
A slow and outdated database
A steady decline in website traffic
Quick abandonment of website visitors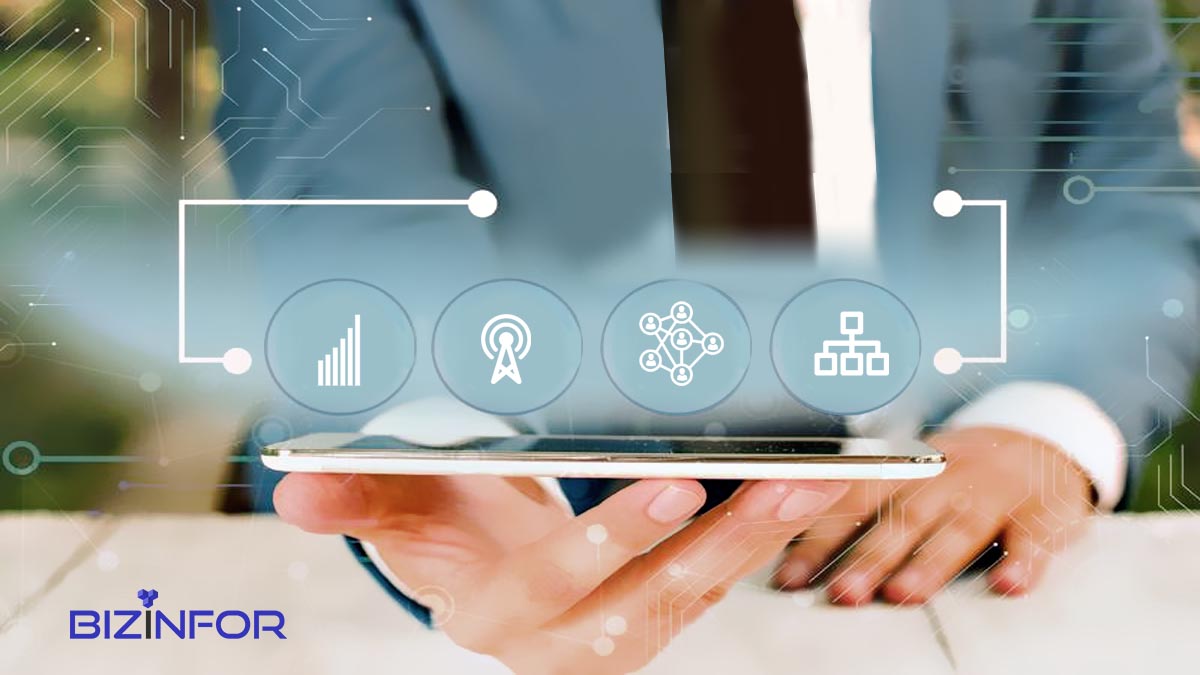 The Challenge
We observed that our client was experiencing a continuous decline in traffic due to the penalty Google had imposed on them before working with Law Firm marketing services.
The owner was also squandering a significant proportion of their marketing budget on radio and local listings advertising, both of which failed to drive traffic.
Furthermore, when visitors did arrive at their website, they were not engaging with the site and swiftly abandoned the page.
The Objective of the Campaign
Like the majority of their competitors, they had a poorly coded website and a deficient user interface. We planned to rebuild the website to address the campaign's objectives which are listed below:
Increase Website Traffic
Increase Qualified Leads
Increase Client Engagement
Enhance their Law Firm Marketing
Our Solution
After the penalty was removed, we were able to go into the back-end of the website and implement local SEO with keyword research to back up our decisions from a strategic level. Our law firm client has achieved consistent outcomes by adhering to this discipline over time.
We significantly improved the website's overall design and conversion design.
We eliminated duplicate content from the previous SEO agency, resulting in the removal of penalty issues.
They have designed gated content for attorneys to facilitate lead generation.
It was increased the amount of high-quality content produced, which resulted in the appropriate type of traffic.
It created an off-site backlinks strategy that is of exceptional quality.
Enhance their Law Firm Marketing to acquire new clients.
They cleaned up local listings content.
We have built an outstanding Attorney Email List for an effective lead generation process.
Final Results
We were able to double the amount of monthly traffic to their website, double the volume of qualified leads each month, and get them on the front page of Google with precious keywords relevant to their service offerings within the first few months of the campaign. The data below depicts the campaigns over a year.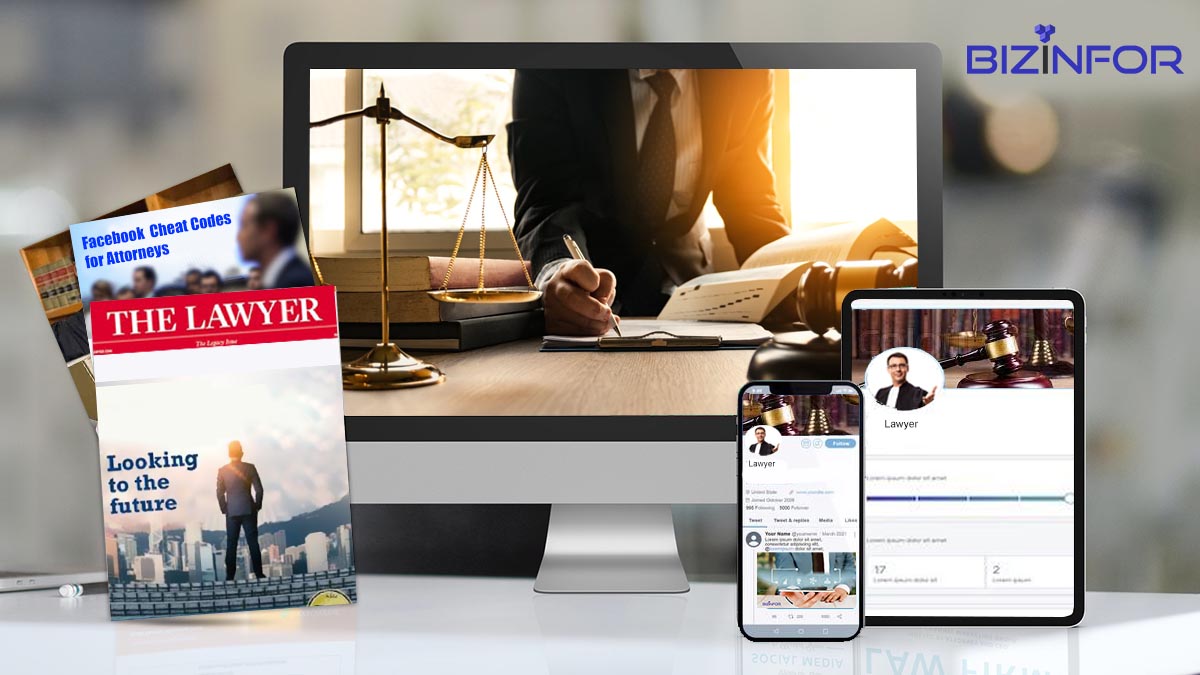 Continued Growth Of New & Returning Organic Users
The term "organic" refers to website traffic that originates from a search engine. The victory of the campaign is measured by an increase in organic traffic to the website. If a website's organic traffic is consistently increasing, it suggests that its online visibility is growing and its ranks are improving.
Not only do we want to increase website traffic, but we also want to increase targeted traffic that has the best opportunity of converting to leads.
Increase In Organic Keyword Acquisition & Traffic Value
The cornerstone for growing traffic and leads is ranking for keywords relating to the services or products your website offers. The more keywords your website ranks, the more traffic will funnel through your website, and the volume of qualified leads it will receive will significantly increase.
Substantial Boost Of Clicks & Impressions
The primary goal is to increase the number of clicks to your website. Increasing impressions, on the other hand, will increase clicks. The more "impressions" you create on a searcher, the more likely they are to engage with your website or respond to your ad in the future. Impressions drive increased brand awareness and overall website traffic.
Increase in traffic Over 10X Times With Top Organic Rankings
We have taken adequate measures to increase your organic traffic and improve your rankings. We work hard to enhance regularly and refresh your content, get additional high-value links, and establish strong collaborations. That way, we will be doing everything to improve your organic traffic permanently.
Bizinfor team joined hands with the client throughout the process, along with follow-up services. As a team, we are blissful to be a part of their success journey, and we communicate with them regularly to ensure enhanced ROI through effective lead generation.