The corporate legal departments rationalize their legal processes and strategies using Enterprise Legal Management (ELM) software. This legal management software incorporates features to streamline the entire legal operations of the whole department. The most comprehensive features of Enterprise Legal Management software include matter management, legal spend management, billing, e-discovery, legal hold features, and contract management. In addition to that, users can also access solutions of sturdy analytical tools and reporting to streamline operations.
Apart from all these major significance, the US Enterprise Legal Management software market share was USD 630.20 million in 2020, and it is expected to reach USD 1076.21 million by 2028 at a CAGR of 7.58%. Legal staff and firms always seek the best Enterprise Legal Management software. But before learning about it, let's understand what makes it the best legal management software in the market.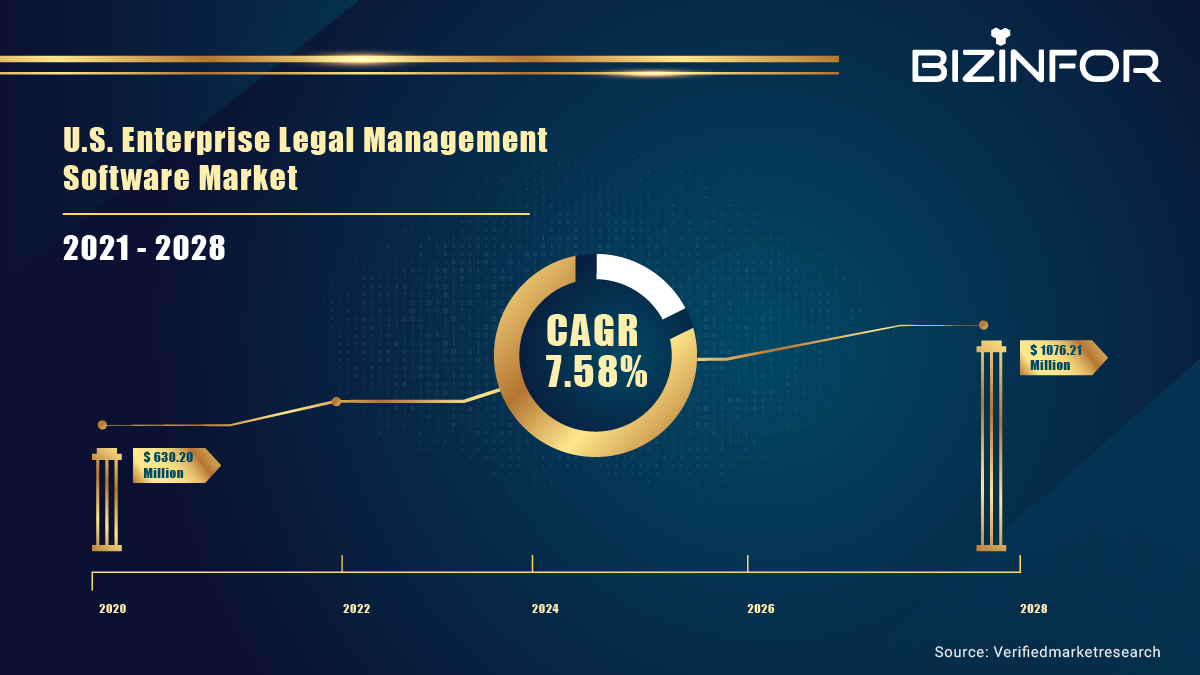 What are the Standard Features of Best Enterprise Legal Management Software?
Following are some of the helpful core features of enterprise legal management software
1. Legal Spend Management:
Legal spend management is a unique, vital constituent of ELM software. This software handles fee arrangements and provides the corporate legal department with cost oversight.
Its legal spending ability supervises the department's legal spending as it is integrated with analytical and reporting attributes that segregate data into insightful brackets.
The Legal department depends on this feature as it takes on the immense work of maintaining an auditable spending trail, enforcing billing guidelines, improving spending forecasts, and striving to reduce spending.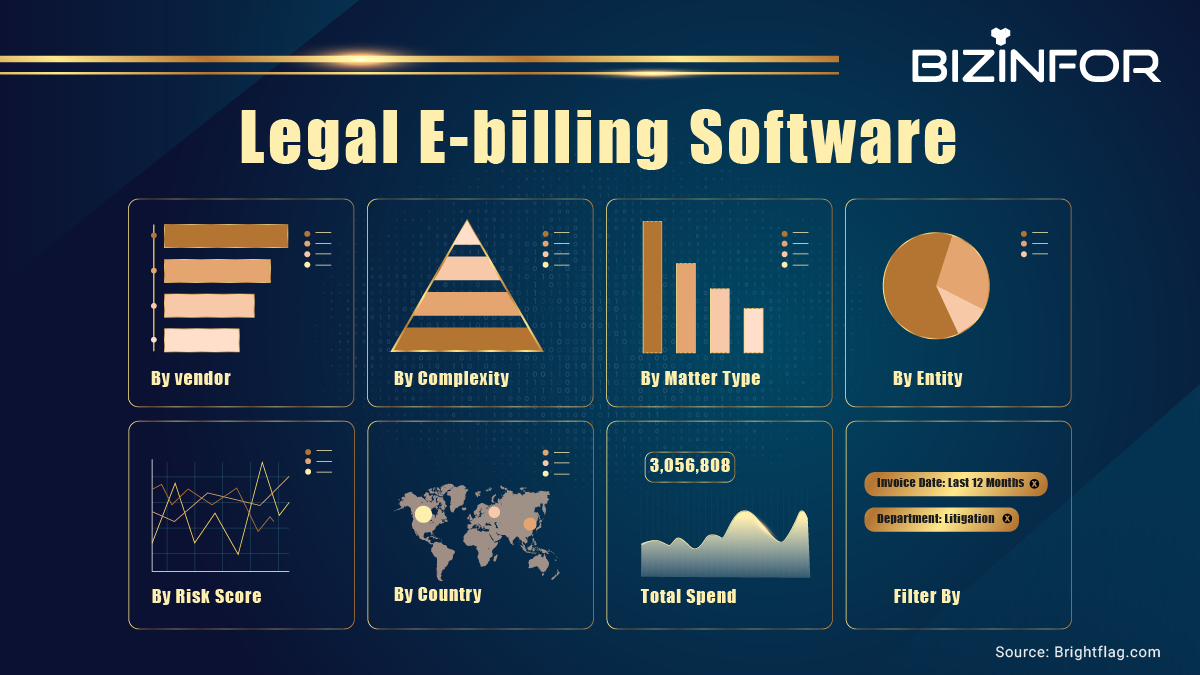 2. Matter Management:
Managing corporate legal issues involves intellectual property (IP), litigation, research, claims, contracts, and disputes.
With ELM, the corporate legal departments` leverage the management functionality. ELM can be used to work on legal documents, act as an individual source of truth for legal professionals, open and manage matters, and responsibly automate repetitive administrative tasks.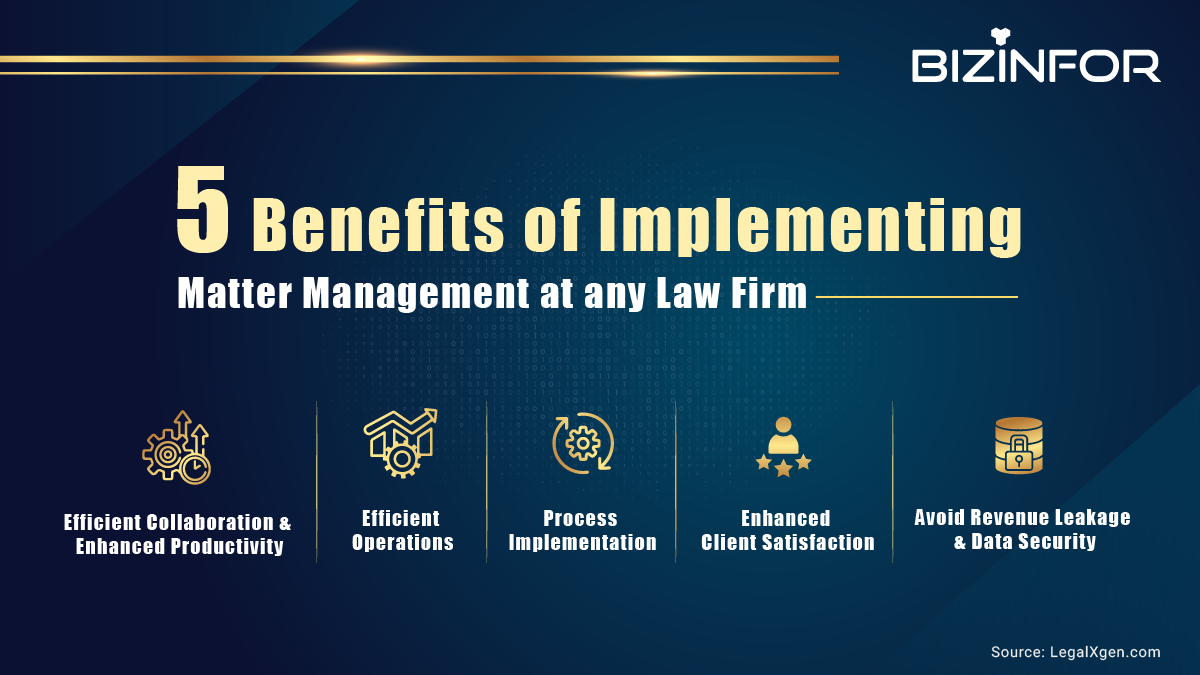 3. Legal Billing:
Corporate legal teams in the present times need e-billing functionality, and ELM solutions can meet that requirement.
With ELM solutions, crucial work like collecting payments, managing invoices, and billing clients is achieved seamlessly.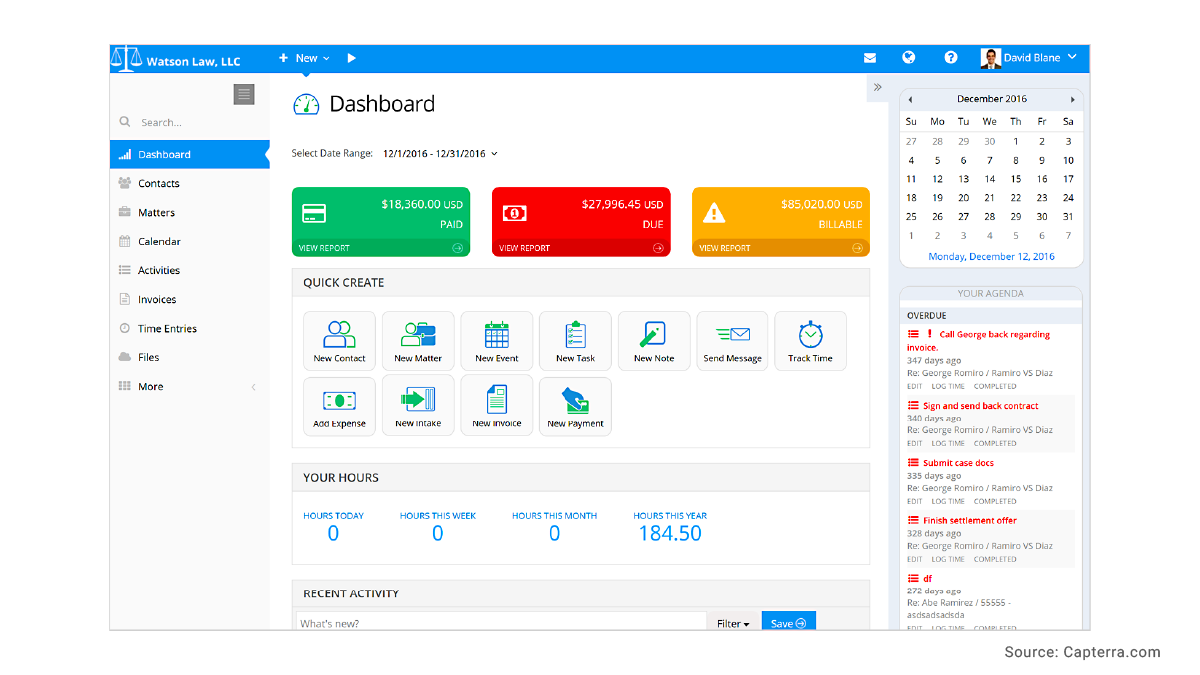 Features like matter management, spend management, and legal billing amalgamation within a working system drive efficiency and streamline legal operations.
Three Major Advantages of Using Best Enterprise Legal Management Software
The Best Enterprise Legal Management Software is superb, easy-going, and always comes with the three significant conveniences mentioned below.
1. Heightened Efficiency:
Legal teams need ELM to streamline business processes. Additionally, it guides them to become better regulated. A standard ELM system can be a single source of truth for the entire corporate department.
A qualified ELM system can reduce inaccuracies in duplicate data sets.
2. Streamline Collaboration:
ELM connects all the legal parties involved in corporate legal matters, facilitating collaboration and consistent views on legal matters in real time.
It is an authoritative source for corporate legal departments for both external and internal shareholders.
Together, all of it improves the corporate legal department's workflow.
3. Reduce Cost:
ELM analyzes the areas that can undergo cost reduction and strategizes plans that guarantee the cost cut down.
With ELM comes the aptness to implement rules to automate repetitive tasks, streamline legal operations within the department, and enforce billing compliance.
ELM tools in the corporate legal department reduce the waste of money and time by meticulously managing documents and matter updates.
List of 9 Best Enterprise Legal Management Software:
The list below will take you through the Best Enterprise Legal Management Software.
1. Plexus Gateway: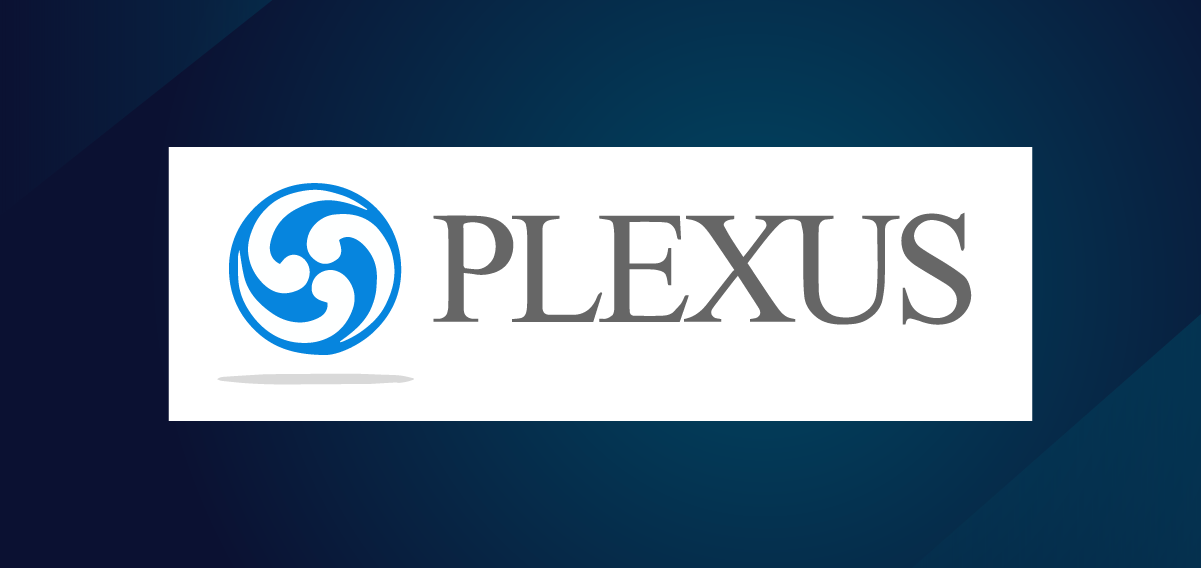 It is a straightforward ELM solution designed for scaling up risk management across multiple lines of business within the enterprise. The tool converts manual legal and administrative processes into fully automatic ones.
Plexus Gateway –ELM features:
Integrated Docusign
An unlimited number of employees access the tool.
Digitized and Automated approval for internal workflows
Contract Automation
Contract Management
Matter Management
2. doeLEGAL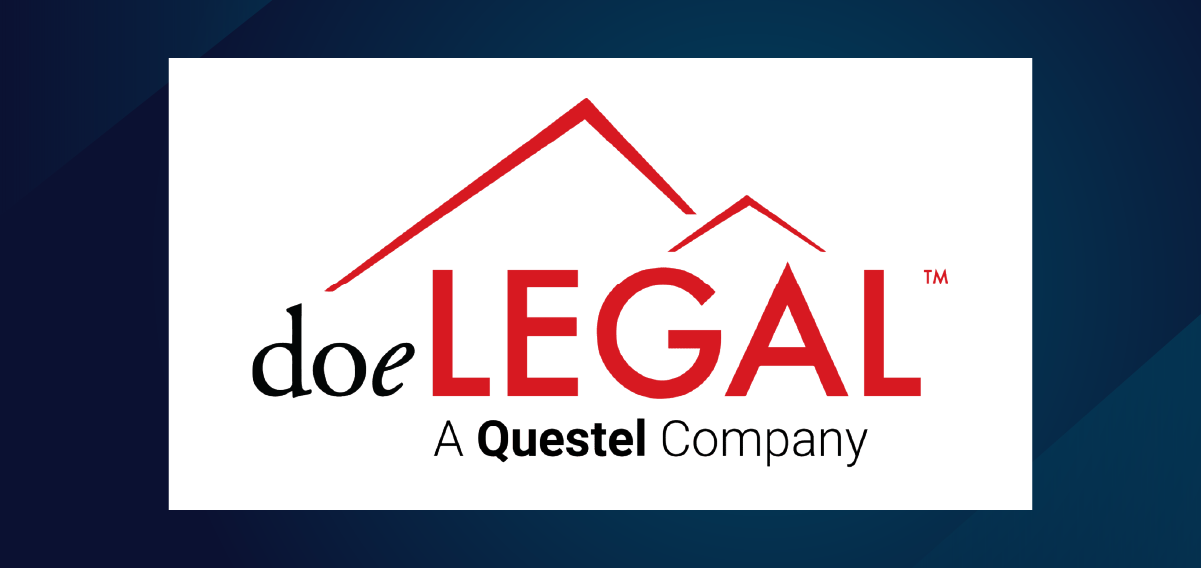 Ascent ELM is the label under which doeLEGAL makes enterprise-level legal department solutions available. It's one of the leading service providers for ELM, with its best work in providing support services, business innovation software, IP management tools, litigations, and eDiscovery solutions.
doeLEGAL-features:
With specific credentials, digitized legalized matter management is available.
Uniform Task-Based Management System (UTBMS) and Legal Electronic Data Exchange Standard (LEDES) automate legal billing.
Custodian communications, emails, notifications, schedules, etc., are implemented for legal hold management.
3. Checkbox
To completely revolutionize legal department's work, one must try out a checkbox. It is built exclusively for legal processes and is a simple no-code workflow builder with drag-and-drop functionality.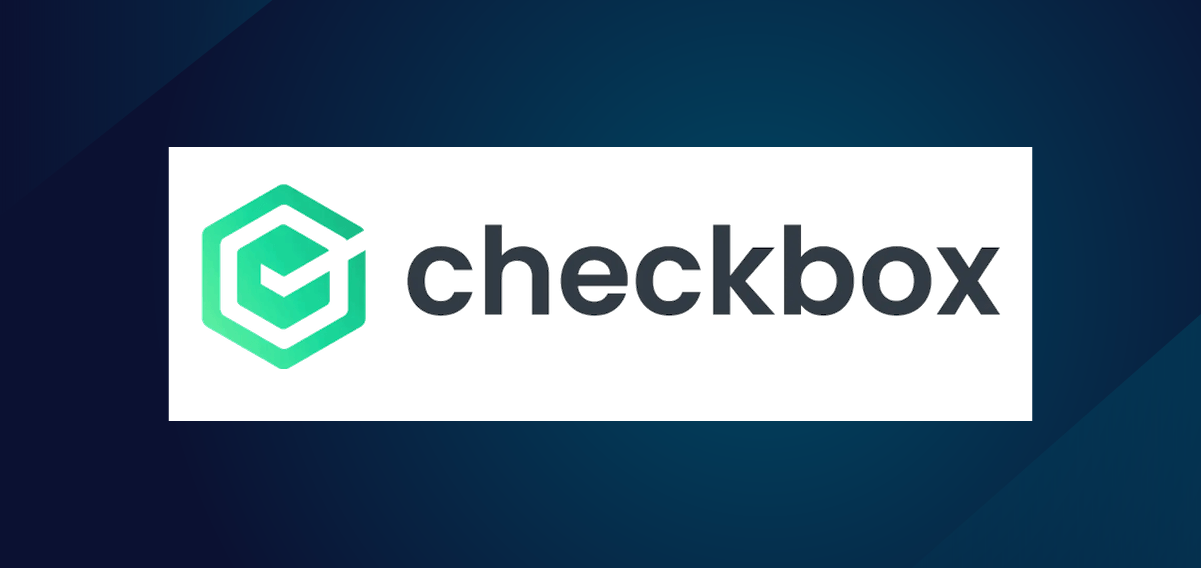 Checkbox-features:
Intuitive and Self-service tool to amplify document generation.
Automation of contract workflows and legal documents.
Collect data from many collaborators through automated online forms.
Data management application for updating files and recording.
4. Outlaw
Is any enterprise bothered with contract bottlenecks a lot? Outlaw will help out significantly! Outlaw has the best contract lifecycle management (CLM). They are making it seamless for the tool to design excellent deal flow, quickly enhance legal and deal contract closing.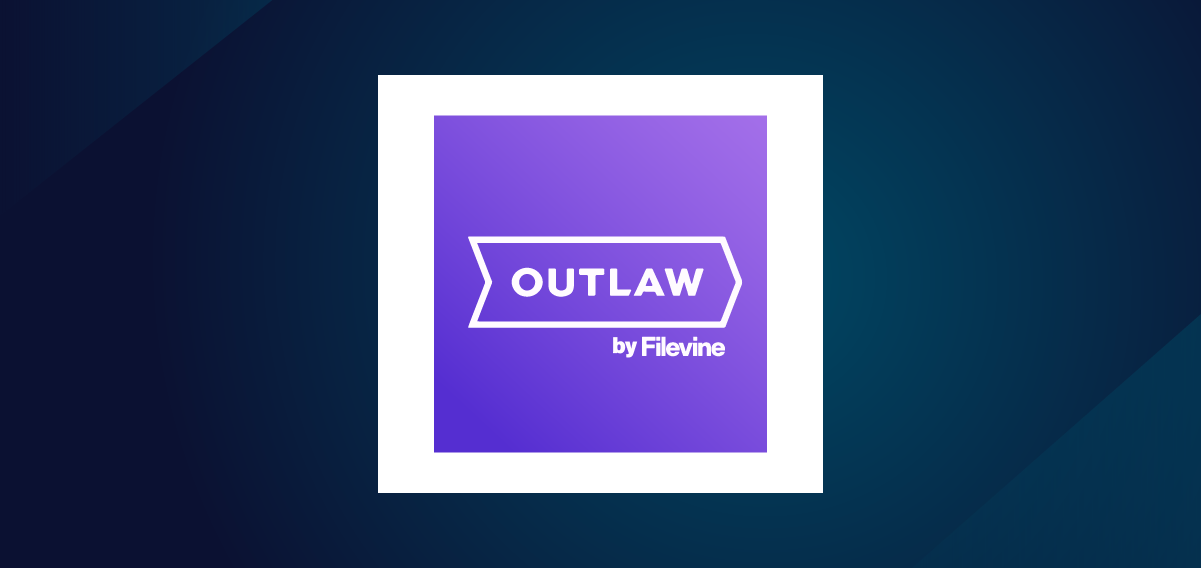 Outlaw features:
Automated legal contract workflows
Built-in editing
Dynamic template authoring
The authoring engine supports AI-enabled contract searching
5. Simple Legal
SimpleLegal is a scalable, intuitive, intelligent, and adaptable cloud application to administer enterprise legal management.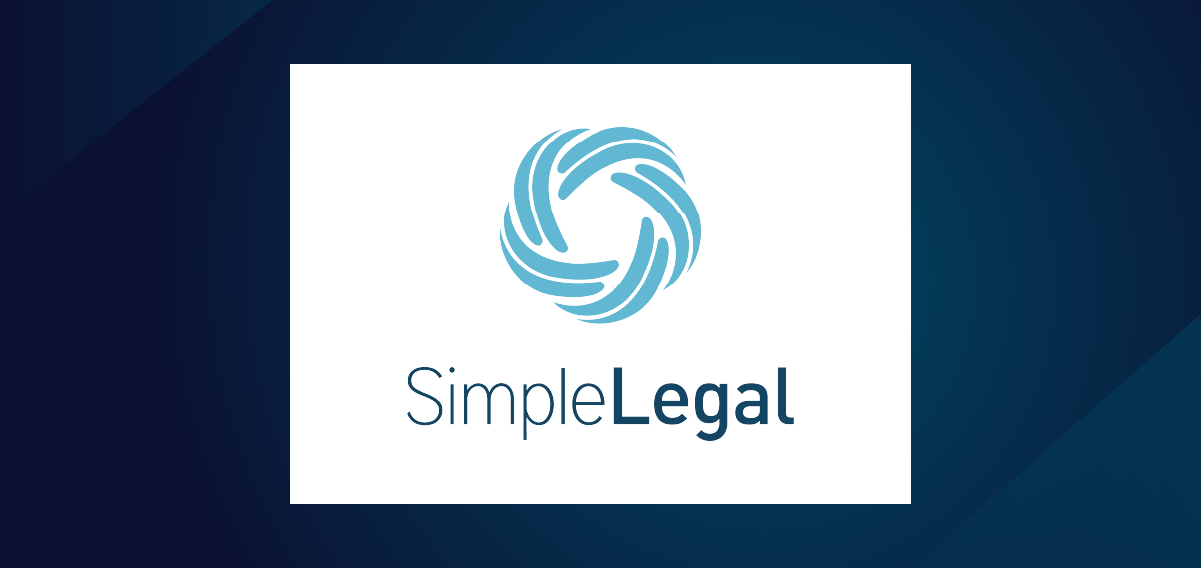 SimpleLegal-features:
Dedicated matter management module to track all internal and external legal issues
Billing module with exceptional facilities tracking, legal spending, and forecasting future payments
Dashboard to offer robust analytical and report building for future strategic planning
6. Bodhala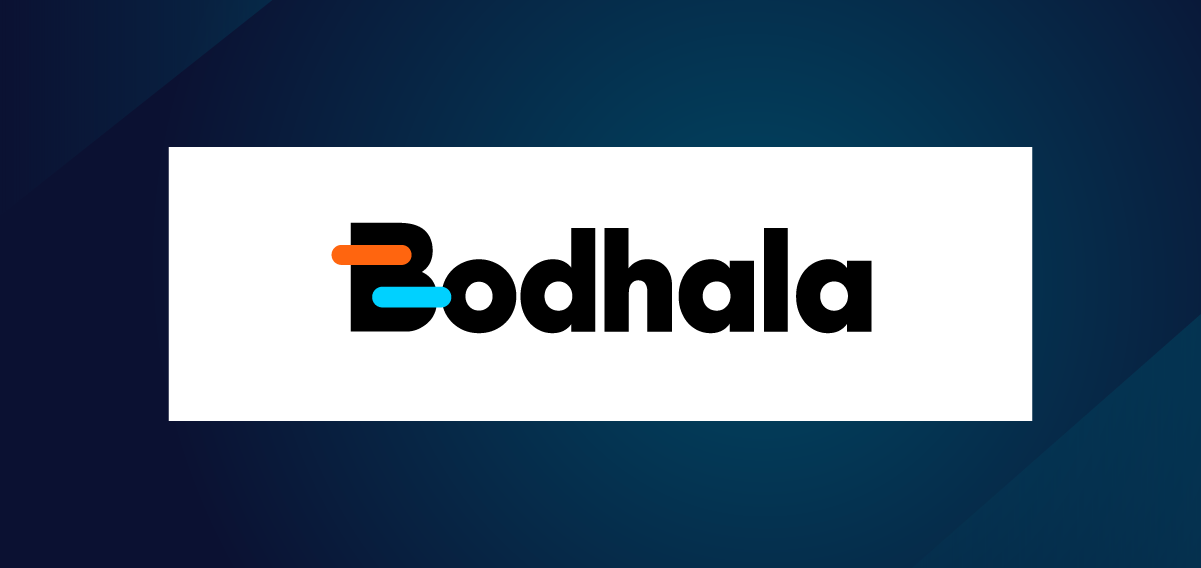 Bodhala has combined the power of AI, ML, and market intelligence data to guide company stakeholders and corporate legal team to save money and make superior legal decisions. Enterprises taking a hit on their company revenue by outsourcing legal counsel must try Bodhala.
Bodhala-features:
The comparative Analytics module provides unparalleled data on hours, staffing, documentation, cost, and specific legal jobs.
They have detailed cost analysis for outside law firms to understand the lawsuit.
7. Ironclad
Best in automating, managing, and creating legal process workflow for contracts and agreements. It is a highly efficient cloud-based tool that is developed in a manner of a self-serving platform for legal practitioners and businesses.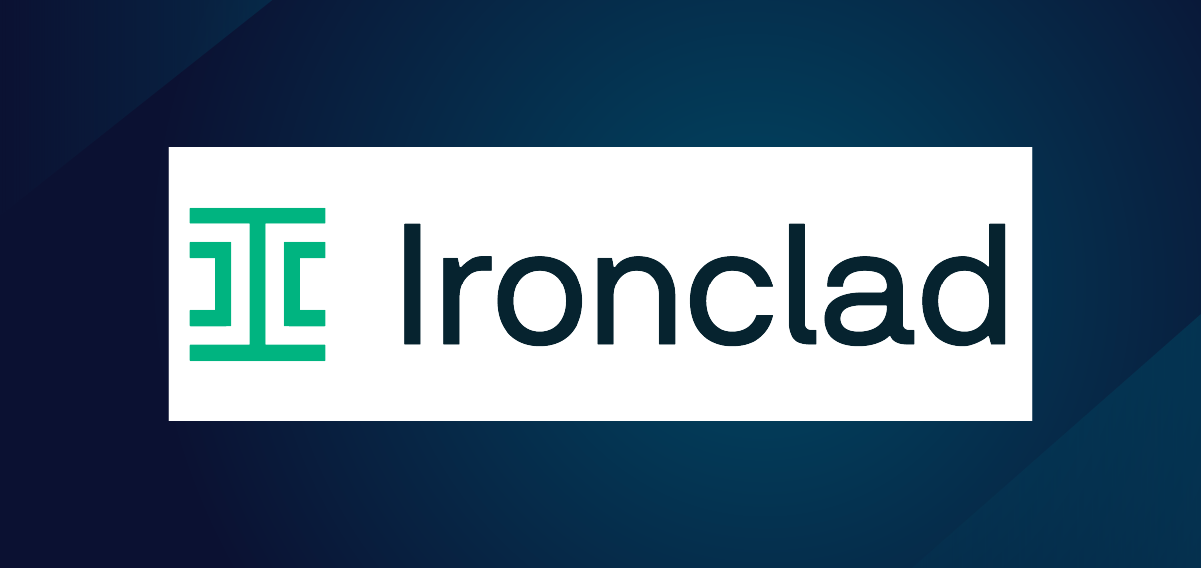 Ironclad-features:
Integrations for pushing or pulling metadata are for Google Drive, DocuSign, Dropbox, HelloSign, Adobe Sign, Egnyte, etc.
Internal and external parties collaborate on contracts to investigate and approve audit trails and track records.
8. LawVu
LawVu is a distinguished name, and it serves as a single source for the centralized collection of all the legal tools. It is built explicitly for enterprise-level in–house teams of legal counsel, hyper focusing on collaboration and productivity of systems.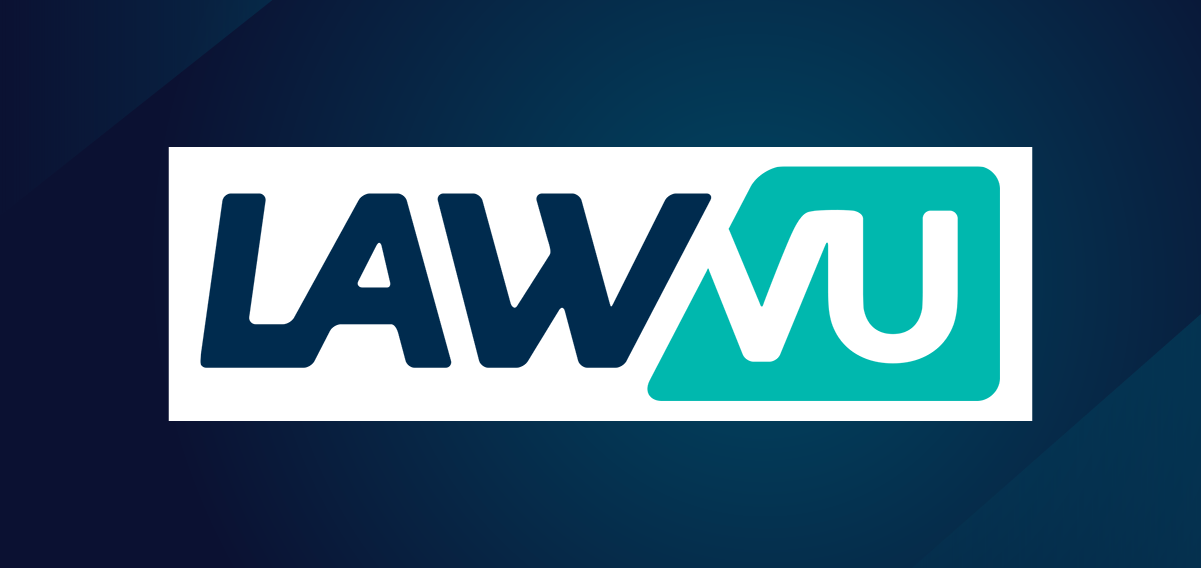 LawVu- features:
It is highly secured as it is connected to cloud-based software for legal matter spends, lawsuit matters, data reporting, legal matters, and knowledge bases.
LawVu helps users work with third-party tools (Microsoft 365, Docusign, Gmail, Workshare, Slack)
9. BRYTER
BRYTER can convert corporate legal workflow meaningfully but develops an outlook of self-serving projects with an add-on autopilot. It performs according to legal business needs. Any enterprise looking for tailor-made solutions must opt for BRYTER services.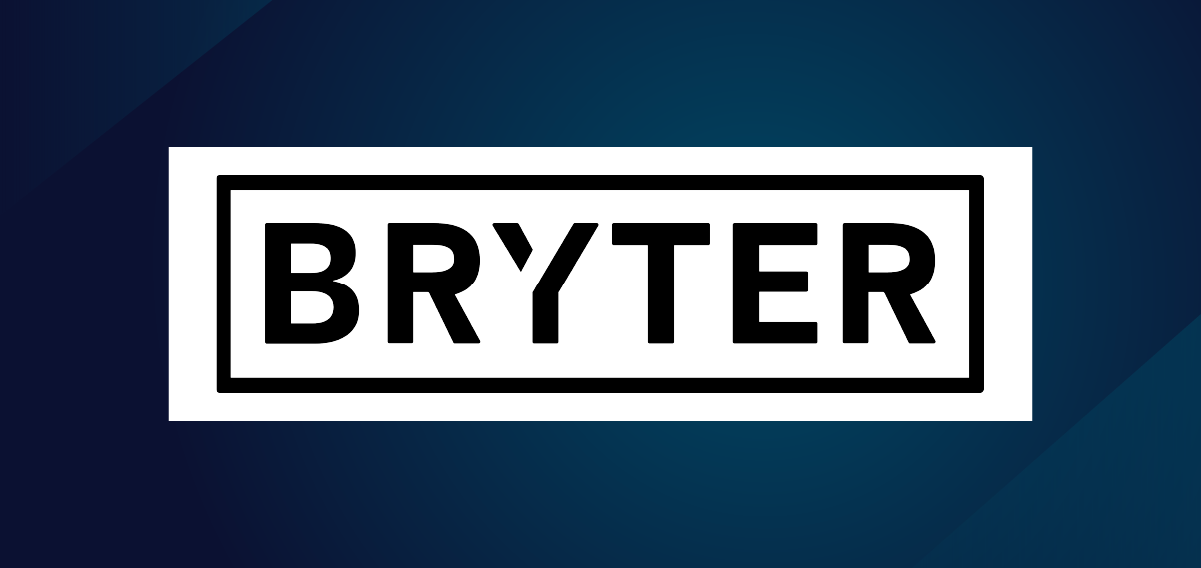 BRYTER-features:
Toolkit-based functionality to make it more understandable ELM.
Automatic legal workflows
Automated document approvals
Enterprise-grade security
Integration through APIs
Conclusion
Every law department and legal team will have different requirements and matters of great concern regarding what they expect from enterprise legal management software. There will always be the constant tension and decision between performing work in-house or engaging outside counsel. B2B enterprises can connect a few dots by creating services for smoother functionality of ELM software. Alternatively, a software company that develops ELM software or provide services relevant to it can reach out to different legal firms to expand their existing customer base. A law firm email list can guide businesses to find the right prospect.