When it comes to the US economy, we can't ignore the importance of the oil and gas sector. The sector has been a vital part of the country's economic development. It is expected that by 2024, the USA will produce almost 
12.8 million barrels per day
!
The industry comprises large-scale businesses, family-run companies, and medium-scale firms extracting gas and crude oil consistently. Due to technological advancement, extraction and research have improved massively.
That's why the USA is the world's top oil and gas producer, generating a whopping 17,924.2 million barrels per day. The vast industry consists of notable organizations such as ExxonMobil, Chevron Corporation, and Occidental Petroleum Corporation.
Curious to know more? This blog post talks about the top 10 oil and gas companies in USA. Read on!
1. ExxonMobil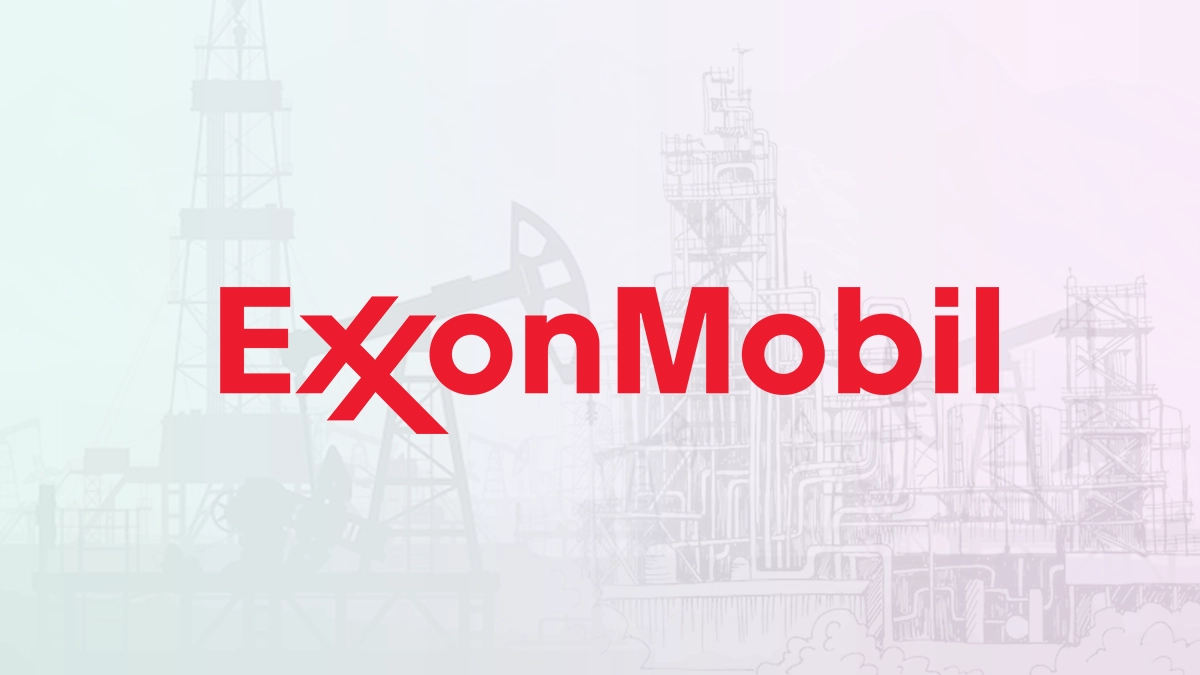 Headquarters – Spring, Texas
Founded – August 5, 1882
Revenue – $409.744 billion
ExxonMobil is one of the largest oil and gas-producing companies in the world. They currently operate in more than 60 countries. Their areas of business include North America, Europe, the Middle East, Africa, and Latin America.
Moreover, they have a huge team of 62,000 employees consisting of scientists, engineers, technicians, and other professionals. The expert team allows them to create modern and sustainable energy solutions for the world. They have expanded the operations to multiple areas, including production, transportation, crude oil marketing, refining, and exploration.
ExxonMobil's operations include –
Building reservoirs
Developing energy production infrastructure
Promoting petroleum-based products
Drilling wells
They have been focusing on deepwater exploration in the Gulf of Mexico to expand their operations.
In addition, the firm is famous for its extensive research and development initiatives. They have multiple projects involving geothermal energy, biofuels, hydrogen fuel, and alternative fuels.
Further, they are working on carbon capture projects in Texas and Louisiana to help businesses reduce carbon emissions. The company plans to invest around $17 billion focused on reducing emissions and creating a healthier environment.
Today, many industrial and commercial companies utilize their sustainable solutions.
2. Chevron Corporation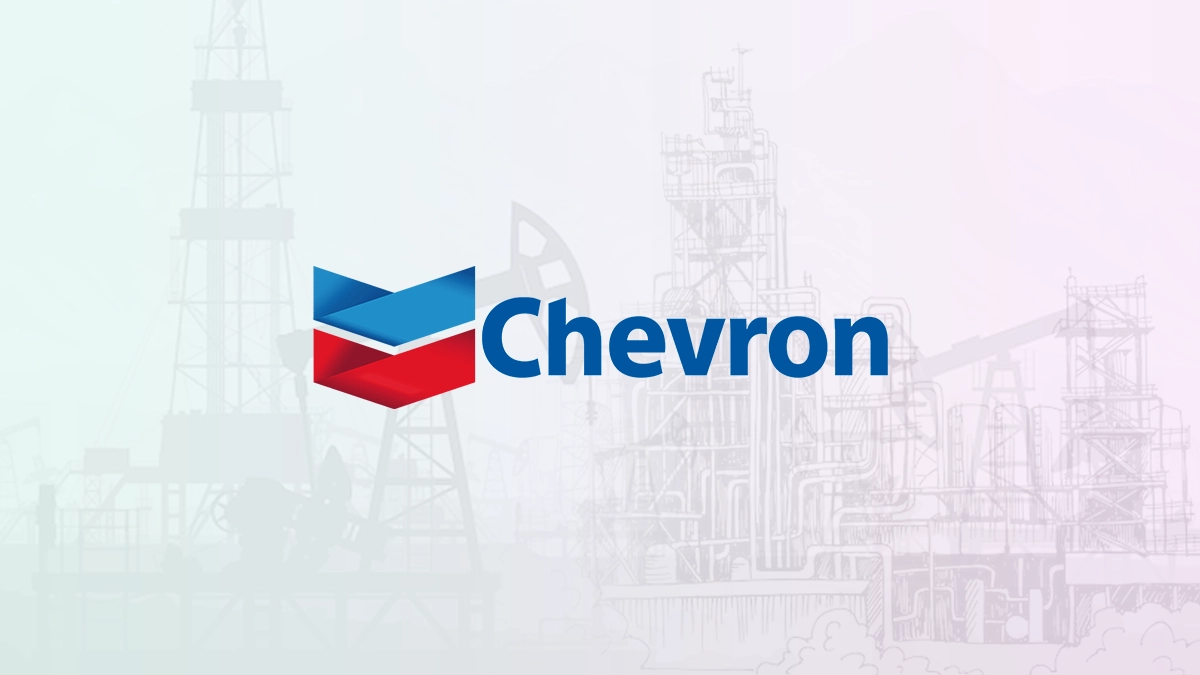 Headquarters – San Ramon, California
Founded – September 10, 1879
Revenue – $242.672 billion
Chevron Corporation has been producing oil and gas for decades and was initially called Pacific Coast Oil Company. Today, they operate across multiple regions like Western North America, Southeast Asia, Australia, and South Korea.
They are considered the second most important oil-producing company after ExxonMobil. The company's primary operations include exploration, transportation, refining, research, production, and marketing. Chevron always aims to create futuristic solutions driving progress.
The firm's focus areas for exploration comprise the USA, Canada, Western Australia, West Africa, and Argentina. Using its heavy oil technologies, Chevron Corporation aims to unearth oil sources. They have already found many recoverable reserves through engineering and research.
Plus, the organization is producing crude oil and natural gas from shale and tight resources. Focusing on the USA, Canada, and Argentina, they are transforming the international energy supply scenario.
For natural gas production, Chevron is investing in exploration, marketing, trading, liquefaction, and power generation. They have essential gas Holdings in regions like Indonesia, Israel, China, Thailand, South America, and Bangladesh.
Besides, the company has always strived to develop sustainable solutions to protect the environment. They plan to spend over $350 million on greenhouse gas and energy management projects.
3. Occidental Petroleum Corporation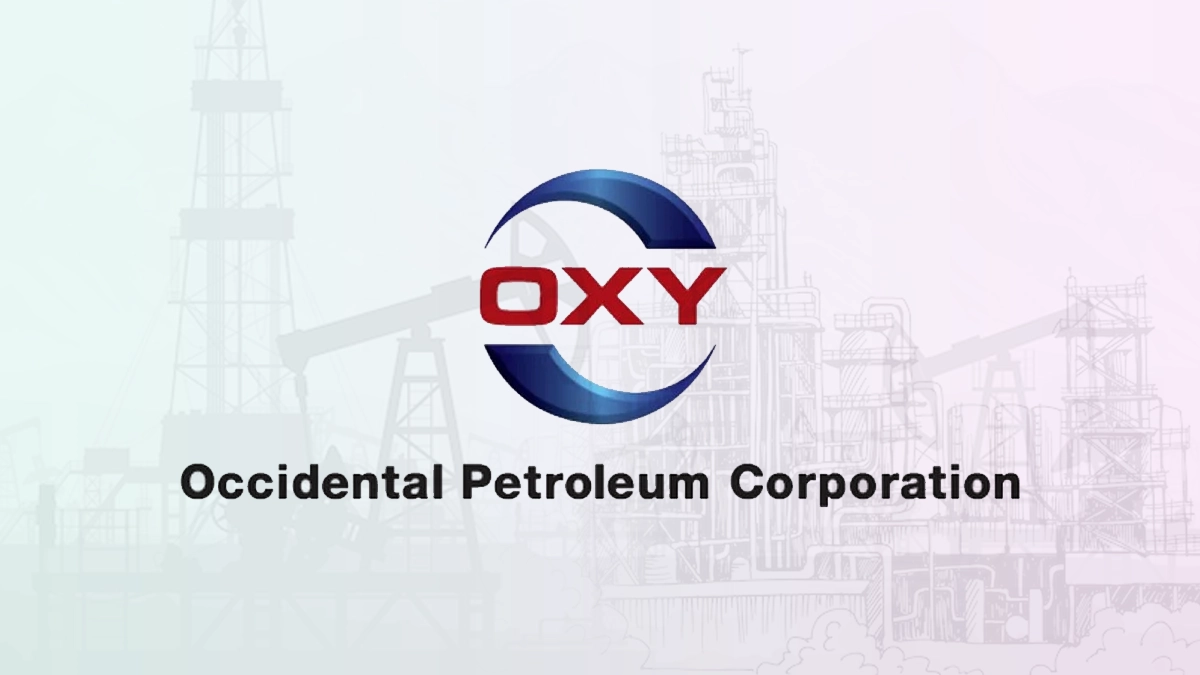 Headquarters – Houston, Texas
Founded – June 1909
Revenue – $35.51 billion
Occidental Petroleum Corporation is one of the most reputed oil and gas companies in the USA, focusing on oil exploration. They produce energy and related products that are environment-friendly. Also called Oxy, their huge teams are spread throughout the USA, Africa, Latin America, and the Middle East.
For more than 100 years, the company has been developing advanced infrastructure, technologies, and assets. They also focus on refining, production, power generation, petrochemical production, and trading.
Utilizing their subsidiaries, they handle over 16,000 pipeline miles in the USA. Their areas of operation comprise –
Brazil
Columbia
Peru
Oman
Qatar
The North Sea
Iraq
Ecuador
The teams are dedicated to developing strategies and products for sustainability to shape a net-zero future. Oxy strives to reduce carbon footprints by capturing human-based emissions and storing them in geological reservoirs.
That's why Oxy stores almost 20 million tons of carbon dioxide annually and utilizes it strategically. Plus, their midstream infrastructure, processing systems, and compression techniques facilitate advanced oil recovery.
The cogeneration techniques improve electricity generation efficiency and reduce carbon emissions.   In addition, the company is also known for its excellent marketing strategies. Their expert professionals use modern trading practices to promote crude oil and natural gas.
4. ConocoPhillips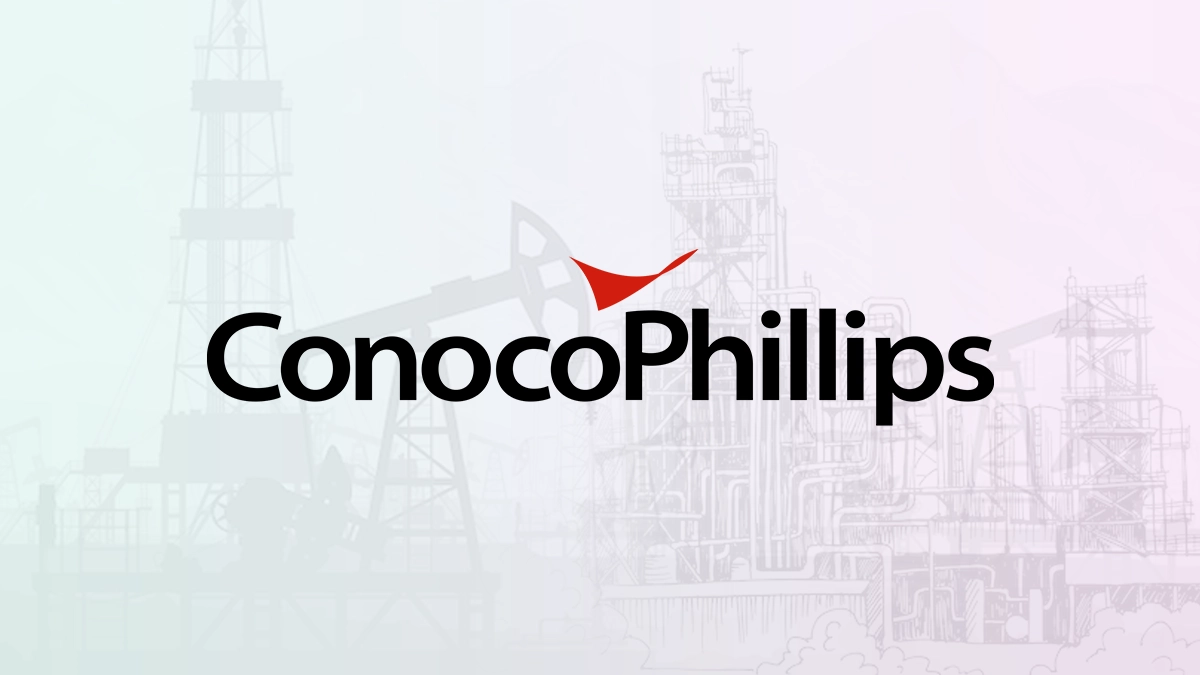 Headquarters – Houston, Texas
Founded – August 30, 2002
Revenue – $78.382 billion
ConocoPhillips is considered among the best producers and independent exploration companies in the oil and gas sector. Founded over 100 years ago, the company has offices in more than 30 countries with almost 10,000 employees globally.
The company is involved in the development, transportation, and marketing of oil and gas. They operate in many regions, including North America, Asia, Australia, and Europe. The researchers and engineers actively explore sources of unconventional energy in these areas.
ConocoPhillips strives to execute world-class exploration initiatives such as reservoir prediction to identify resource deposits. Their drilling and advanced seismic operations allow scientists to find the resources buried deep inside the earth.
Moreover, their employees utilize advanced technologies to maximize energy production. They use hydraulic fracturing and horizontal drilling techniques to boost offshore production. The focus here is on Canada and Australia.
For offshore operations, they're using systems to monitor platforms needed for increasing energy production.   The organization's transportation involves trucks, tankers, pipelines, and rail.
Using these modes, they circulate oil and gas worldwide while keeping safety and sustainability in mind. Tankers transport liquefied gas and oil, while pipelines move them to offshore and onshore locations.
5. EOG Resources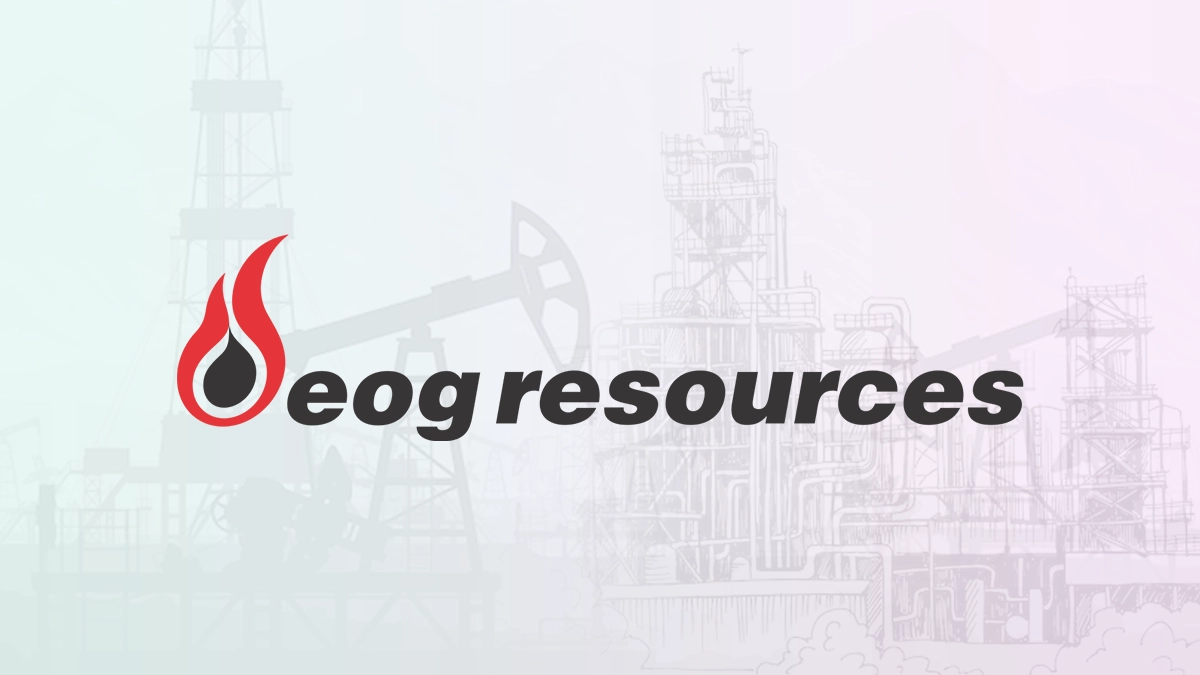 Headquarters – Houston, Texas
Founded – 1999
Revenue – $28.31 billion
EOG Resources is among the foremost oil and gas companies in USA, located in Houston, Texas. They are one of the biggest exploration and production companies, especially known for hydrocarbon exploration.
Their operations are spread over the USA, Canada, Oman, China, and Trinidad & Tobago. In the USA, the company has been producing energy and enhancing the entire sector's development for years.
Besides exploration and production, the firm dedicatedly works to find unconventional energy sources. These consist of coalbed methane and shale oils that are also safe for the environment.
The company manages its primary operations through different locations like Denver, Fort Worth, San Antonio, Oklahoma City, and Artesia. Through systematic management and innovative strategies, they maintain a low-cost business structure. Plus, they are committed to supporting the shareholders.
As they strongly focus on sustainability, the organization launched a Sustainable Power Group. The team of engineers and scientists builds sustainable solutions to reduce emissions. Moreover, EOG Resources have developed a Closed-Loop Gas Capture process to create a gas flaring alternative solution.
The process has also enabled them to receive support and collaboration from the New Mexico government. In the upcoming years, the company plans to release a methane monitoring system to detect leaks and accelerate repairs.
6. Cimarex Energy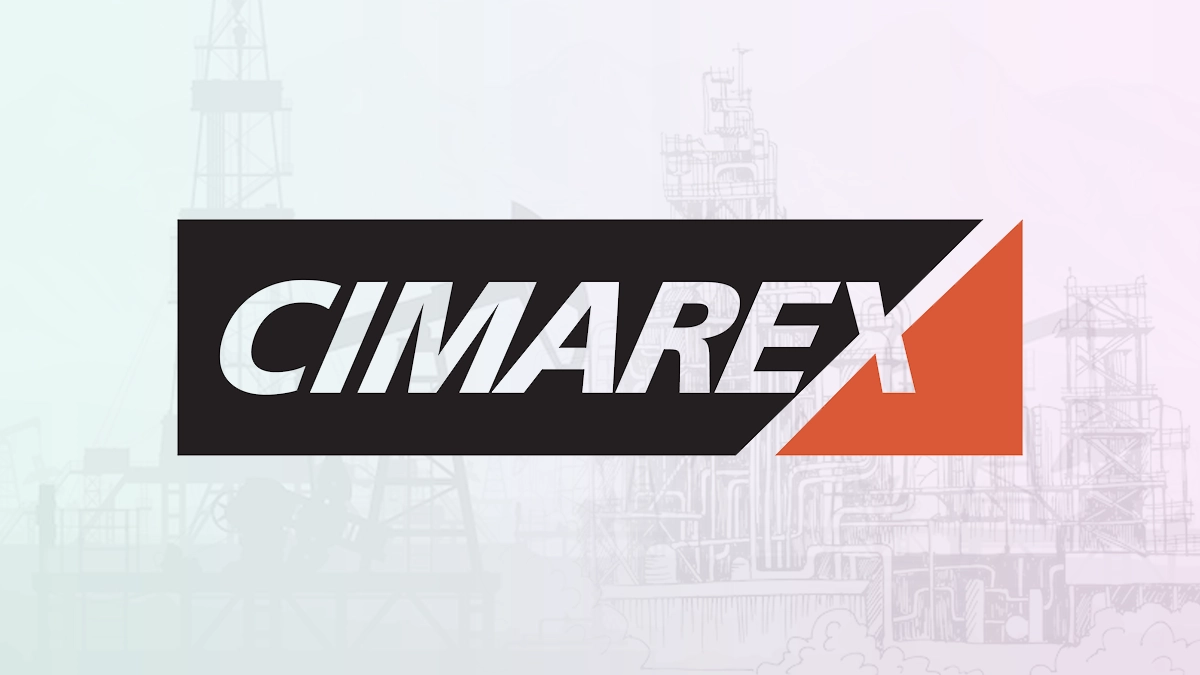 Headquarters – Denver, Colorado
Founded – 2002
Revenue – $1.6 billion
Cimarex Energy has established its name in the industry for its exploration projects, particularly for hydrocarbon exploration. They also focus on gas drilling, shale oil production, horizontal drilling, and finding other renewable energy sources.
The company operates primarily in New Mexico, Oklahoma, and Texas. Their US operations also cover locations such as the Midcontinent, Permian Basin, and Anadarko Basin. They aim to build reservoir targets and unearth better energy sources using modern data mining techniques.
The company is always supportive of the stakeholders. By implementing advanced technologies and exploration strategies, they try to offer a high ROI to stakeholders. The focus is to maximize the productivity of existing assets and protect the surroundings.
Over the years, the organization has dedicatedly worked toward health and safety. All their operations are aimed at reducing environmental emissions and improving the quality of our lives. Further, they provide safe working conditions for employees and contractors.
In 2021, Cimarex Energy and Cabot Oil & Gas merged to form Coterra Energy. The objective was to combine the resources of both corporations and create valuable energy solutions for the community. This will also improve capital returns significantly and boost sustainability initiatives.
7. Marathon Petroleum Corporation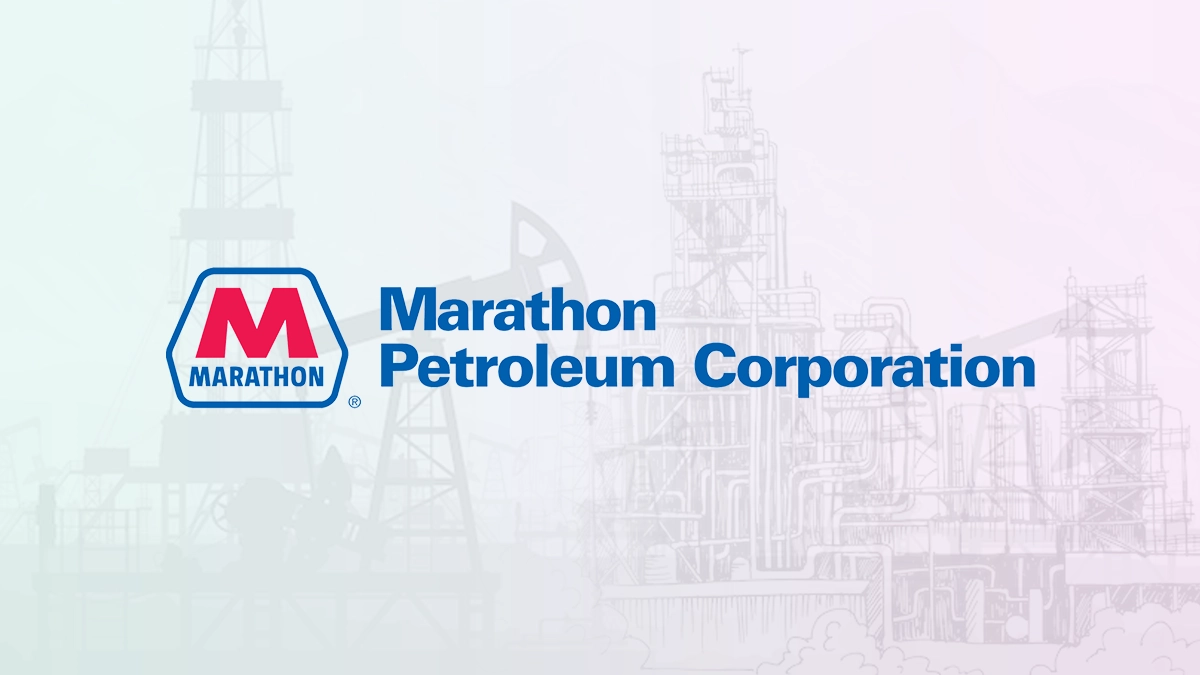 Headquarters – Findlay, Ohio,
Founded – November 9, 2009
Revenue – $174.259 billion
Marathon Petroleum Corporation has been around for more than a decade in the American oil and gas sector. Previously, it was a subsidiary of Marathon Oil. Today, they have almost 7000 retail outlets and 1,100 direct dealer stores.
The company operates all over the USA, including Washington, Ohio, Texas, Alaska, California, North Dakota, Kentucky, Michigan, and Utah. They handle the largest refining system in the country. Moreover, they have retail outlets all over the USA.
Marathon Petroleum currently has an employee base of 43,800 who are involved in various activities such as –
Midstream operations
Processing and gathering
transportation of light products and crude oil
Their advanced technologies and excellent logistics infrastructure provide them with operational efficiency.
Their 13-refinery system produces 2.9 million barrels of crude oil daily and provides high-quality products for daily use. All the refineries are integrated with efficient pipelines, barges, and terminals.
Plus, these centers are connected to transportation links that help in moving the intermediate products.
The branded retail stores of Marathon allow the general public to access gasoline and diesel for their automobiles. These stores also offer car washes, food products, and similar products for everyday use.
8. Valero Energy Corp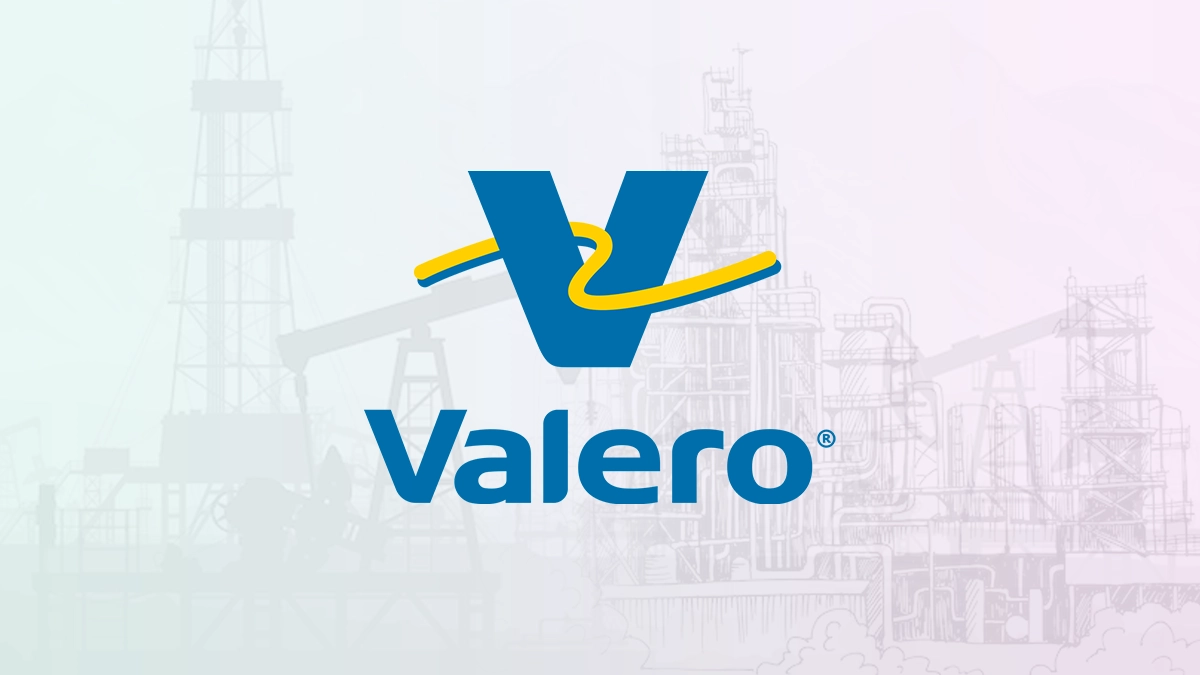 Headquarters – San Antonio, Texas
Founded – January 1, 1980
Revenue – $174.28 billion
Valero Energy Corporation is an important entry in our list of oil and gas companies in USA. They are the world's largest producer of renewable fuels and are the top independent petroleum refiner.
They have more than 10,000 employees and have been serving the community for over 4 decades.
The company has 15 refineries across the USA, UK and Canada. They are among the largest producer of low-carbon fuels that reduce emissions and safeguard the environment. Further, they're the second largest producer of corn ethanol, another eco-friendly fuel.
The company has 15 petroleum refineries producing almost 3.2 million barrels of crude oil per day. They manufacture petrochemical products and transportation fuels that are transported across the country through 50 docks.
Moreover, there are more than 3000 miles of pipelines and 130 million storage barrels. The organization is known for transforming crude oil into products used for daily applications. For example, Valero produces asphalt-based products such as AC grades, crack sealants, and specialty blended asphalt.
The other products include petroleum coke, natural gas liquids aromatics, naphthenic-based oil products, and elemental sulfur. Moreover, the firm is working on a carbon-rapture project which will reduce carbon emissions significantly.
9. Phillips 66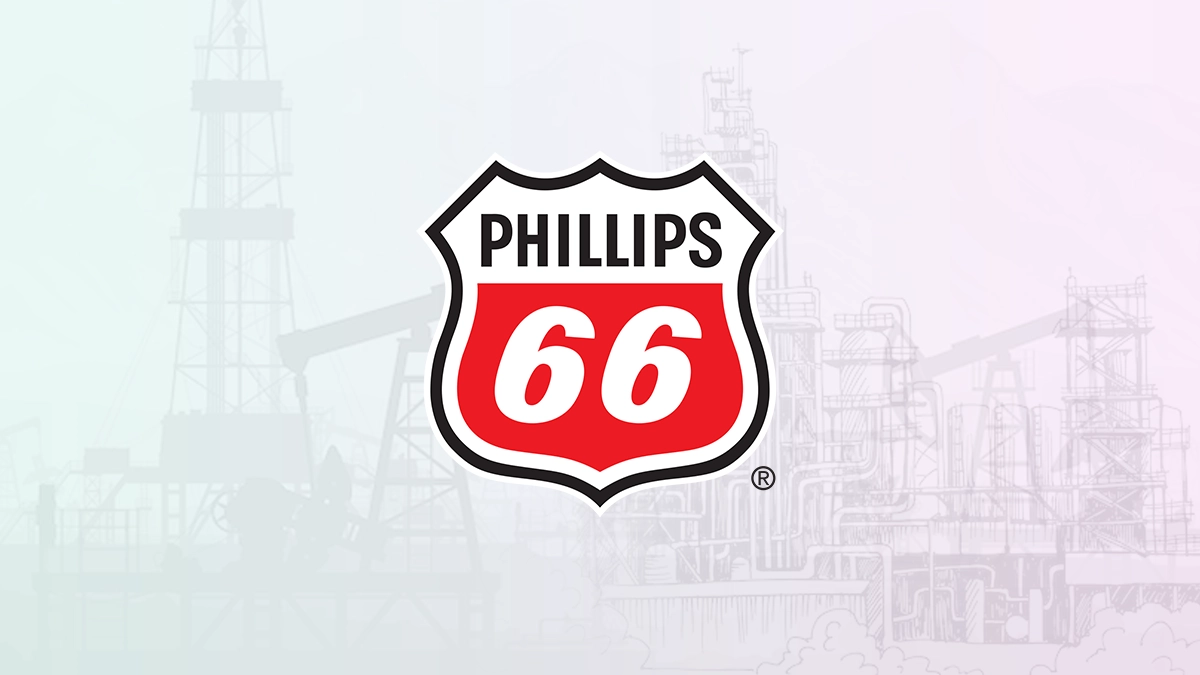 Headquarters – Houston, Texas
Founded – 1927
Revenue – $168.207 billion
The company was originally called the Phillips Petroleum Company and has been refining petroleum for decades. The major American offices are in Houston and Bartlesville, but they operate in Canada, Singapore, and the UK also. Their employee strength is over 14,000.
There are more than 72,000 million miles of pipelines and 719,000 fractionation capacity BPD.
Moreover, Phillips 66 also manufactures specialty products for Industrial and commercial purposes. These consist of fuel coke, specialty coke, sulfur, solvents, and polypropylene. Their modern infrastructure allows them to create world-class products for the community.
The organization also has plenty of refineries for producing petroleum efficiently. The notable refineries comprise Bayway Refinery, Billings Refinery, Ponca City Refinery, Los Angeles Refinery, Wood River Refinery, and San Francisco Refinery.
10. Devon Energy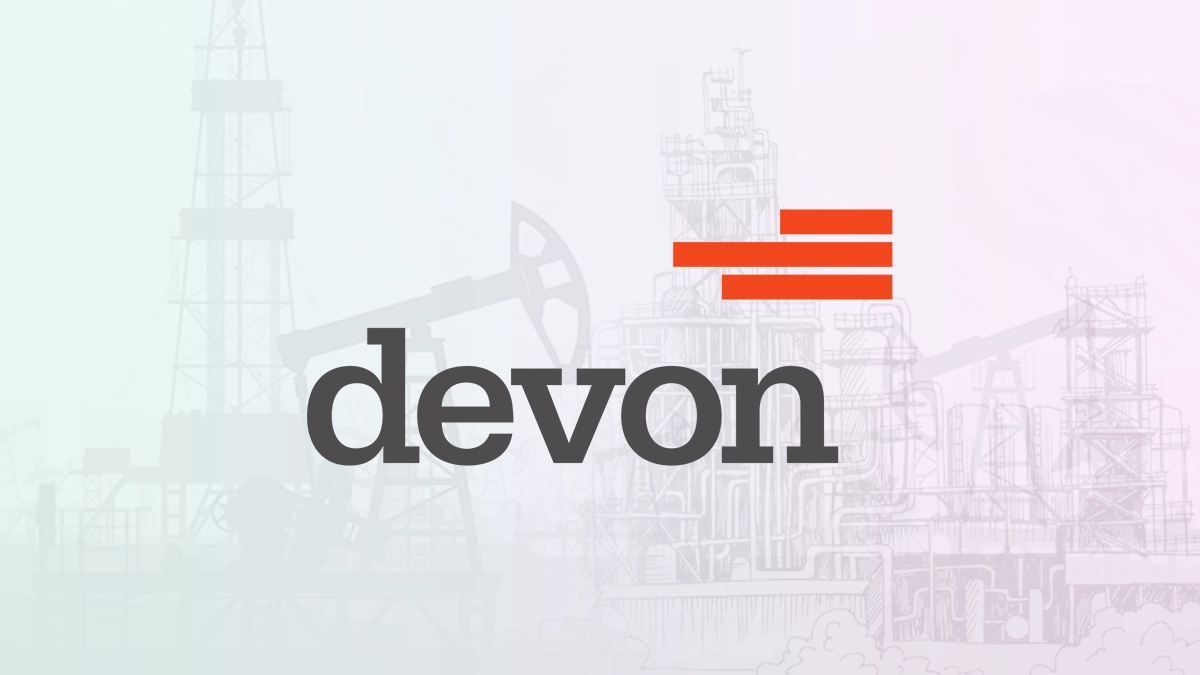 Headquarters – Oklahoma City, Oklahoma
Founded – 1971
Revenue – $19.180 billion
Devon Energy is a notable organization in America who have been in the industry for over five decades. Known for their hydrocarbon exploration initiatives, most of the operations are based out of the United States.
They have always implemented eco-friendly production techniques for oil and gas. Their efforts have enabled them to produce 300,000 oil barrels and 150,000 natural gas liquid barrels. Further, they aim to provide the best ROI and profit to their stakeholders.
The major areas of operation include Delaware Basin, Williston Basin, Anadarko Basin, Eagle Ford, and Powder River Basin. Their midstream projects involve hydrocarbon treatment, storage, processing, and transportation.
Devon also handles pipeline construction, pipeline operation, and treatment of gas processing plants.
Summing Up
The detailed information about these companies mentioned above will allow you to expand your  oil and gas industry email database. You can narrow down the companies to connect with for brand promotion. It can also help you if you're planning to work in this industry.
As the need for renewable energy increases, the oil and gas companies in USA will continue to thrive. So, keep looking for opportunities to contact the key decision-makers to highlight your products or services.