Getting traffic on your website is a constant goal for any company. But what gets missed is the traffic is not always of high potential. Half of them are usually not the ones ready for conversion. Therefore, the effort to market our product and services to them goes in vain. We need to understand why we are facing tough times in conversion and what is stopping our way. Let us look deep into the four fantastic ways you can bring the audience closer to conversion and take action, which includes connecting with you by filling in the form and making a final purchase.
1) Create a Call-to-Action: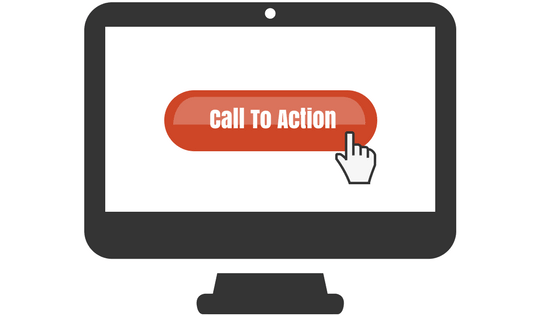 The first stage is always about having a new and informative website about your product and services. It should give a glimpse of its objectives too. However, once you have successfully attracted the visitors and built interest over engaging content, don't let it toss for anything. Make sure it's not an easy exit for them. To do so, you must develop a compelling CTA. It should create havoc of thoughts in the mind of the visitor to purchase. They should have an urge to see more content on the website and analyze every element.
You may give them a free trial period and educate them on the topics of their interests. Free trials automatically bounce the conversion rate. An act of urgency always creates curiosity and inquisitiveness in the visitors to make a purchase. Remember that a catchy call-to-action will always show its results. When that takes place, your ideal visitor will show its conversion in less time.
2) Keep your blogs updated: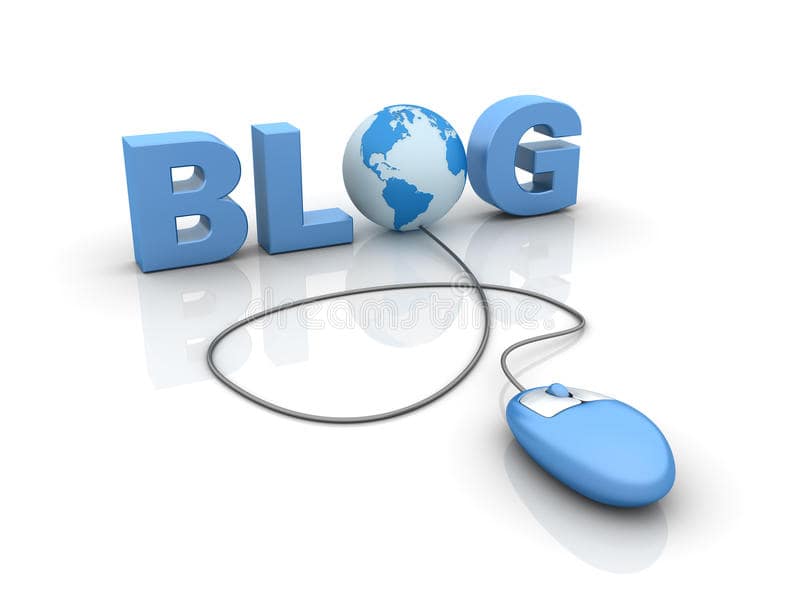 It is vital to keep your blog section updated with new content at all times. This yields the best ROI. You may have neglected this section of your website. However, it will aid in generating leads faster than usual. An impactful content will surprise the readers and uphold their interest. You can add a variety of content on your website, such as blogs, articles, infographics, whitepapers, etc. An informative and entertaining blog will keep the client's responsiveness high. By consistently posting new content, you will build trust and engagement all at once.
3) Attract the potential visitors: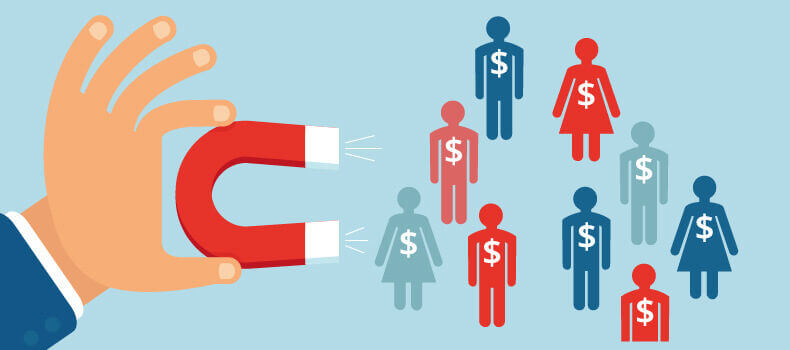 In the book "Content Strategy for the Web," Christina Halvorson said that "better content means better business for you." This implies that if your content strategy is not satisfying, it is likely due to targeting the wrong people. Like the top professional, Brian Dean boosted conversion rate by 785 percent in a single day, with the A/B split testing method. He realized that a traditional giveaway would no longer create a magical impact on the visitors. Therefore, he developed a content upgrade strategy, which is now followed by almost every aspiring company to gain quick results and spiked sales. It's a cycle of actions that follow. When you develop the right quality content and distribute it on the right channels, you ultimately reach the right audience that will be keen on your offer. This helps in boosting the bounce rate.
4) Avoid the annoyance of popups: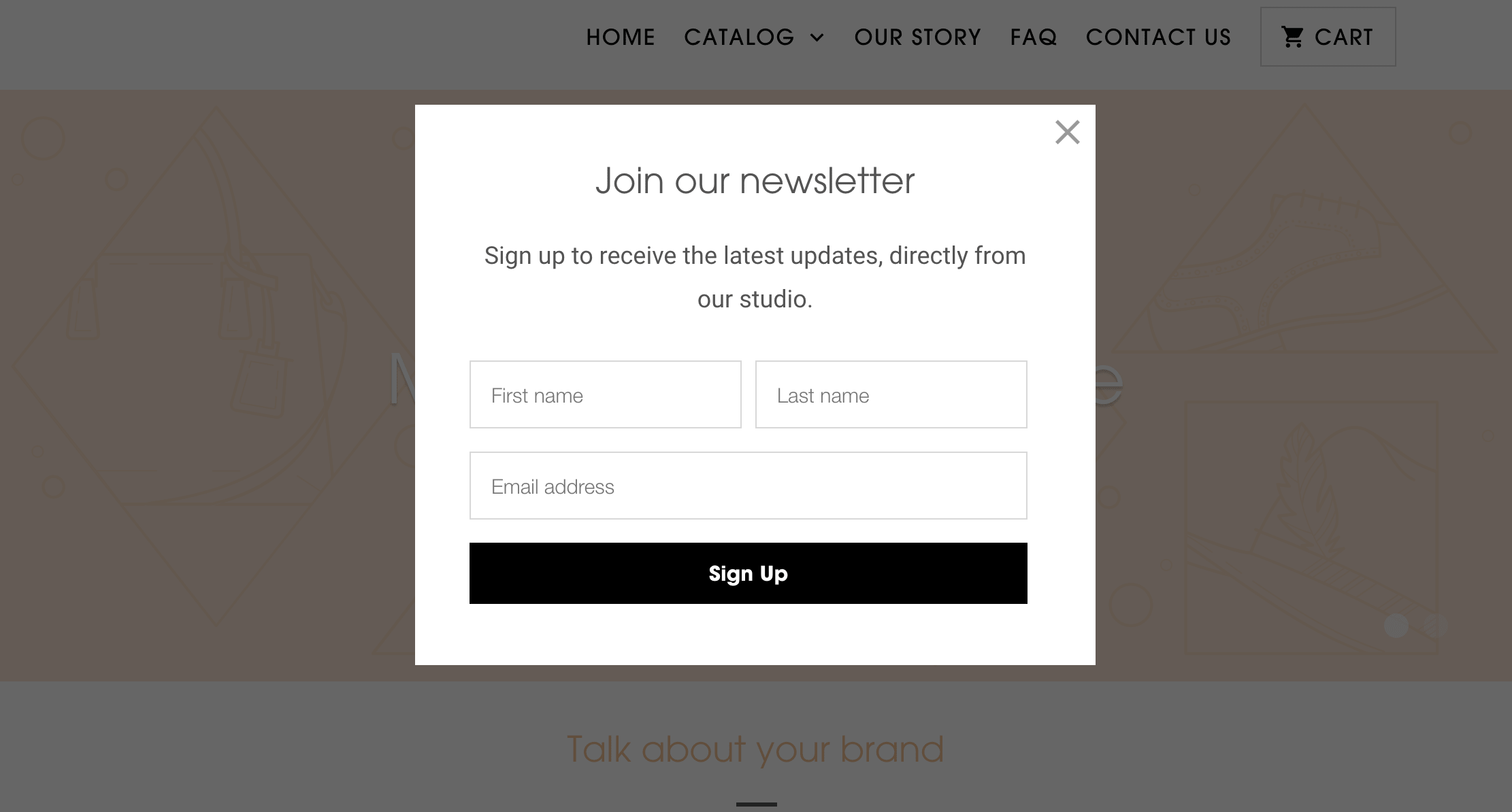 Well, did you know that 70 percent of site visitors find popups useless and annoying. Most of the people hate the interruption caused by popups while reading site content. It is advisable to avoid popups as they mellow down the visitors' interest level and make an easy exit for them. Balance plays an important role. You must ensure that there's no too much extremity of popups. However, they are likely to help you grow the email list faster. A well-designed popup is best suggested so that it upholds the interest along with ensuring to get noticed without annoyance.
Concluding Note:
It is pivotal for companies to run a smooth digital platform for themselves to get noticed by the target audience. Companies spend a massive amount of time and money in framing a creative website that conveys the right brand message and makes conversions too. To ensure its responsiveness, it is essential to use the points as mentioned earlier. The right quality always conquers over the quantity. Therefore, traffic should be of an inherent quality that can be hoped to be converted with time.