Email continues to be one of the most efficient communication channels to reach more number of audience. This valuable component of the marketing setup speaks for itself with the undeniable result. B2B marketing specialists are going out of their way to buy a reliable email list for product promotions. And, there are multiple good reasons to think about purchasing a mailing list. It gives you a new array of untapped companies to target and many more. This article explains those benefits in detail.
1. Email List Expands Your Reach
Acquiring a new email list expands your potential for reaching new leads. If in case, you are building the list by yourself by spending considerable time and money, you may come across several blind spots. You may miss some companies or skip some opportunities assuming it won't be of help for your business.
However, when you buy it from a reliable vendor, you will almost always discover new leads. And, if you are lucky enough, these new leads might also refer your brand to other contacts, intensifying your reach further.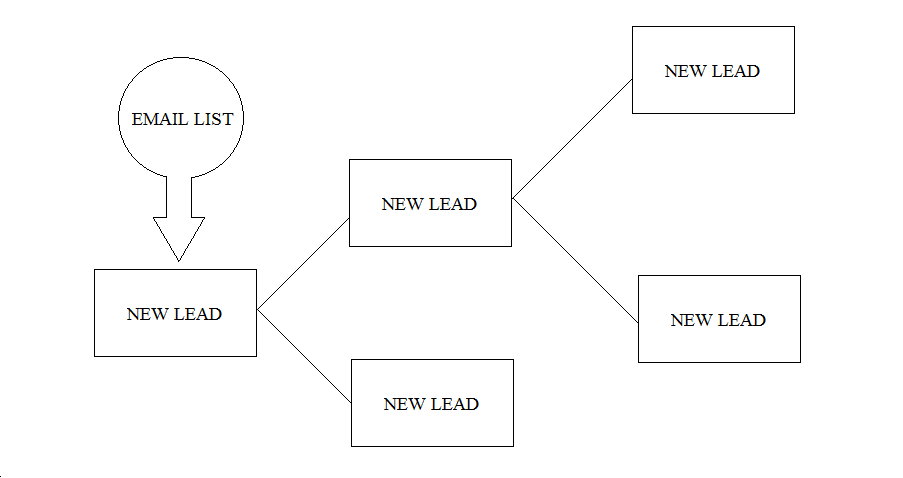 2. Email List Drives More Sales
We all know that lead generation is all about money. By purchasing an email database from a reputable provider, you can contact those companies who can benefit from your product or service. With a well-strategized sales pitch, you can win over them and ultimately bring more money to your business.
Moreover, experts have shown that email lists generate 10x higher conversions than social media campaigns. Hence invest in a good email list as it is more likely to convert subscribers into buying customers.
3. Email List Builds Relationship
The best type of client is a repeat client, and it can happen only after building relationships with them. According to the study, current customers spend, on average, 39% more than those who are new to your brand. That's because they trust your business, and "trust" forms the number one key to a successful business.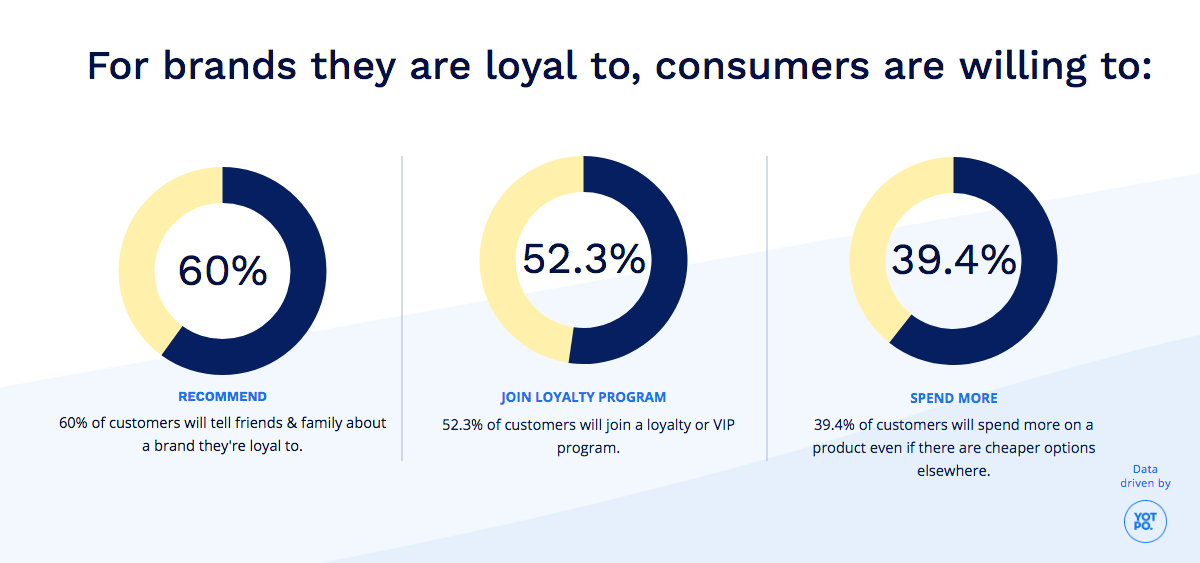 Image Source: Yotpo
An email list is an excellent way to instill trust in the minds of the customer. It allows you to personalize your communication, offer exclusive services, and also gives you an idea of what your customer wants.
4. Email List Fills the Sales Funnel
We have already seen that purchasing a targeted mailing list expands your marketing audience overnight. With this in mind, both the marketing and sales representatives can exhibit more effort to convert these new, cold leads into warm opt-in ones.
They can push them down into the funnel with appropriate strategies, such as offering exclusive discounts or premium benefits. Later, with lead nurturing tactics, they can handle the leads that are already hot.
5. Email List Frees Up Resources
Manually building an email list is time-consuming and also requires a long research process. However, purchasing a prepackaged email list gives you a head start on the lead generation strategies and thereby more time and resources to focus on closing the leads.
With this ready-made method, you can start pitching the clients as early as possible, which is genuinely gainful if you are entering a new market and have to focus on generating revenue sooner rather than later.
6. Email List Helps You Target Audience
No doubt, email lists are highly targeted. You can:
Send personalized emails to a specific prospect or a group of individuals.
Run several tests to determine how it works.
Delete subscribers who aren't responding to your campaigns.
The Adestra/IDM State of Digital Personalization report reveals the benefits of email personalization: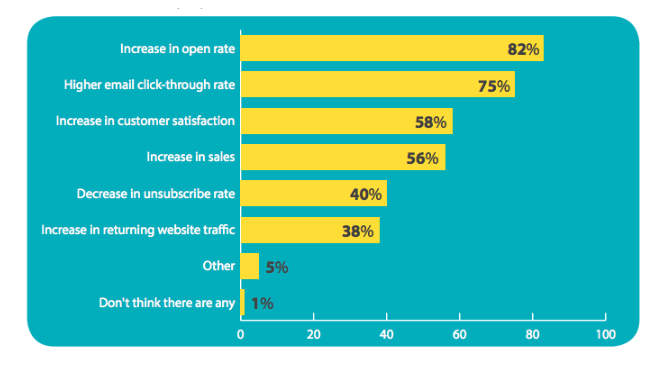 Image Source: Adestra/IDM
7. Email List Lessens Your Dependence on Existing Clients
Businesses should not be reliant on existing clients. If any of them decides to buy from others or goes out of business, it will undoubtedly hurt your organization's bottom line. Therefore, it's a good practice to buy an email list, using which you can find novel opportunities in the market.
Besides, the subscribers on your email list have already exhibited an interest in your brand, they chose to be there and are actively engaging in your business. And, it means that when you send an email with any offer, they are more likely to buy it, resulting in improved revenue.
8. Email List Helps You Maintain Control
An email list gives you the highest control over your target market than any other channel, including social media. For instance, if any of the social media platforms such as Facebook or Twitter shut down their business or operation for a day, you can at least use the mailing list, which remains unaffected by these changes.
Besides, social media platforms may change things up anytime. Their algorithms do change frequently. And let's be honest, no marketer likes it. Experts at Social@Ogilvy revealed that the average organic reach of Facebook posts is continually decreasing.
The Decline of Facebook Post's Organic Reach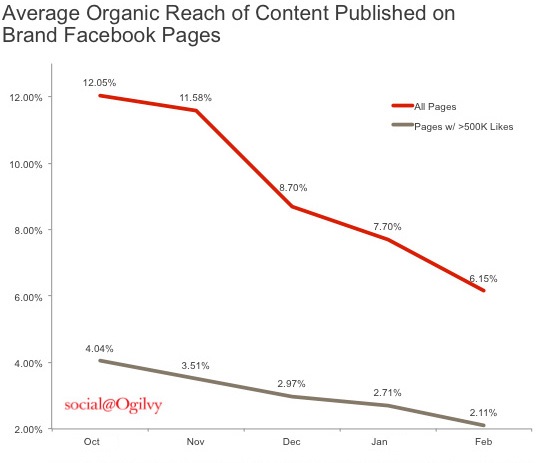 Image Source:Social@Ogilvy
However, with an email list, you can reach a large number of audiences as they have knowingly subscribed to your newsletter and interested in your brand.
9. Email List Connects With Interested Audience
An email list lets you connect directly with the audience, who has permitted you to send them the promotional news and updates. Sending messages to those contacts will improve your ROI and accelerate the lead generation process. With this approach, you can see higher profits in a short time.
But remember, don't fret if your list is small in size. It's always better to have a smaller mailing list of a targeted audience than an extensive list consisting of poor quality leads.
Wrapping Up
No matter what business you are into, an advertising agency in California, or a non-profit organization in Texas, your firm can benefit by buying an email list. It not only helps you build stronger relationship with your prospects but also to spread the word about your product. So, without further delay, consider purchasing an email list from a trustworthy vendor as soon as possible, and jump-start your marketing efforts.