Today, marketing is about creating B2B leads and nurturing them to a potential sale. It's more of a science than an art. With marketing automation gaining popularity with a variety of software tools available in the market today, it has become necessary for marketers to be equipped with the right knowledge on how to utilize these tools correctly.
We will discuss best practices around marketing automation techniques that you can use in your campaigns for your B2B marketing.
1. Plan Ahead
Marketing Automation is a strategic process and should not be treated as something you can do on the fly. Before you even consider investing time, effort, and money in marketing automation service, make sure your planning stages are short, medium and long-term goals are clear to everyone involved. This means that a marketing manager's job becomes more challenging because they have to constantly engage their team members throughout the campaign.
2. Know Your Audience through Segmentation & Personas
Your strategy will fail if you don't know who your audience is or what they want from your company. Defining personas takes time but will definitely help you understand why customers buy from certain companies over others so it's worth spending the time on.
3. Define Your KPIs & Align Your Marketing Strategy to Achieve Those Goals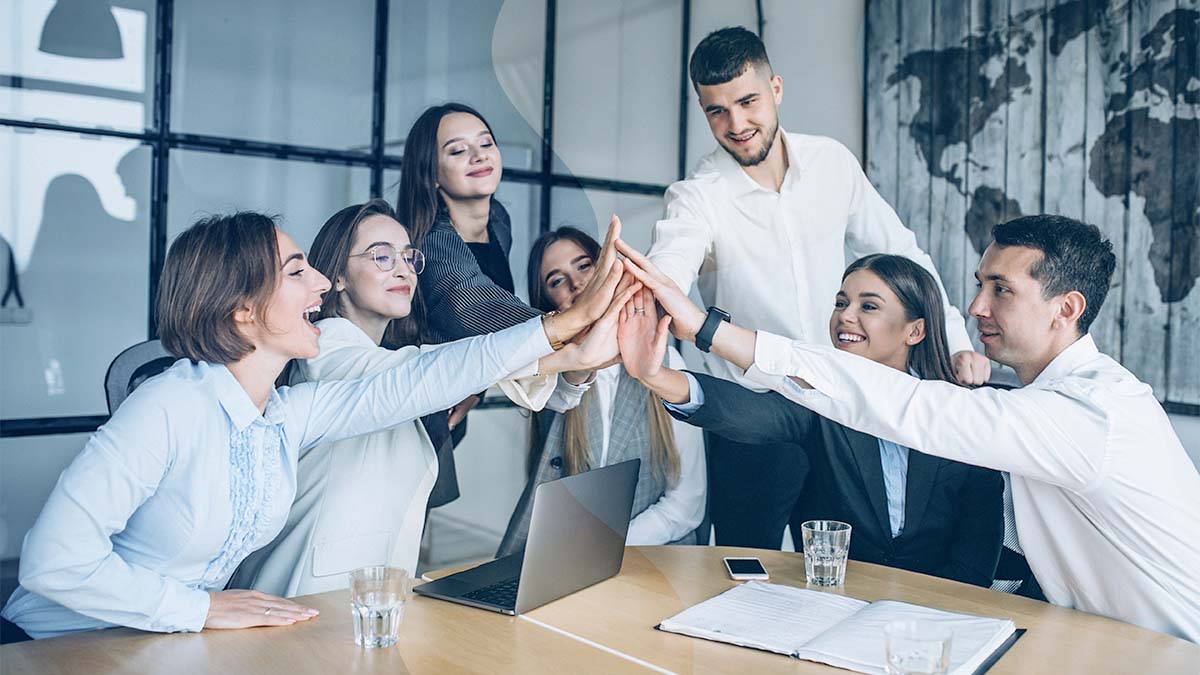 Marketing funnel automation helps marketers by making their job easier by putting all the data in one place and tracking results for you- which is a blessing if done right. So while it makes marketers' lives easier, they have to ensure that the goals they set for a campaign are realistic and achievable without affecting other aspects of their business. This means that your marketing team must be aware of where each campaign is headed and what will happen when certain milestones are reached. Throw away the "spray and pray" technique which most companies resort to when it comes to automated email blasts (sending multiple messages at once with no proper strategy behind them).
4. Use All Your Tools, but Not at Once!
There are various tools from the market which can help you manage your leads and automate emails, but it's important to know each one of them before jumping in. First identify all the problems you have with managing leads and customers then check if a tool can solve that problem or not? Some of the most useful B2B marketing Automation software can make your life easier.
5. Regularly Review Metrics & Report Back To The Team
After putting your marketing strategy in motion, review how each part is performing, if certain milestones are being hit on time then continue down that path- otherwise assess why they aren't being performed as expected then fix them by making changes where necessary. This will help you organize better for future campaigns. Ensure everyone on the team knows the plan and stays on task.
6. Create an Automation Strategy For Your Future Campaigns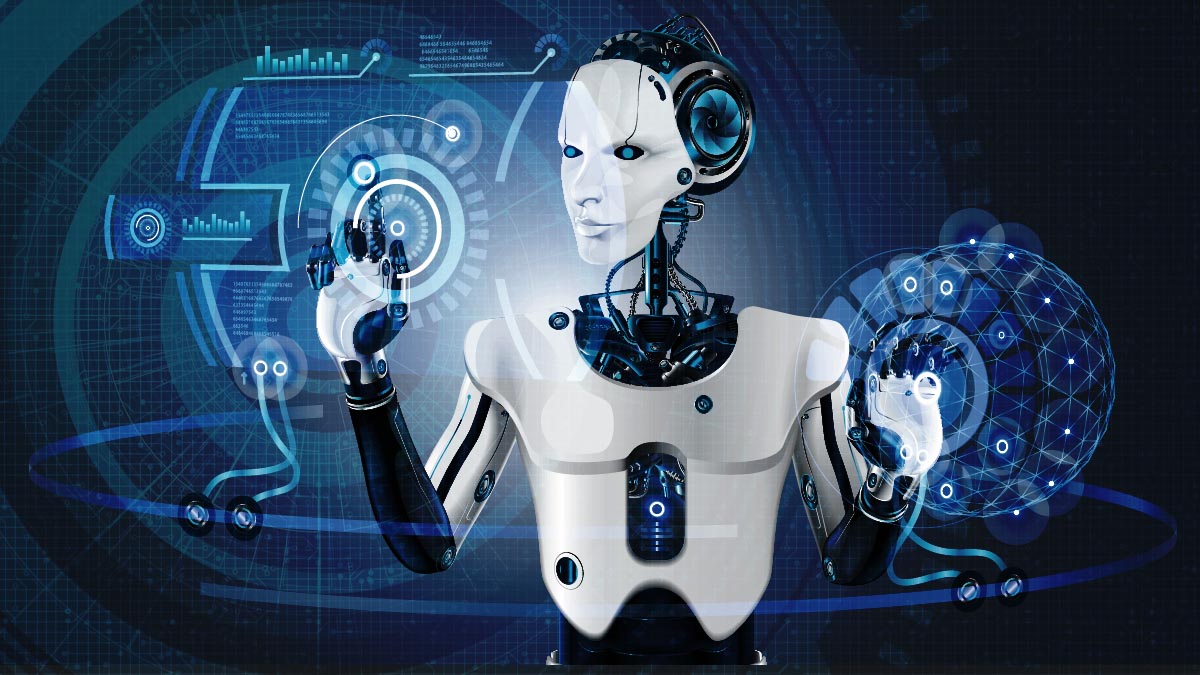 Think of your marketing automation tools as a lifelong relationship, don't jump from one tool to another looking for better results. While each tool has its own unique features which can add more value to your campaigns, be careful about how it affects other aspects of your business while going through all the steps in-between. So start with a very basic strategy and keep improving upon that over time.
7. Keep Your Marketing Mix Consistent Over Time & Don't Fall into The Hype Trap!
Marketing automation can help you achieve many things but it's important to know when not to use certain steps because they might not work at all. Try to stay away from over hyped tactics which everyone is talking about but not many can prove their value. This will help you focus on core marketing techniques that you know work and fit in with your overall marketing strategy.
8. Use Your Data Wisely
Don't waste your time creating an automation campaign by guesswork- make the most of what you have by using data as a foundation for your marketing strategy. Draw insights from past campaigns and present them as reports to your team members so there's a mutual understanding of where the business is going and how successful each campaign has been after going through different stages of planning, development, and then implementation.
9. Never Stop Learning! No Matter How Much You Know, It's Important to Keep Up-To-Date with Current Trends
The marketing industry is dynamic and over the past few years, it has gone through a lot of changes that have produced better results.
10. Don't Get Stuck With The Same Routine- Keep Trying New Things!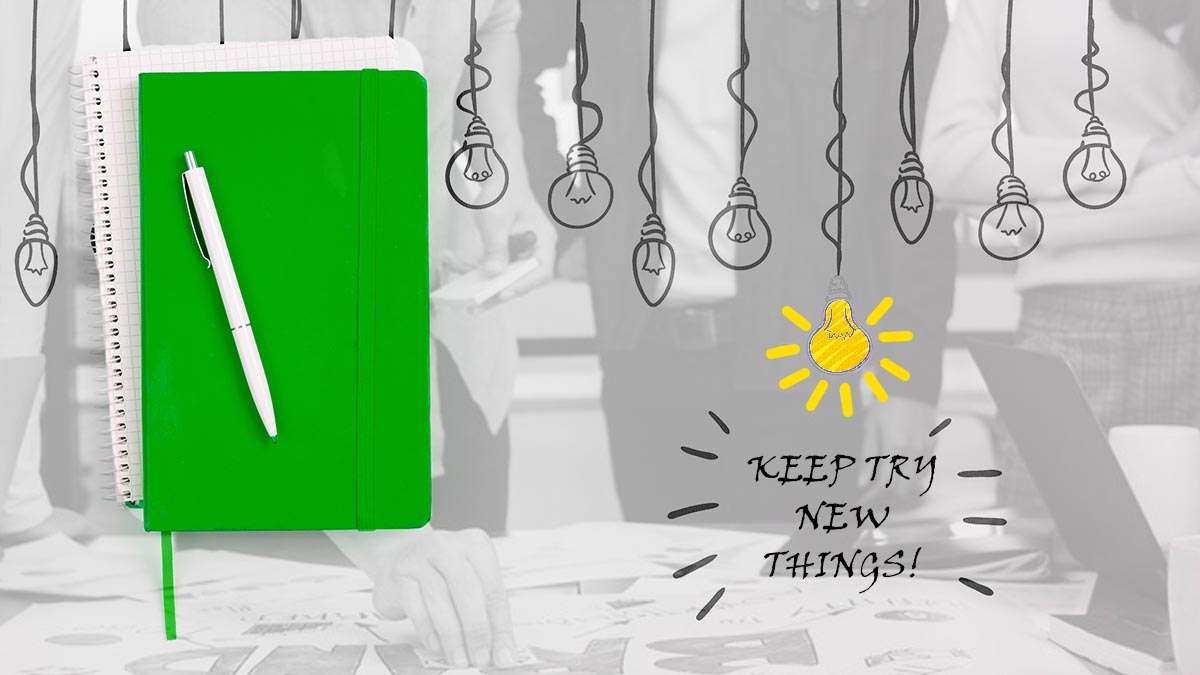 There are plenty of tools out there that can make life easier for marketers but some are more powerful than others. Try not to stick with one tool for too long because there are new ones coming out every year that will be better at solving certain problems you might have. So focus on finding the right balance between building your business and managing your customers by automating their experience each step of the way until they're ready to buy from you.
Conclusion
Marketing automation is a powerful tool that can help marketers do more with less- it's not going to magically make your business successful overnight but it will definitely make your life easier. There are new tools coming out every year which make marketing even better and help you stay ahead of the competition by performing on a consistent basis, building a loyal customer base, and getting better results for lead generation.