The pandemic of 2020 kickstarted a wave of small businesses. Over 4.4 million new businesses opened up in the US alone. That is a 24% increase in a year plagued by furloughs, lay-offs, business closures, and pay cuts.
While many started them as experiments, others just found a way to accelerate the plans they already had for their future.
However, most of these small businesses rested on inexperienced shoulders. A bunch shut down, and over 42% found themselves burnt out in an attempt to grow their business.
What these businesses lack is the correct business growth strategies – the kind that does not come from sleepless nights but rather smart thinking and planning.
So, here are five business strategies to launch business growth into the stratosphere.
1. Increasing Market Share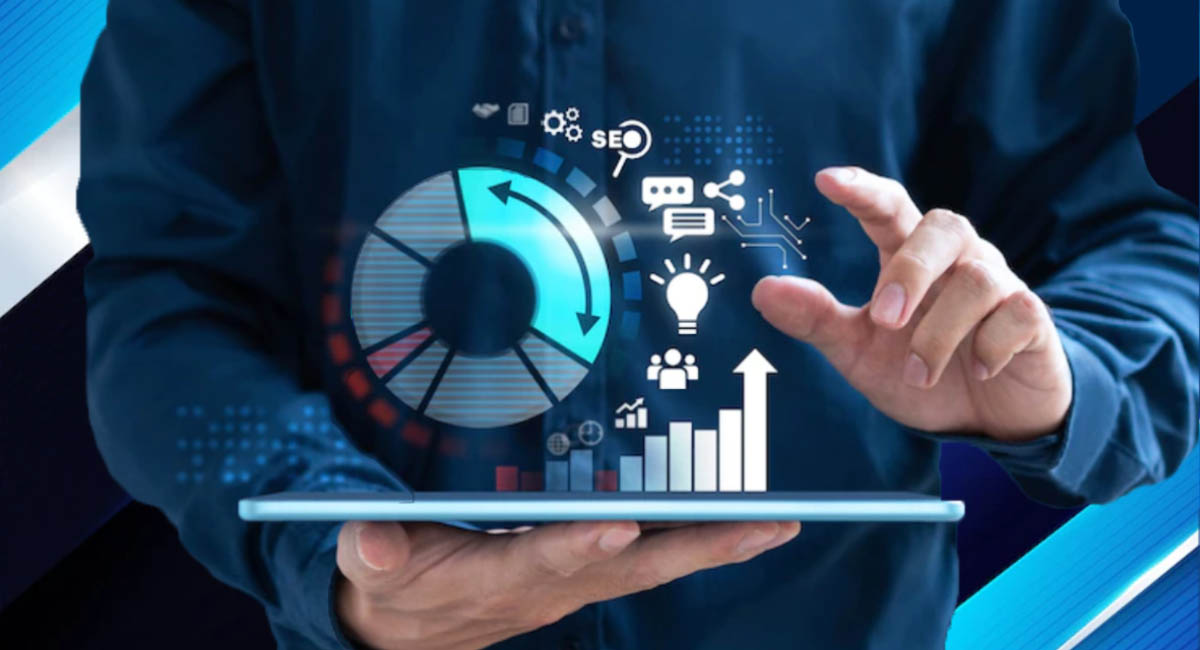 Increasing market share, or the process of market penetration, is one of the most practical small business growth strategies. Essentially, the objective is to increase the sales of existing items or to advertise a new product effectively.
There are numerous ways to achieve either of these targets. Some instances include:
Providing a free trial for a new service. (for example, subscription based services)
Offering items or services at a reduced price to existing clients.
Providing discounts on larger purchases or a price reduction.
The aim is to get the service or product into as many hands as possible. And this is especially critical for businesses that only have a few products and need to re-promote them from time to time.
2. Attracting and Retaining New Customers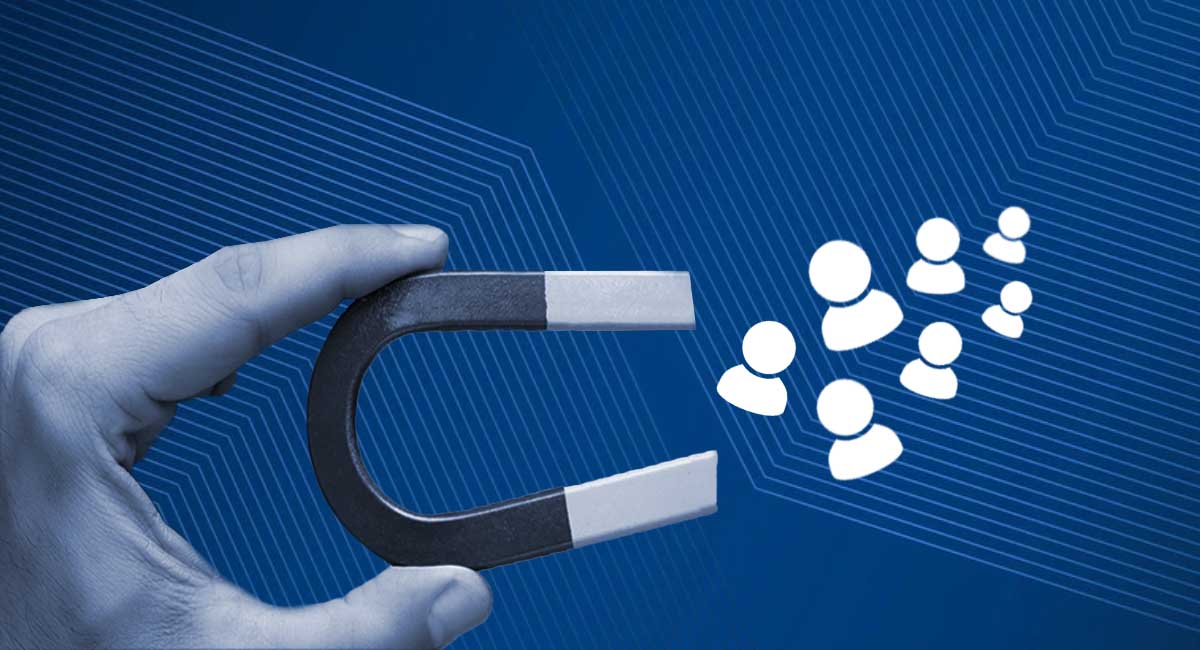 To be able to sell a service or a product, a business needs to have a customer base. Moreover, a business needs to retain this potential customers. It is called market development and is one of the major pillars of successful business growth strategies.
But how exactly does a business successfully create and subsequently retain an audience? After all, this fresh audience pool could generate a valuable market, especially if sales have stagnated.
To take a page out of the book of market penetration, offer as many incentives as possible.
According to 70% of business leaders, a subscription business model will be vital in driving prospects. Whether a discount or a seasonal premium subscription offer, make offerings more accessible.
Moreover, provide long-term incentives such as a price reduction for subscriptions or free delivery for products.
In addition, spell out to the consumers why they should opt for the service or product over a competitor.
3. Venturing into New Alternative Channels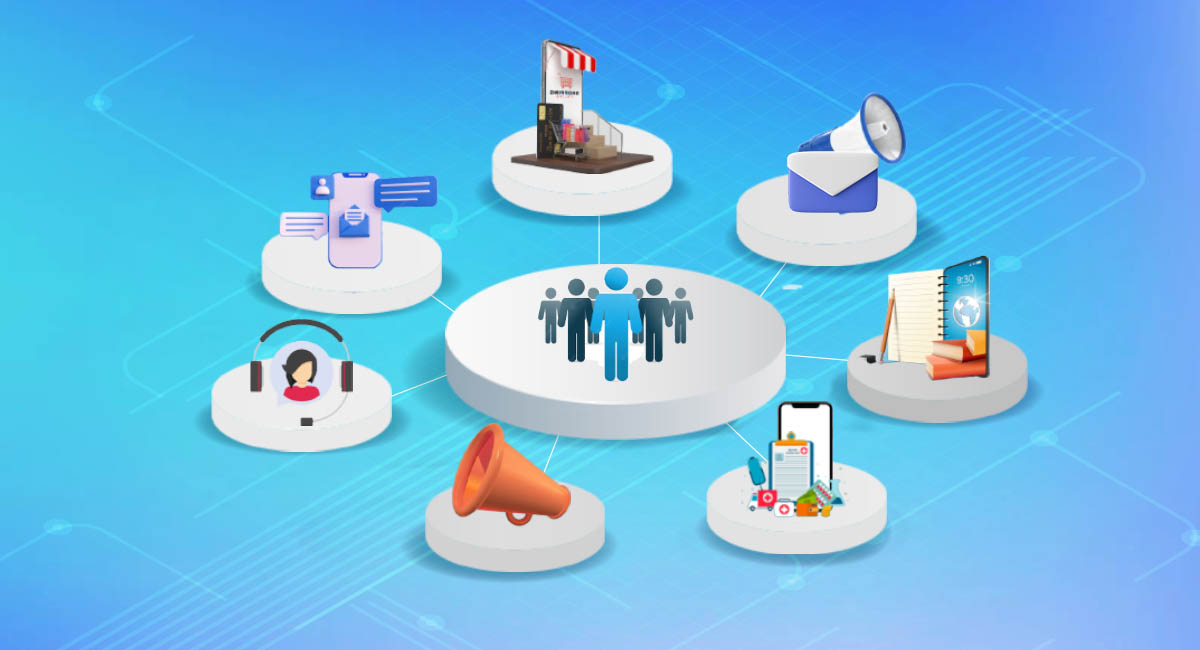 The pandemic spurred on what is being called the fourth digital revolution. It is an apt explanation given the growing, or rather, already existing dependence on technology. Not just that, the last two years have also seen immense growth in the field of tech.
It has ensured that businesses too find diverse ways to promote themselves. Currently, the top three most commonly used methods of marketing are:
Social Media marketing
Business websites and blogs
Tragically enough, 28% of small businesses do not have a website. Those who do, struggle to maintain it despite the easy templates in circulation.
That is where omnichannel marketing can lend a hand. Omnichannel marketing allows businesses to reach customers no matter where they are and offer services via any channel, platform, or device.
For instance, offering customer service options through online chat, Facebook messenger, and even phone calls. And the benefits of using several modes outweigh the drawbacks, especially in terms of future income!
4. Incorporate Regular Product Re-evaluation and Expansion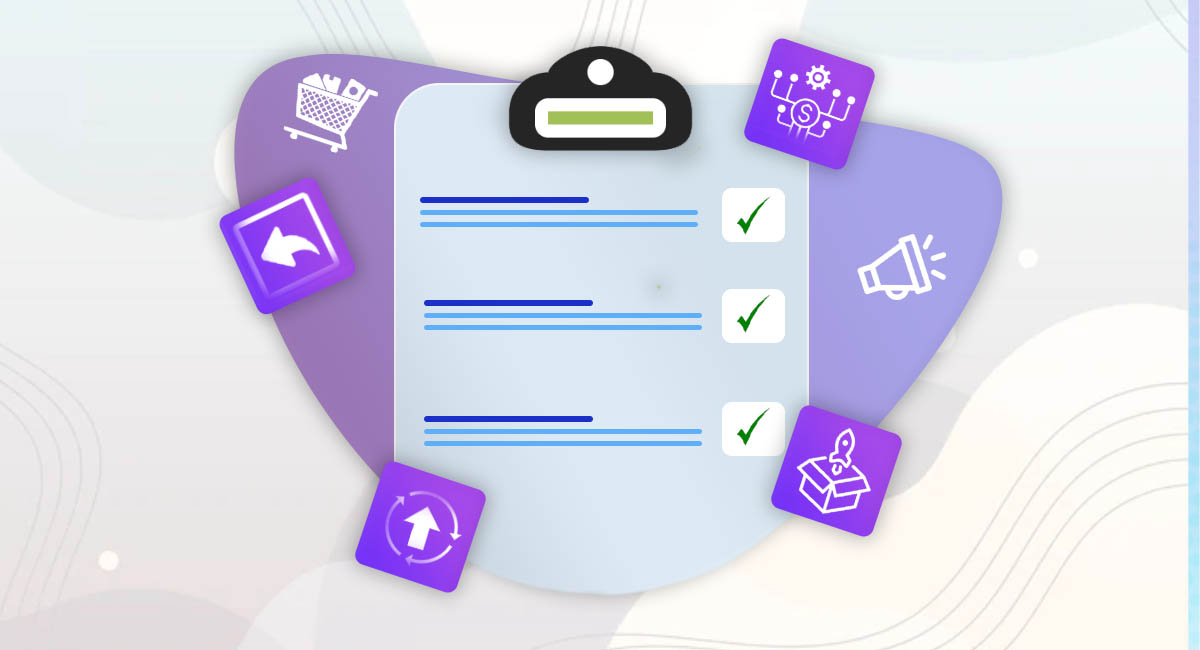 Constant re-evaluation and product expansion are integral to a long-lasting business. This is particularly applicable for brands that have limited or singular offerings.
Therefore, it is wise to review the product development lifecycle to compare the current offerings against the competitors'.
A company can decide how to proceed by conducting a product line evaluation. This could end with any one of the following:
Withdrawing or improving existing items.
Launching new products.
Developing a new marketing approach that would appeal to new and potential customers.
The ultimate goal will always be to look for any oversights or deficiencies within the company.
5. Diversification, All Four Ways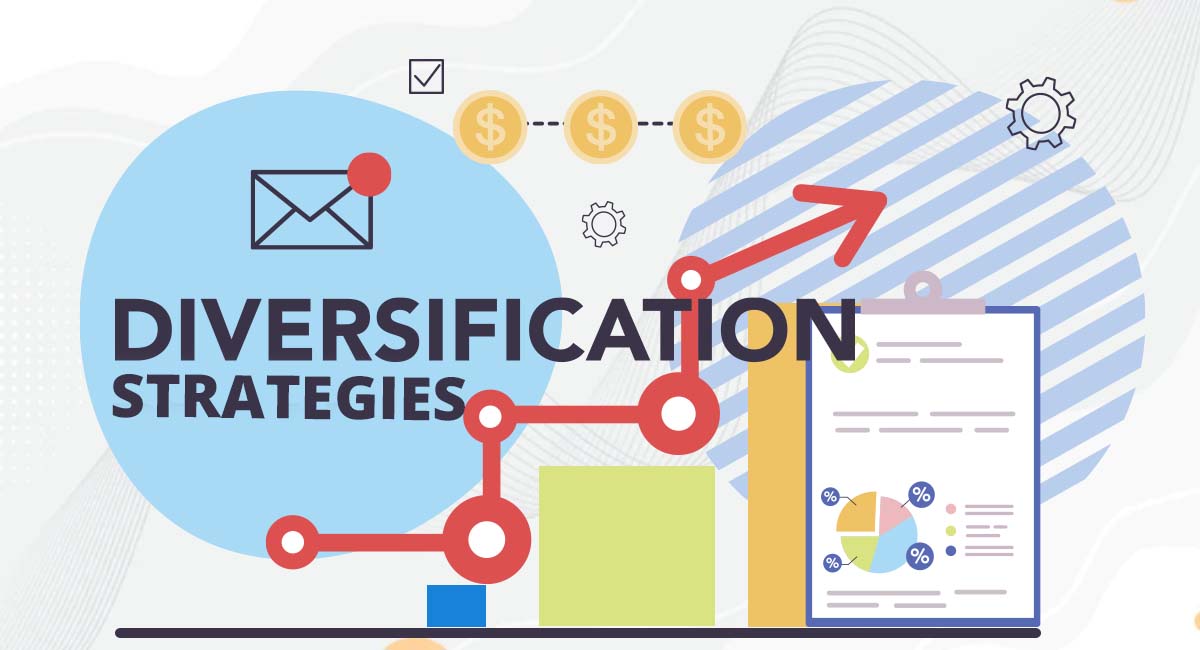 Diversification is one of the riskiest business strategies since it entails launching new items or services in previously unknown markets. However, it is worth exploring, given its potential for high returns.
Diversification can be further classified as follows:
1. Horizontal Diversification
This involves the company purchasing or developing new items with the intention of selling them to current consumer groups. These new items are frequently technologically or commercially different from existing products yet may appeal to existing customers.
E.g., if a phone company also started making wireless earphones.
2. Vertical Diversification
The business joins the industry of its vendors or its consumers. Essentially, a corporation strives to fill a gap in the market in which it operates.
E.g., a pen company started producing the ink used in fountain pens.
3. Concentric Diversification
Concentric diversification entails creating a new range of products or services that share technical or commercial characteristics with an existing product line.
E.g., if a fresh fruit delivery service also launches a fruit juice line.
4. Conglomerate Diversification
Conglomerate diversification involves introducing new goods or services that are unrelated and have no technological or economic connections to maximize profits.
E.g., if a shoe company starts producing nail paint to expand their customer base.
Final Thoughts
Starting a business is no easy feat. Running it successfully is even more difficult. Even the most seasoned business people are second-guessing their business strategies when faced with a volatile market.
However risky they might be, these business strategies have proved helpful time and again. Hence, established businesses swear by them. And new ones should definitely look for ways to incorporate them.
After all, things like increasing market share, customer retention, and even re-evaluation and product expansion are an absolute must for companies new and old.
So go on and start building a business growth strategy today. And make sure to incorporate these when you do!