If you're looking to market your product or service to a business, it's important to know what that business is looking for. Different businesses have different needs, and there's no one-size-fits-all approach to marketing to them. Before you start campaigning to any B2B businesses, make sure you understand what they're looking for and how your product or service can meet those needs
When campaigning to a B2B business, it's important to be aware of the fact that their needs and wants are not always the same as those of a typical consumer. Here are a few things you should keep in mind before starting your B2B marketing campaigns.
1. Establish what the business's goals are
Before beginning your campaign, it's important to take the time to establish what the business's goals are. What are they hoping to achieve with this campaign? Once you know their goals, you can work to create a strategy that will help them reach them.
2. Do your research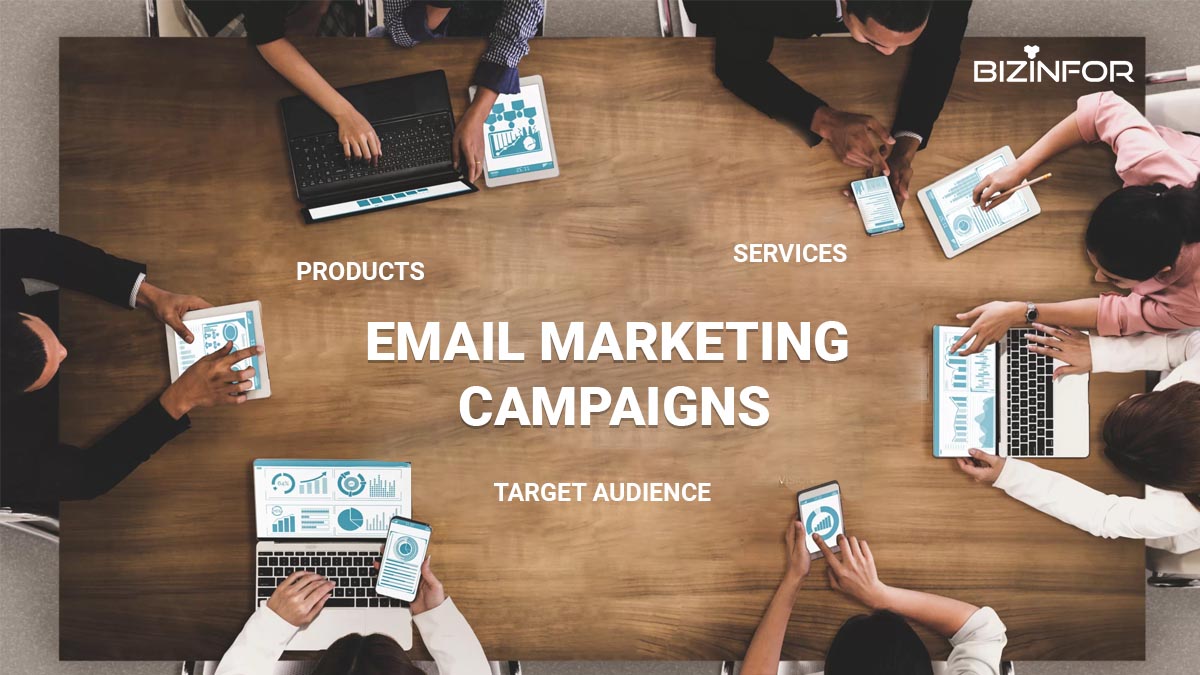 In order to create an effective campaign, you need to do your first. Find out as much as you can about the company you're targeting – their products, services, target audience, etc. This information will help you create email marketing campaigns that are relevant and appealing to them. Moreover, it would be better if you could gather the contact details of the decision-makers who are interested to buy your products and services.
3. Tailor your approach
Every business is different, so it's important to tailor your approach to fit each one. Don't use the same pitch or strategy for every company; instead, take the time to figure out what makes them unique and work from there.
4. Keep in mind their budget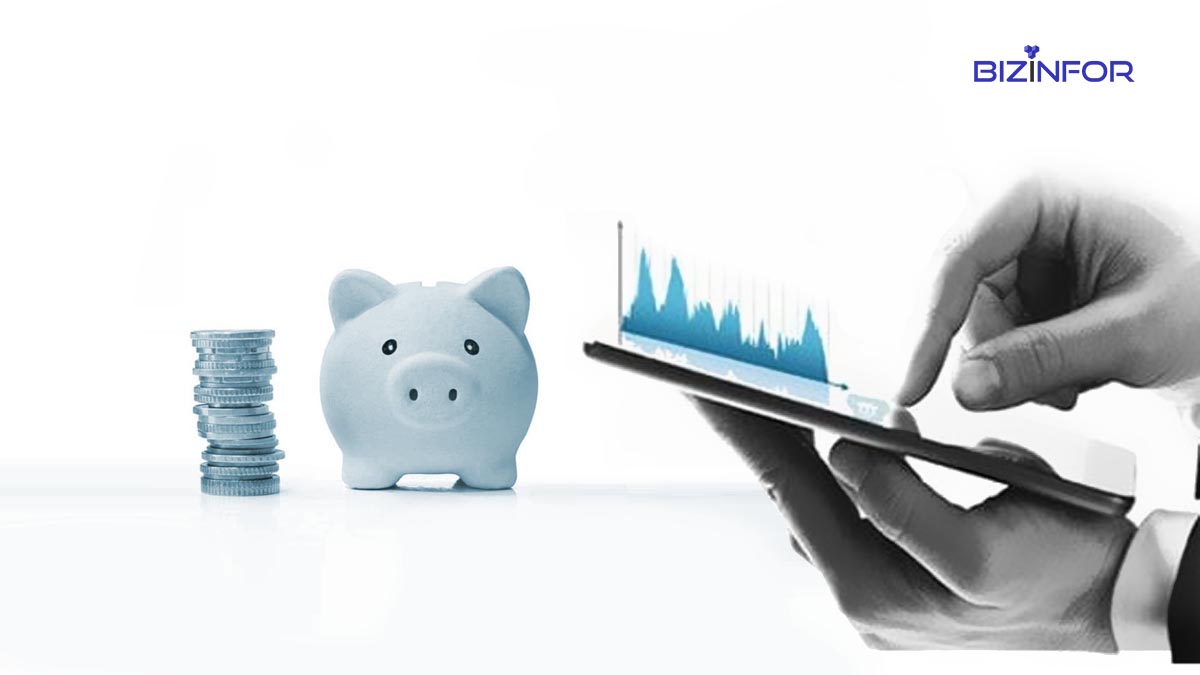 It's also important to keep in mind the business's budget when creating your campaign. Be realistic. Before you start marketing your product or service, find out how much money the business has available to spend on marketing. You don't want to waste your time pitching a product that's too expensive for the business to afford
5. Know what the business wants to achieve
For effective marketing that results in ROI, you need to know what your client wants to achieve with their campaign. For instance, if they're looking for more customers, find out how many new customers they want and come up with a target number of leads or sales you can create for them so they know exactly what to expect.
6. Keep track of progress throughout the campaign
It's important to keep track of where you are throughout the course of your campaign; this will allow you to see where you stand at any given time and adjust accordingly. You should always be evaluating everything – goals, strategies, etc.- and making changes as needed.
7. Have a solid call to action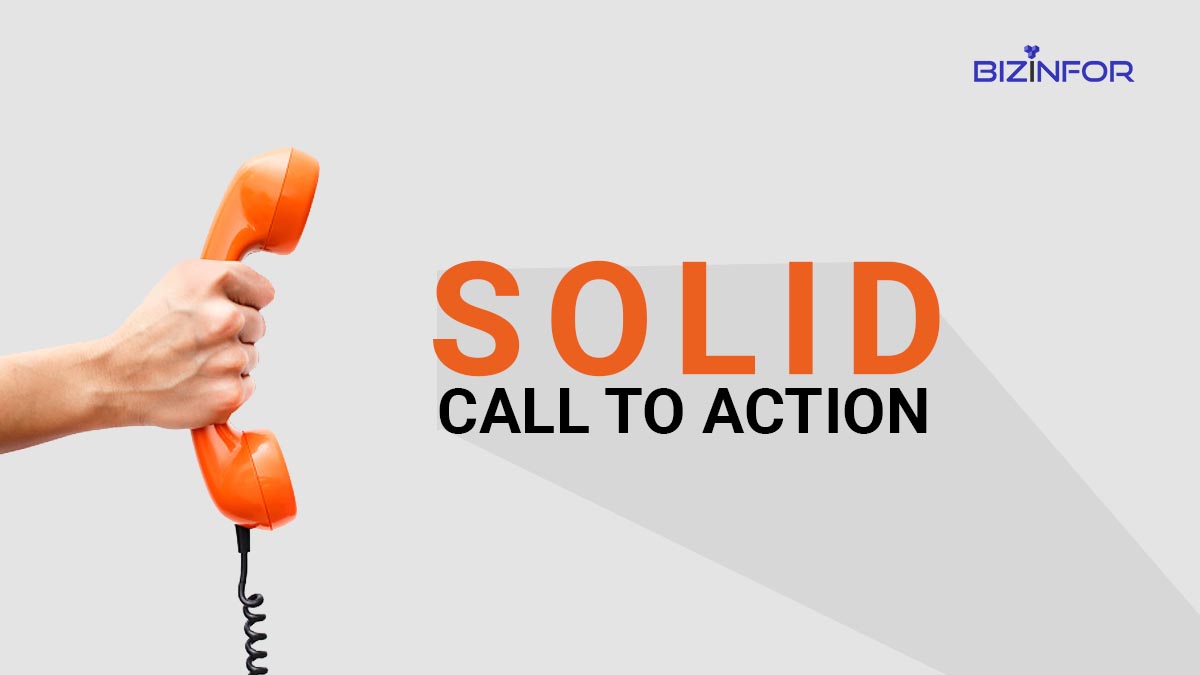 Your call to action is what will ultimately persuade the business to work with you. Make sure it's strong and effective, and that you have a plan for how you will track its success.
Wrapping Up
By keeping these things in mind, you can create successful campaigns that reach B2B businesses. Remember, it takes a lot of effort to win over their trust, so make sure your campaign is well-thought-out and worth their time.
Targeting the right audience through B2B marketing campaigns can be done with the help of a suitable database. At Bizinforusa, you will get the B2B marketing database with the contact details of the key decision-makers for several industries, professions, etc. that are customized to meet the needs of your marketing campaigns. The database is useful for executing several B2B marketing campaigns such as email marketing, direct mailing, etc. Thus, before you plan or execute a B2B Business marketing campaign, consider the database from Bizinforusa for a higher success rate and increased growth of the business.