Wealth management services are increasing, with over $103 trillion of global assets under management (AUM) as of 2020. Needless to say, the demand for financial advisors is also growing.
However, it does not mean the clients flock to such firms left, right, and center. With ever-growing competition, financial advisors must stay ahead of the industry dynamics and try new prospecting methods.
In this blog post, you will read about various ideas to curate prospecting lists for financial advisors. Continue reading to understand how to accelerate your firm's overall growth.
What is Prospecting, and Why is it Important?
Prospecting encompasses any significant step taken with a final goal of generating new leads, thus adding more clients to the list. It is a continuous process of getting in touch with new "prospects" and increasing your sales figures.
It is crucial for any firm to note down prospecting lists for financial advisors because attrition can reduce their customer base eventually. In such situations, one must always stay prepared to reel in more clients with other marketing ideas.
Also, prospecting will allow you to connect with top industry professionals and develop more work relationships. As a result, your word-of-mouth marketing will also grow.

Must-have Components for Effective Prospecting
Before a financial advisor moves ahead and plans the entire prospecting process in detail, it is vital to understand its components. They are as follows:
Final goal: What do you aim for? Do you want to connect with a whole new audience, or do you want to build effective professional relationships with the existing clientele? Getting answers to such questions will help you visualize the final step better.
Effective converting process: Meeting new prospects and relaying them information about your services is not enough. A proper conversion process to add them to the list of clients is also necessary.
Multi-channel marketing campaigns: Apart from Prospecting, you must also focus on different inbound and outbound marketing efforts.
Prospecting Lists for Financial Advisors – Ideas and Techniques That Work
Once you have established your goals, it is time to take action. Below are a few prospecting techniques that will scale your firm's success.
Conquer Your Fear
Prospecting is no easy feat, and the mere thought of it is enough to make any financial advisor anxious. Most people avoid it because they fear rejection, negative responses, or are too shy to ask for referrals.
In such cases, it is crucial to beat fear with knowledge. You must research the prospective clients and know how you can help them. Try thinking of all the questions you might have to answer and prepare adequate responses beforehand.

Build Your Brand Identity
For Prospecting, you don't have to rely on just outreach. Growing your brand is another way to attract more customers and identify the market needs. However, instead of copying other firms' branding messages, it is crucial to establish a unique identity.
You can work on a company slogan, logo, and mission statement for the website and social media handles. Try connecting with customers via such aspects. Additionally, working on a business pitch to deliver to the clients once they reach out is necessary.

List Your Top Clients
Before planning a prospecting strategy, think of all the firm's top clients and list them on paper. Try remembering where you met them or what are their final interests? Doing so will help a pattern amongst your current customer base.
For example, most people may discover your financial advising services through a club or a community. In that case, you can become a part of more organizations in the city and focus on meeting people in the same geographical area. Doing so will help you focus on the target audience rather than appealing to everyone.

Use the Available Networking Resources
Diane Helbig, an internationally renowned business coach, once said, "Networking is an investment in your business. It takes time and, when done correctly, can yield great results for years to come." Following the suit, you must attend or host regular networking events, including clients and other firms. You can use a financial advisors email list or social media platforms.
However, you must know the following factors beforehand to gain maximum value out of such events:
Which companies will attend the meeting? Do the business owners have any specific requirements?
When are the meetings scheduled, and how many people usually show up?
How can you network with members outside the event?

Host Webinars or Podcasts
Content creation goes a long way in terms of attracting clients. Incorporating webinars and podcasts into your marketing strategy is one way to keep your audience hooked to the narrative. With over 50% of US homes being podcast fans, you can easily reach more people and educate them about the firm's financial services in detail.
Webinars will allow you to contact the audience one-on-one and relay information about market changes or other events. In short, both these avenues can help spread the message more efficiently.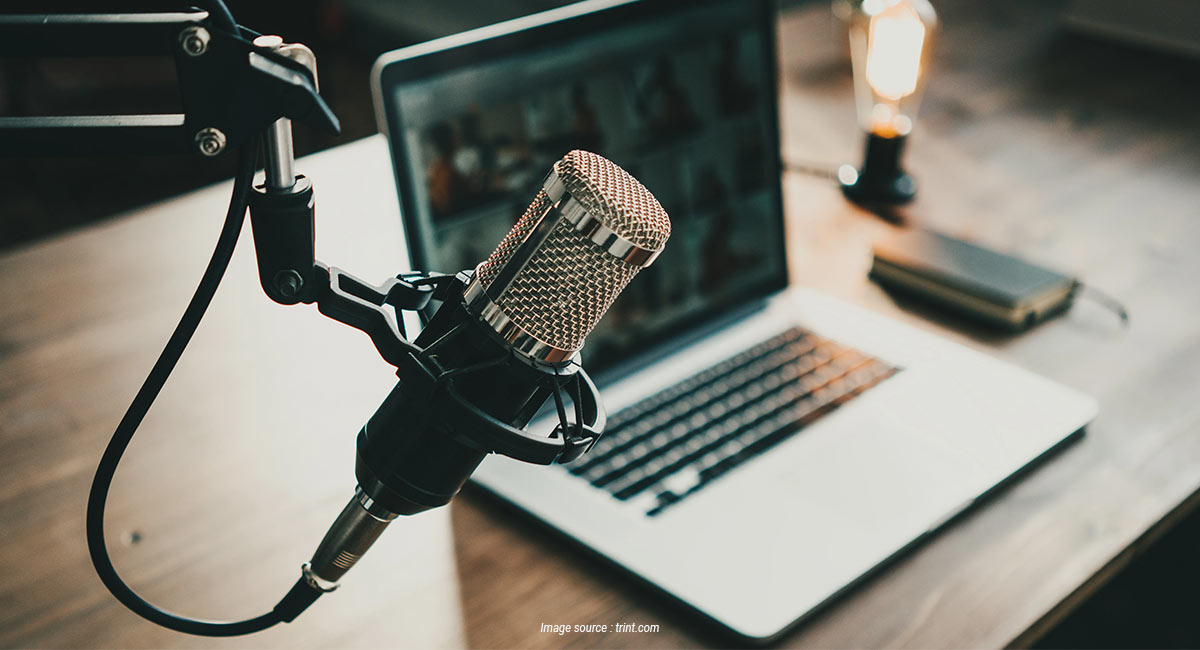 Conclusion
Prospecting is the process of reaching out to potential clients and weeding out the individuals who are unlikely to invest in your business. As a financial advisor, contacting prospects can help boost the firm's ROI, thus establishing an identity in the market.
Before Prospecting, focusing on factors like final goals, marketing strategies, and the business pitch is mandatory. Once you have all the information, you can begin contacting people in the community who match the description of prospecting lists for financial advisors.
By investing time in branding and covering all the tips mentioned above, you can uncover new prospects with ease.