In today's era, customer expectations have changed a lot. Over the passing years, customer demands are not bound by product and services but dependent on strategical choices they make regularly. Lead generation has become one permanent part of effective marketing to make the customer happy and satisfied. Lead management is no more a luxury of big companies but a requirement with a tremendous scope of progressive future. Business is no longer just about having a unique product. To make it run through the market in demand and stoop high, a successful B2B marketing strategy is the mandatory loop to go through.
In a recent study by IDG, "61% of B2B marketers think generating high- quality leads is one of their biggest challenges."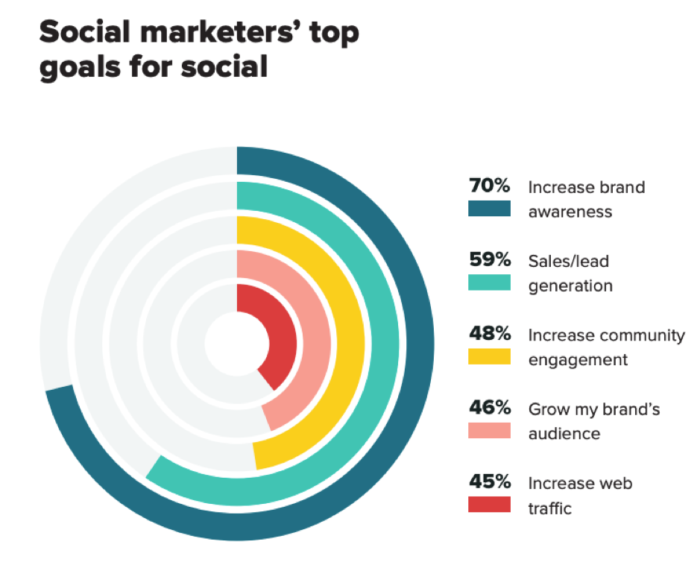 Image Source: Smart Insights
The process of lead generation is a tough nut to crack as new technologies and tools keep coming in, and it is challenging to decide the right pick. However, it is fun to experiment with the innovative tools and try out hand at it with the hope of succeeding. The lead generation and management go through several stages to make a buyer into a permanent client. Using some innovative lead generation strategies, you can get closer to your goal. Let's find out below:
Know Your Audience: The very first stage is knowing your target audience. Any entrepreneur will first seek a basic understanding of the audience and their needs to create a product that resonated with them and forms a relationship with them directly.
As per a recent study, 48% of buyers are likely to invest in products/services that address their requirements personally. For lead generation, too, the same process has to be performed to know the audience and create the right strategy that leads to the client generating stage. When your audience sees your sales proposal, he should get a satisfactory answer to his underneath question, "what's in there for me?"
Make Clear Offers: It is significantly vital that you make a clear offer. The client should not get confused but have clarity of the existing doubts once he witnesses your offered product/service. Add enough information along to satisfy all queries of the customer.
Live Chat Section: Live chat is a reliable section where the visitor or already existing client can receive real-time support if any issue arises. This brings assurance to the client as he feels supported by you at all times. With a constant online support team, the client gets a quick solution and satisfied too. With more visitors coming up with queries, chances of lead generation increase. You can create a form section that has to be filled by the visitor with contact details that is helpful in future follow- up. This also helps in understanding the visitor and his requirements. So, next time he comes with a query, you can recognize him and give a suitable answer as per his taste. The visitor will appreciate the recognition you give to his presence on your end.
As per the recent survey by eMarketer, "38% of online visitors purchased a product after having a live chat."
Use Customer Relationship Management: CRM is one of the most prominent ways of lead generation. It helps you analyze, identify, and comprehend, and lay a strategy that is up to the market standards and trends among client- base. You can connect through social media platforms with your audience and modify your approach of lead generation according to their growing interest online. By using surveys on social media, you can analyze the data and use it efficiently later. CRM Email marketing is, no doubt, an excellent choice for all to manage leads effectively. With CRM and live chat, you can make visitors a permanent client at ease in less time.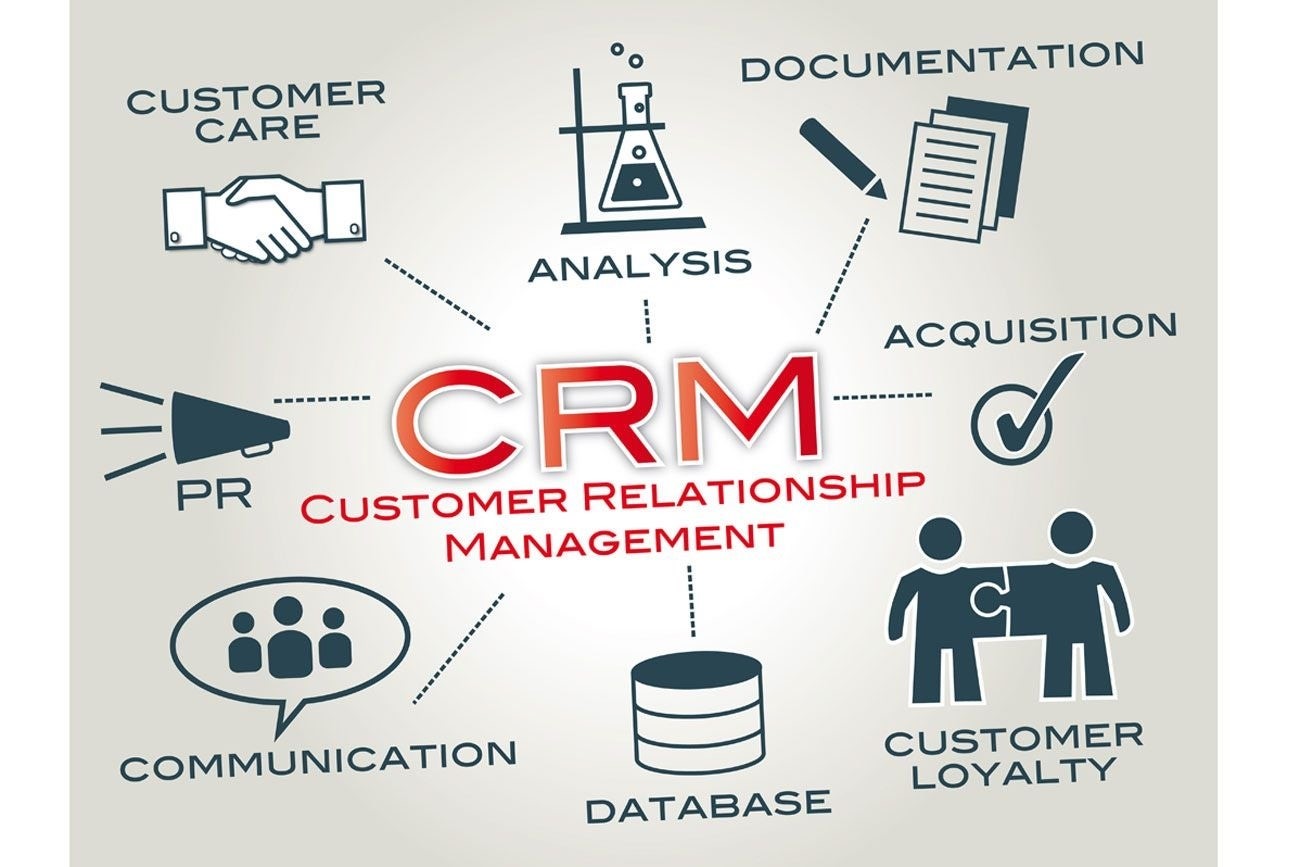 Source: : entrepreneur.com
Encourage Reviews: This is one of the new methods of effective lead management. You must encourage your existing customers to share their experience and journey along with you. It will not only attract new clients but also make the existing ones feel a substantial part of you with their much-needed involvement in writing reviews.
According to bright local,"88% of respondents confirmed that they trust and will check online reviews before trying something for the first time."
Create Catchy Content: An attractive content is undoubtedly a bonus. The material pulls your customer's attention. Encourage engaging, relevant, and informative content that engages your client thoroughly. This content can be just for engagement or for generating awareness of the product with the appropriate display of information that benefits the users. Understand the language and mindset of the market you serve and craft your content accordingly. Once you create good content, the next step is to share mostly all over the social media and website. The content can be in the form of blogs, infographics, videos, comical content, podcasts, etc. Use the different methods to share the content for your users.
PPC Ads: Sometimes, traffic isn't self- generated; preferably, it has to be brought to the platform through PPC Ads (Pay Per Click). This is a standard method applied to online marketing strategies for lead generation. In this, the advertiser pays the fee for every click a user does on their ad. This helps in bringing traffic to your page. This method has been beneficial in lead generation. Below are the following reasons given:
In less time, it brings more traffic to your website.
It helps in uplifting ROI
It brings a favorable audience to your website by showing similar interest content.
You can see what the audience is looking for and send emails accordingly.
Promotions & Feedback: You can organize content and quiz to engage your target audience. Many motorbike companies hold content for racing or adventure trips to bring the audience under one roof, called promotions. Any website can do the same by promoting their brand in a way that engages the client in an innovative method. Your audience enjoys wining and participating in such a contest. Moreover, they encourage their known ones too to be a part of it by sharing the web links. Such campaigns will be the best kind of lead generation strategy. This gives a face to the brand, along with rapport among the audience.
Conclusion: These are effective marketing ways to improve lead management and generation. With such tips, you can generate leads, manage them wisely, and also hold a reputation among your target audience that stays forever.