Direct marketing consists of fail-proof strategies for expanding your business. You can effectively promote your brand by communicating directly with customers via email or phone.
When connecting with prospects, you can highlight the benefits of your products and services. Such a straightforward marketing tactic improves your chances of conversions. In addition, the ROI and lead generation might spike up!
This article will offer details of the top direct marketing strategies to reach targeted customers. Without further ado, let's begin!
1. Telemarketing
Telemarketing or telesales is the process through which you directly contact a customer to sell your services. It can be an effective way to market your services when your business is new. Moreover, it can help you discuss the latest offers with your existing customers.
You can also call prospects to discuss your offerings and convince them to make a purchase. If the customer is interested, you can successfully sell your products!
Tele-sales is an effective direct marketing strategy for nurturing leads and improving conversions. However, some customers find tele-callers annoying as they call at odd hours. Also, some callers are too aggressive with their approach.
Follow these tips to do it right –
Have a natural conversation instead of being too salesy
You must know the product/service thoroughly to answer all the customers' questions
Talk about how the product will add value to their lives
Don't call an uninterested customer multiple times
2. Email Marketing
If you want to create effective marketing messages for your targets, email marketing is the perfect solution. That's why almost 80% of professionals use the strategy to reach prospects.
As email is used worldwide, it provides a perfect platform to promote your services and connect with customers. Moreover, you can utilize customer information to craft personalized messages for these emails.
You can monitor customer interactions through emails, like open and click-through rates. So, you'll understand if your campaigns are working or not. Then, you can modify them accordingly.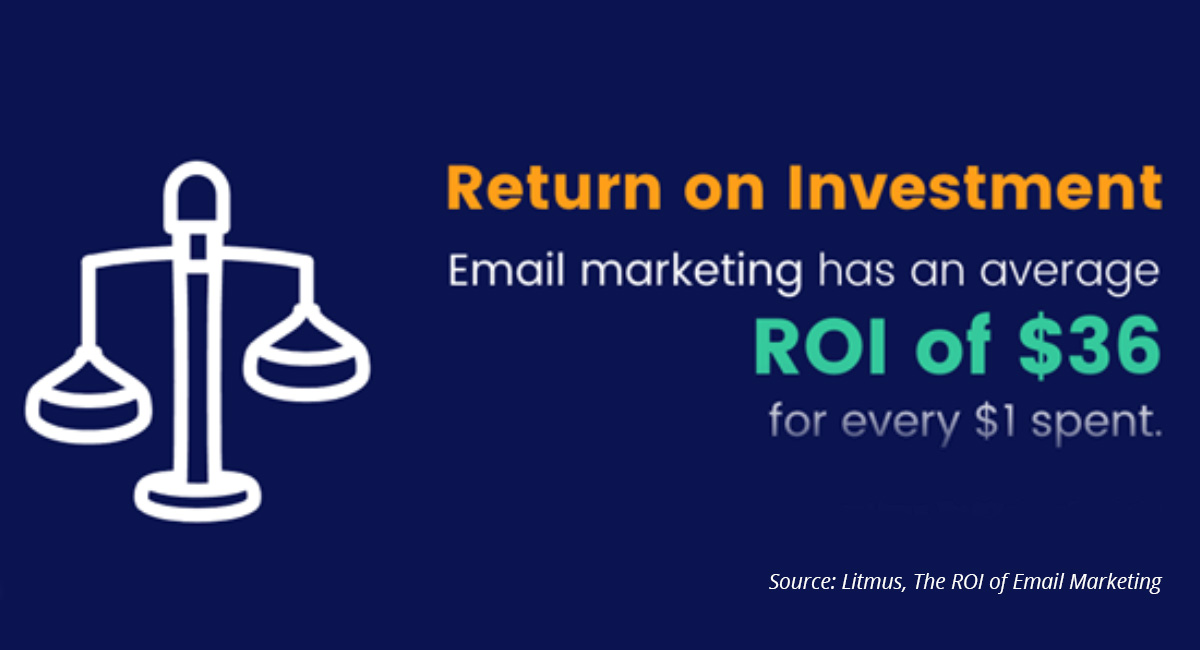 Besides improving your ROI and sales, you can also gather feedback through emails. Sending feedback or survey forms will ease the process. You'll analyze the customer's preferences and satisfaction levels.
Additionally, you can place CTAs for purchasing a product or service at the end of the mail. It will direct the customers to your official website. As a result, it will improve your site traffic and boost your conversion.
3. Social Media Marketing
Your customers are always on social media platforms like LinkedIn, Twitter, Facebook and Instagram. Why not reach out to them there?
Social media marketing is an excellent marketing tactic to increase your brand's visibility.
You can market your products and services in front of your target customers. In addition, prospects from various customer groups can view your brand.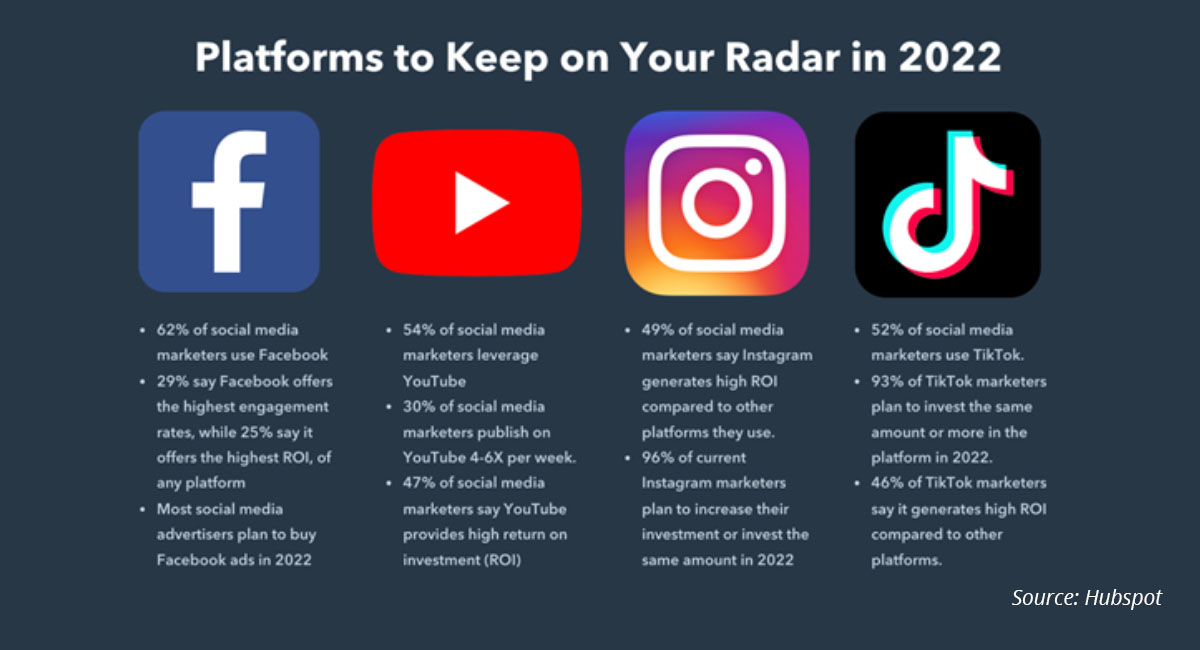 For instance, Facebook has more than 1.5 billion users, with over 7 million companies creating business ads. Further, these ads will attract and lead the users to their brand page.
Result?
Convenient marketing and improvement in your organic reach! These social media pages usually include links to the official brand website. So, you can experience a significant increase in your website traffic and conversions.
Additionally, you can receive authentic responses about your services from customers. Your target audience can easily comment on social media pages about their experiences. So, modifying your existing products based on the comments will boost your sales effectively.
4. Mobile Marketing
You can implement mobile marketing to send promotional messages to your target customers. SMS marketing is also used to promote your products via text messages.
As users spend a lot of time on mobile devices, text messages catch their attention. Almost 34% of customers read texts within 5 minutes after receiving them. So, you can directly highlight your brand in no time.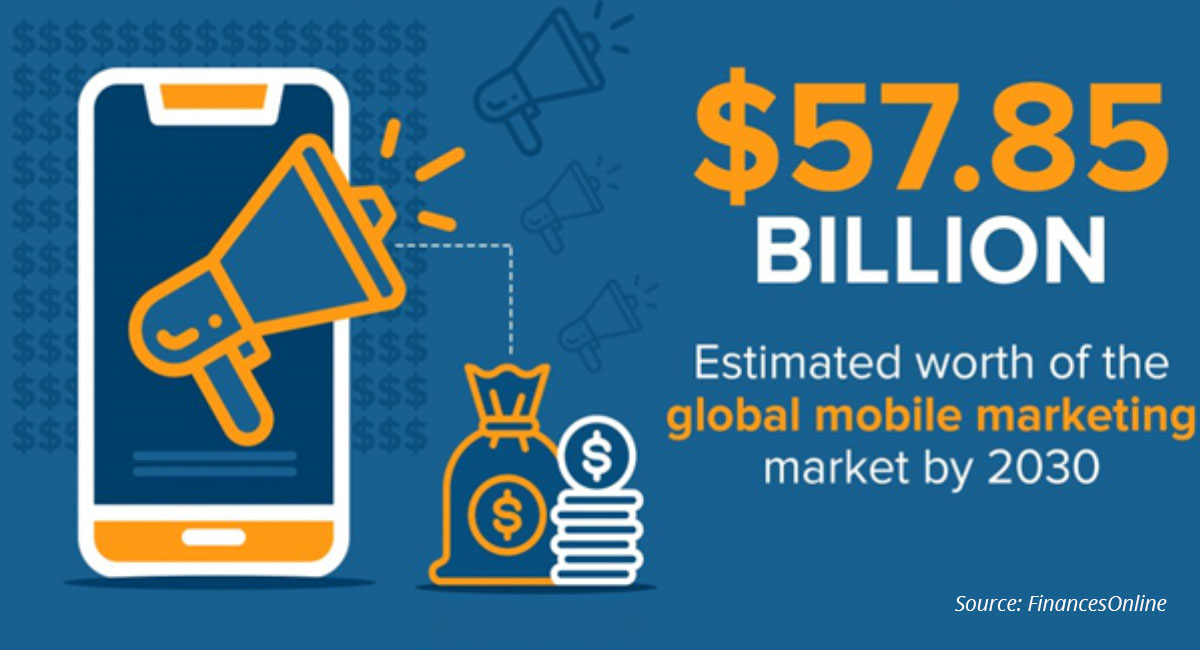 Mobile marketing is an excellent tool for local businesses that don't have a huge promotional budget. Moreover, this tactic is convenient for communicating with loyal and new users.
There are a variety of ways you can implement mobile marketing and reach targeted customers –
Mobile app marketing– It enables businesses to include their ads within apps
Mobile banner ads– Similar to desktop banner ads, you can launch them on mobile devices for brand promotion
Voice marketing– These are computer-generated and recorded marketing calls
QR code marketing– You can provide customers with QR codes directing them to the main product page
5. Direct Mailing
Even though the marketing world has progressed rapidly, you can't forget the old-school technique – direct mail. It is the simple process of sending promotional letters, flyers, or pamphlets to your customer's physical address.
You can also send postcards, catalogs, and even calendars to market your services. The aim is to announce a sale, offer free samples, or launch attractive discounts. Moreover, you can personalize these mails according to the customer.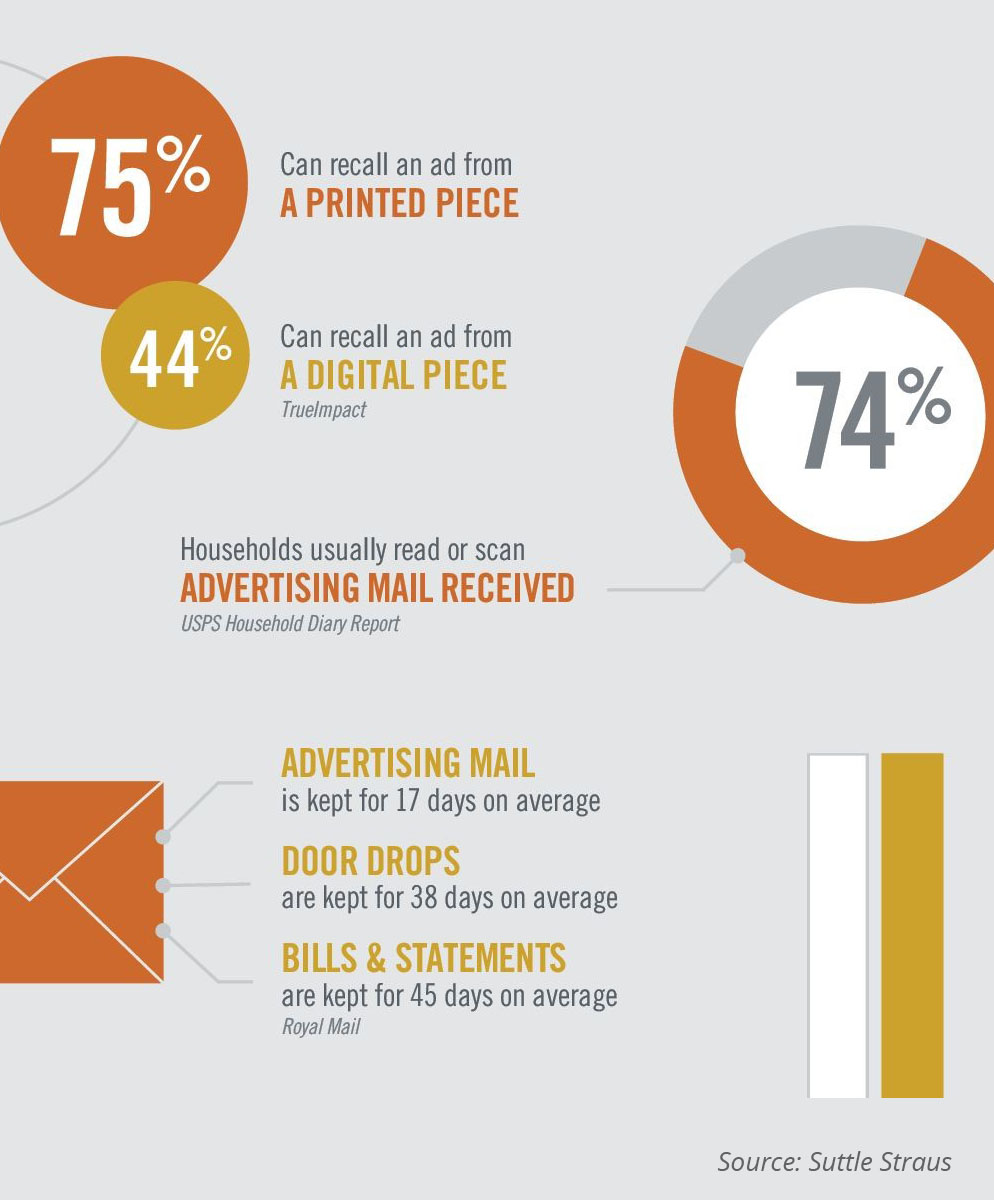 It is an effective tool to reach targeted customers. That is because you're sending the mails to your current customer or business leads list, not to everyone. In addition, you can analyze how much you're spending on each customer and optimize your budget.
On top of all this, direct mail also offers a decent 29% ROI!
That's why Craig Simpson said, "If you want to build your online business, research shows that one of the best ways to do it is to use direct mail to drive prospects to your site. The combination of direct mail with an online presence packs such a powerful marketing punch. Even Google, probably one of the iconic internet businesses, sends out direct-mail campaigns."
The Bottom Line
Direct marketing strategies can help increase your sales and improve your brand image. However, you need to identify and understand your target customer base. You can look into your customer list to segment customers for more clarity.
Try to analyze their preferences and develop products accordingly. Moreover, you also have to revamp your marketing campaigns according to the current industrial trends.
Additionally, examine your existing strategies and identify the gaps to improve customer acquisition.