Branding is a vague idea for several businesses. This is particularly true in B2B, where a brand's intended audience differs enormously. When you already have a brand image, it is quicker to develop a market presence, which indicates how well-known your service product is and how acquainted your target market is with the products.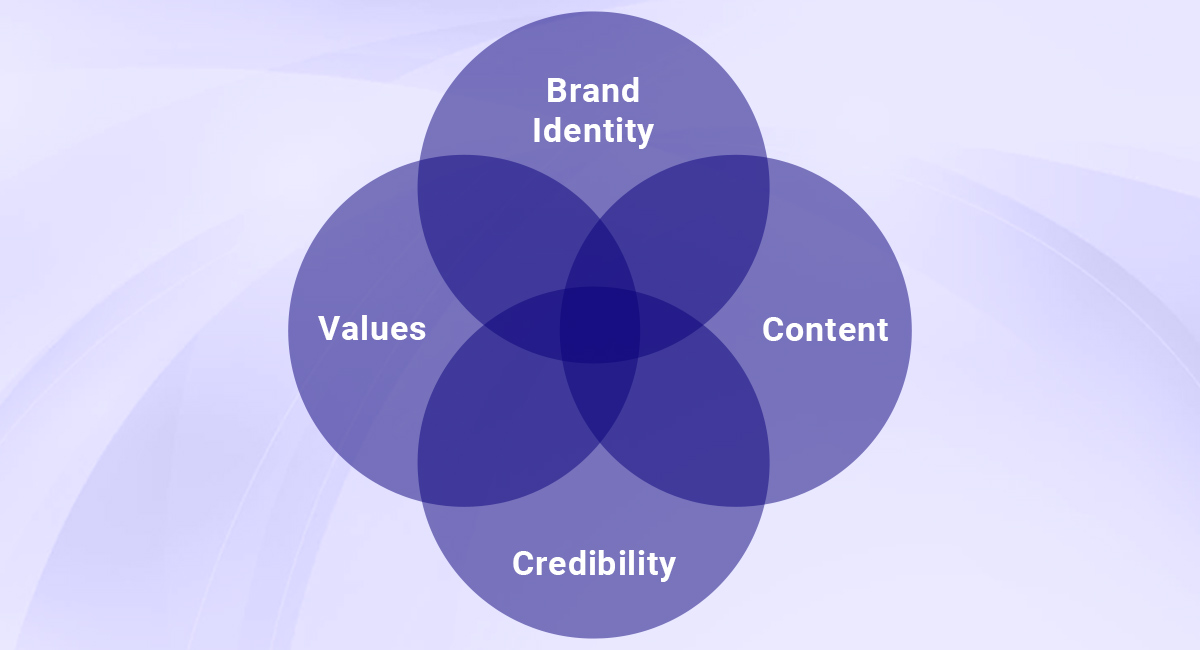 Brand building and ensuring that each relevant person is fully aware of the products you sell is a daunting task. Your business makes a commitment that nobody else can keep. So, here are 15 things that you can do that will assist your business shift from a good or service supplier to an established B2B brand.
1. Form a B2B Brand Story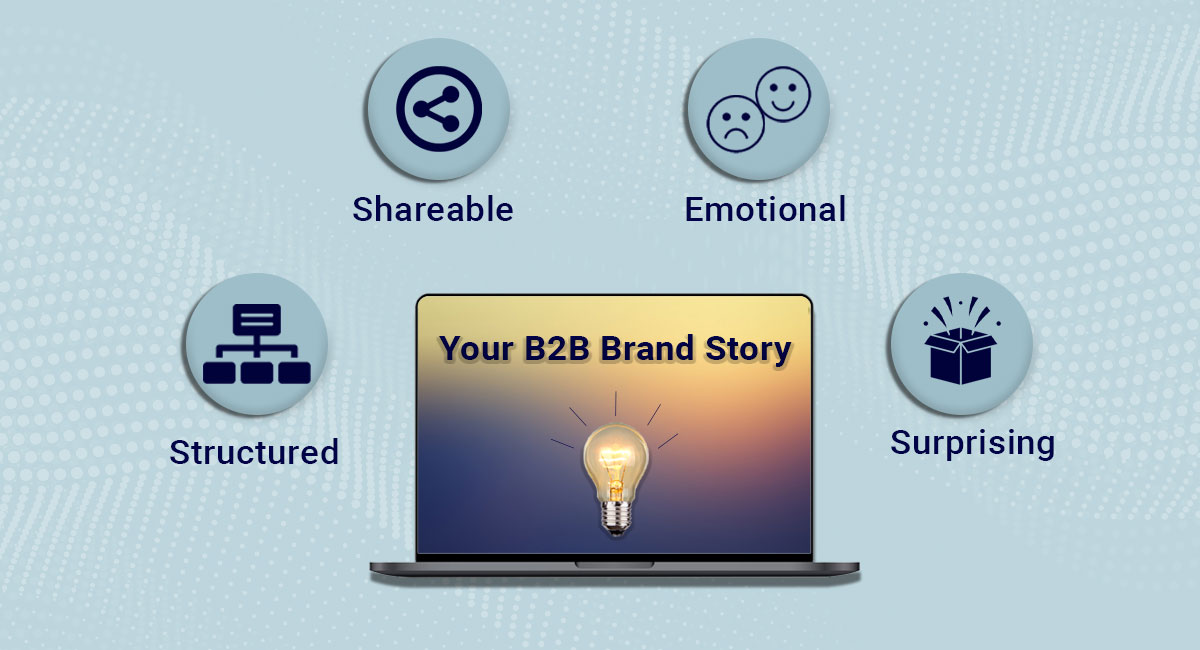 You are familiar with your brand's values, the marketplace, and the target client. And it is now necessary to publish your narrative. The human mind is really programmed to react to well-constructed narratives. A compelling narrative must first be created, and it must then be organized to capture the audience's attention.
2. Aspire to be Unique
It would help to concentrate on how you can significantly shape your B2B branding strategy. You must develop a comprehensive brand strategy that distinguishes your business. Realize that being different matters more than just being superior. As a marketing director, making your business different from its competitors is your primary concern.
3. Establish Your Beliefs, Purpose, and Goals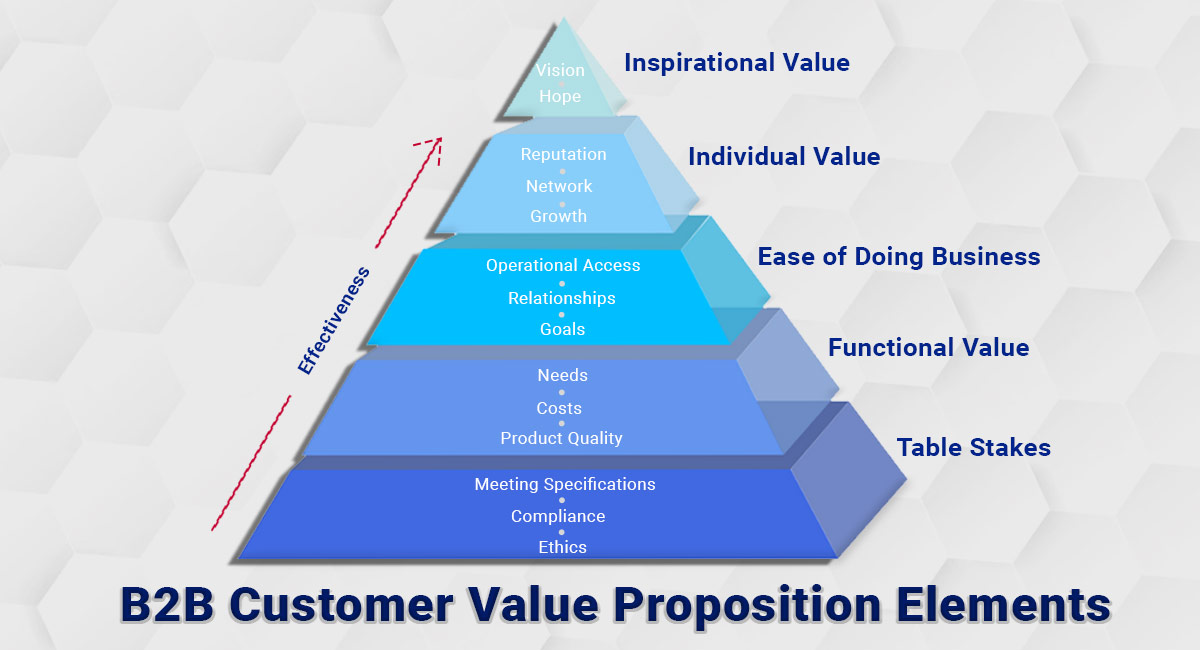 Contemplate for a minute why your company exists before developing a branding strategy. You will know your objective, which can shape your long-term direction and organizational values. Remember that this would be your business's direction and should originate from the people in charge of the business's long-term achievements.
4. Evaluate Your Competitors
Never copy precisely what the leading companies in your field are doing. The aim is to stand out from the competition. Encourage a buyer to buy from you rather than your competitor!
Perform some research on your top competitors or reference businesses. For example, look at how skillfully they established their brand. A strong brand must be simple for customers to identify and memorize to succeed.
5. Create Brand Design
At its most basic level, brand design is the company's visual identity, including your logo, colors, accents, and pictures. The design of a website accounts for 94% of first impressions. These components are becoming more deeply ingrained in the thoughts of your intended clients. Your brand design conveys a narrative about the company. So, establish a good design that people will remember for years.
6. Utilize Web Analytics
To keep an eye on the website's visitors, don't spend your money or resources promoting individuals who land on the site looking for a job or someone in a related field. Using web analytics, you may engage further in the platforms and strategies important to your company and your consumers. This will help you identify the marketing initiatives that convert clients at the maximum rates.
7. Calculate the Display's Value
If there has ever been a means of determining the ROI of online displaying, it was traditionally done by paying for views. Marketing experts evaluate brand indicators, activity measures performance, and lift total to credit performance across various marketing activities.
8. Take Advantage of Corporate Blogging
Building reliability and reputation is the foundation of B2B branding. To emphasize that the business is an intellectual pioneer and not only a brand, utilize blogs combined with your brand building efforts.
9. Create a Remarkable Client Experience
"Your brand is what people say about you when you are not in the room" – Jeff Bezos
The greatest leveler across businesses seems to be the user experience. Even if a competitor charges less for identical services and goods, it won't make any difference if they serve their clients terribly or overlook insignificant things. For a quality experience, consumers are prepared to invest a bit extra money or time.
Additionally, happy customers may act as mini-advertisers for your company by letting others know about their great interactions, leaving reviews, and referring to others.
10. Engage Team Members First
There is very little chance that the promotional strategies will truly impact if team members don't trust the company and can't represent its essence. So, make sure employee interactions take place as prior to any outside efforts for almost any B2B rebranding strategy.
11. Content Marketing
B2B tech buyers read corporate blogs 76% of the time. If your business operates in the B2B domain, possibilities are that your services are sophisticated and that the sector you serve has a unique set of problems, worries, and demands. Prospective customers will identify the business with quality if you provide them with useful data, slideshows, and films.
12. Incorporate Retargeting
Targeted marketing outperforms marketing that overlooks the audience's preferences. Retargeting begins with online marketing and afterward modifies your content, regularity, and positioning to your intended audience's specific interests. You can incorporate this into your business too. As a result, clients will appreciate your capacity to remain current while competing for their company.
13. Don't Be Afraid of Free Goodies
Don't assume that giving away free things would devalue and degrade your business. Honestly, the opposite is true! People enjoy getting free items, so they'll consider your promotions and gifts as a positive side of your kindness. You will get additional rewards for coming via their favorite brand.
14. Make Use of Social Media
Digital marketing is used by 56% of companies in the B2B world. Consumers desire to interact with companies on social media. Building a brand image requires more than just a social media page and Instagram posts. It would be best if you interact with the audience in real life. This is because you can deal with any problem that emerges immediately through this way.
15. Utilize Case Studies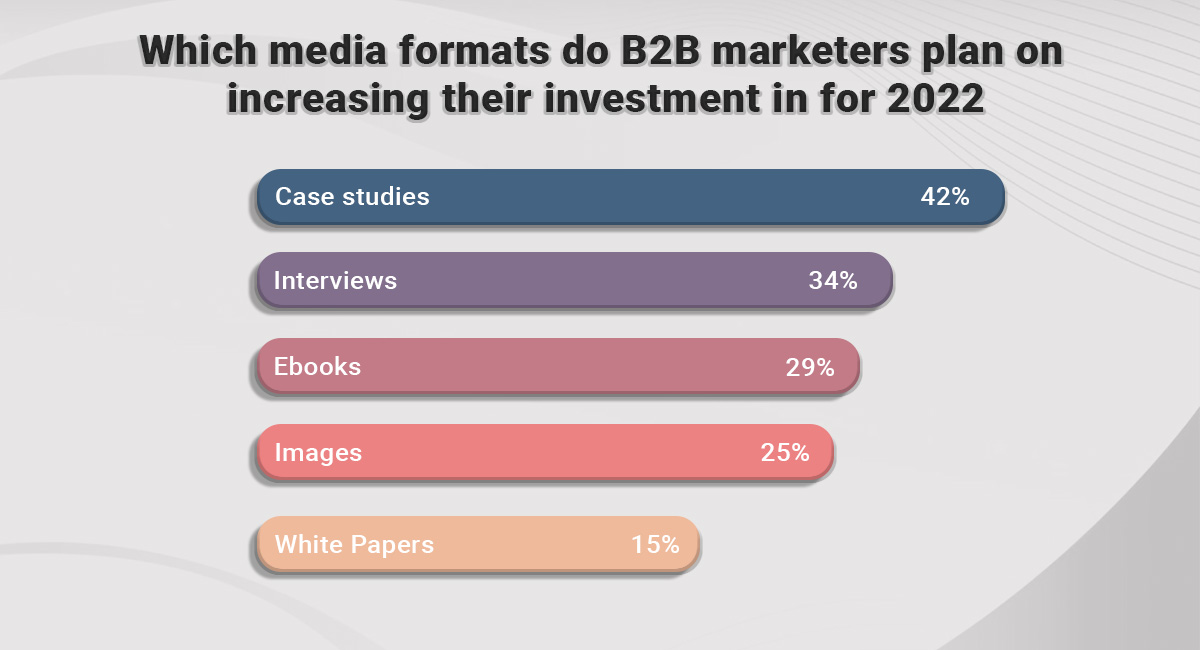 Case studies may be used strategically to enhance your company's brand value. They will offer potential clients solid evidence that your product or service actually does what you claim it can.
Wrapping Up
Building your B2B brand strategy carefully will help generate recognition, attention, and active participation.
Developing brand value is indeed an ongoing effort. All of your promotional campaigns will either raise or lower their value. You can develop a strong, identifiable brand that you and the consumers can always be proud of by developing a successful online presence and offering quality to your consumers.