Target Prospects with Bizinfor's
Social Media Append Services
✔  

Avail of the Database of social media contacts of individuals and organizations.
✔  Compliment the marketing database to design and run successful B2B and B2C campaigns.
✔  Comprehensive, accurate, and verified list of social media contacts for cleansing and updating your Database.
✔  Reach out to more customers in a cost-effective and time-saving manner.
✔  Connect and engage with the interested customers and achieve a higher response rate.

Trusted by Leading Companies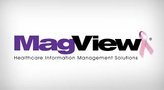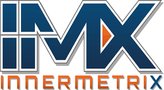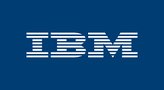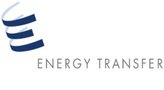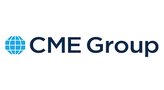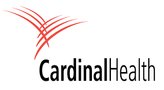 Expand Your Business with Our
Social Media Append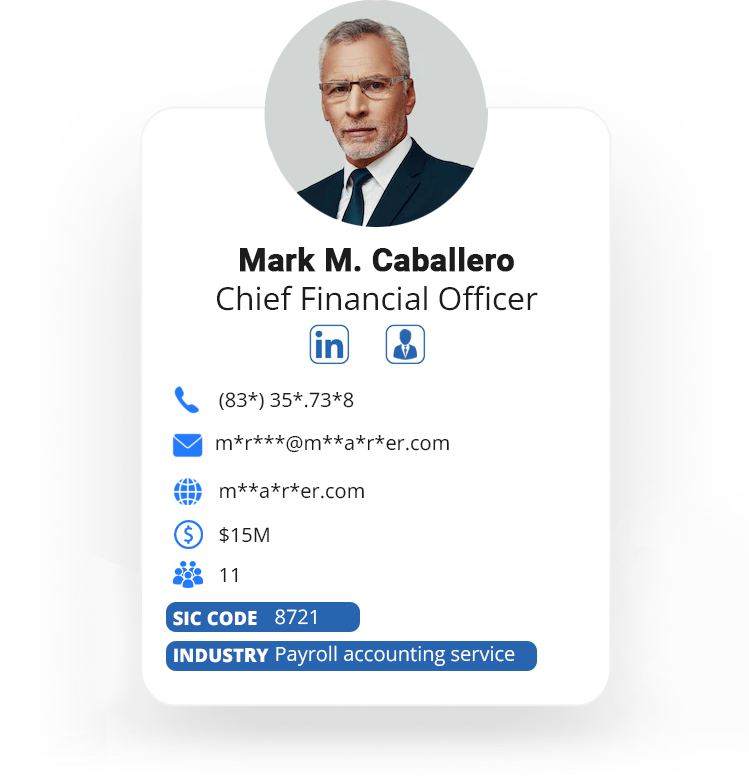 Today social media became one of the important parts for today's youth, and it is a platform where marketers focus on connecting, engaging, and converting the targeted audience into customers. The social media appending data is based on the choice and preferences of the customers interested in the products and services.
Suppose you have any previous social media database that lacks authenticity and missing information such as email address, contact details, social media link, etc. In that case, you can get verified and updated social media contact through Social Media Profile Appending. The experts compare and check the Database provided by the client against the Database existing with Bizinfor and perform the following functions:
The missing information is added.
Duplicate data is removed.
Fake or fraud accounts are removed.
Incorrect data is corrected
The Database is completed in its entirety.
At Bizinfor, we ensure that the updated Database includes the details of target prospects active on social media while removing the details of fraudulent or fake accounts.
Grow Revenue With Our
Social Media Append
Through various social media networking platforms, every business has an online presence to reach out to targeted customers and increase their online presence. Social Media Profile Appending Services helps marketers reach out to the targeted audience by providing an accurate, cleansed, and updated targeted audience database. You can submit the old, incorrect, or missing social media Database and get the details corrected in no time while saving a lot of money on fetching the data.
Regularly Updated
BizInfor offers customization options, which let you customize our wide-ranging  database based on business needs


Global Reach
Bizinfor helps in Reaching out to potential targets through social media which is one of the major marketing goals as it is the fastest medium to connect with the targeted audience.
Target Right Prospects
You will be able to reach out to the targeted decision-makers interested in buying your products and services.


Advanatages of
Bizinfor's

Social Media Appending Services
We follow a strict procedure in sourcing and refining the database to avoid any inconvenience in the marketing campaign.
➤ Our experts undergo detailed research to collect the Database for social media appending through various verified and trusted sources available online.
➤ Run strategized data-driven marketing campaigns with accurate data of interested social media individuals and organizations.
➤ Connect with the targeted prospects through various valid social media platforms with higher conversion rates.
➤ Customized the list according to the industry, geographical location, age, preferences, and other similar aspects.
➤ Our Database strictly adheres to CAN-SPAM, Anti-SPAM, and GDPR compliances.
➤ Social Media Appending Service will save your time, resources, cost, and efforts on fetching qualified leads for your business.
Want to gain an unbeatable Marketing
advantage?
Connect with us Today !