Amplify Marketing Campaigns with

Data Appending Services
✔  Our appending solutions, helps to turn the conversion rate faster and focused.
✔  BizInfor's b2b data append services add value to your campaign, saves time, and adds motivation.
✔  We filter out the faulty records and keep them updated for customer satisfaction which helps you take control of your lead generation process.
✔  Our data experts commit to offer you quality services by thoroughly verifying and validate the smallest detail.
Trusted by Leading Companies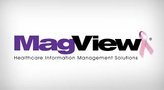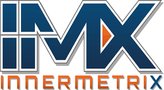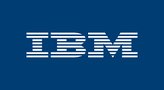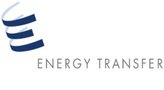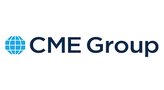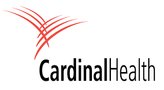 How Our
Data Appending Service

Works?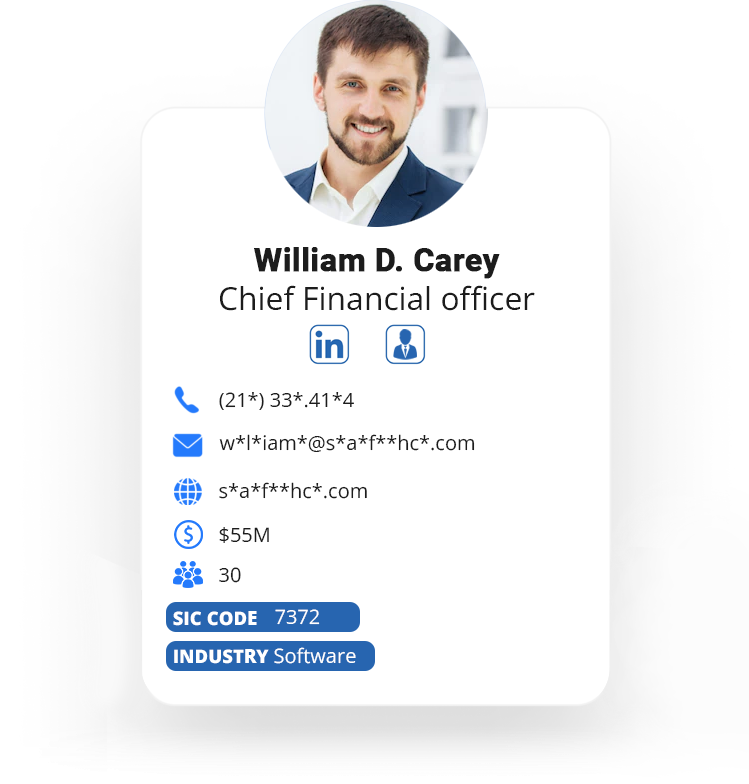 Data appending is a process of keeping your contact list intact and updated by adding missing data elements into it, such as first name, phone number, last name, email address, mailing addresses, company name, etc.
Worry not if you find any missing contact details in your customer repository. Our data appending solution enriches your existing database by appending the required data into it.
We own a huge in-house database of millions of professionals and industries across the globe.
We are proud to say that our data append service appends with 65% match rates and has served some of the leading companies since inception.
Data enrichment is an extremely valuable asset for any enterprise. Companies can profit from its knowledgeable insights, while customers can benefit from better products and services tailored to their specific needs.
Drive Exemplary Marketing Campaigns with Our
Data Appending Services
Our B2B Data Appending service follows the below mentioned steps:
We match your data with our highly accurate B2B database.
We verify every matched record using sophisticated tools and manual procedures.
The respective records are then added to the client's database and delivered on or before the given period..
By availing our data append services, you can quickly create and run targeted campaigns, reap maximum conversions & grow your business.
Our
B2B Data Appending Services
Covers
Phone Appending Services
Phone appending is a process of appending business records with updated mobile and landline phone numbers for surplus contact opportunities.
Fax Number Appending Services
Fax appending is the process of adding current fax numbers by matching other fields with our accurate database and offering the most updated matches.
Reverse Appending Services
Reverse appending is the process of adding all the missing business contact details of potential clients or customers by matching their records with our database.
Social Media Appending Services
Social media appending is a process of updating the outdated social media details of prospects with the latest information present in our repository.
Benefits of BizInfor
Data Appending Services
Enriched B2B Records
Our data appended repository is highly enriched as it undergoes various verification and validation processes to keep the records 95% accurate and reliable. Use this actionable data to fuel your go-to-market strategy.
Marketing Campaign Planning
Our hyper-focused targeted records help you plan and develop more compelling and highly-relevant customized marketing campaign messages that resonate well with all your ideal clients.
Target Better Prospects
BizInfor helps you find more prospects that fit your ideal customer profile and thereby aid you in building a high-quality, high-value pipeline. Our customization option empowers you to target more prospects more precisely.
Close More Deals
With our clean, precise, opt-in, verified, and relevant B2B appended database, you can stay ahead of the competition and increase the marketing efficiency, company revenue, and close more deals in significantly less time.

Get Latest Counts
We help you maximize the number of quality leads
Frequently Asked Questions
What is Data Appending?
Data appending or data append is a process of attaching or appending new data elements to your existing database.
Which company would you recommend for Data Appending Services in the USA?
We recommend BizInfor for your data appending services in the USA. They help you secure your business with 75 Million B2B contacts that are regularly verified and updated to offer 95% accuracy and deliverability rate.
What are the types of data appending services we get?
The different types of data appending services include:
Phone Appending Services
Fax Appending Services
Reverse Appending Services
Social Media Appending Services
How is BizInfor Data Appending Service Unique?
BizInfor Data Appending Service will not just append the correct records or give you access to the largest, and the up-to-date B2B contact information, it also offers multiple selects to customize the existing records and thereby match your business requirements. Our dedicated team of data analysts works closely with you to learn the ideal market and slice up the repository as required.
Want to gain an unbeatable Marketing
advantage?
Connect with us Today !