Achieve ROI for your Marketing Campaigns with

B2B Email Appending Services
✔  Email appending is one of the most sought after services for marketers prior to campaign launch.
✔  Our email appending services are focused on maximizing engagement and web traffic.
✔  BizInfor collects records from trusted sources such as surveys, conferences, events, etc.
✔  We process appending by eliminating the invalid details and adding productivity.
✔  We provide the utmost response to your marketing campaigns.
Trusted by Leading Companies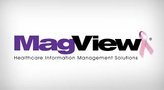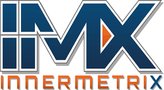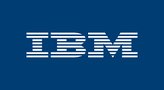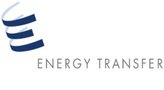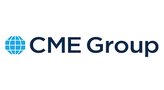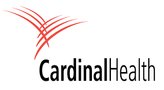 How Our
Email Appending Service

Works?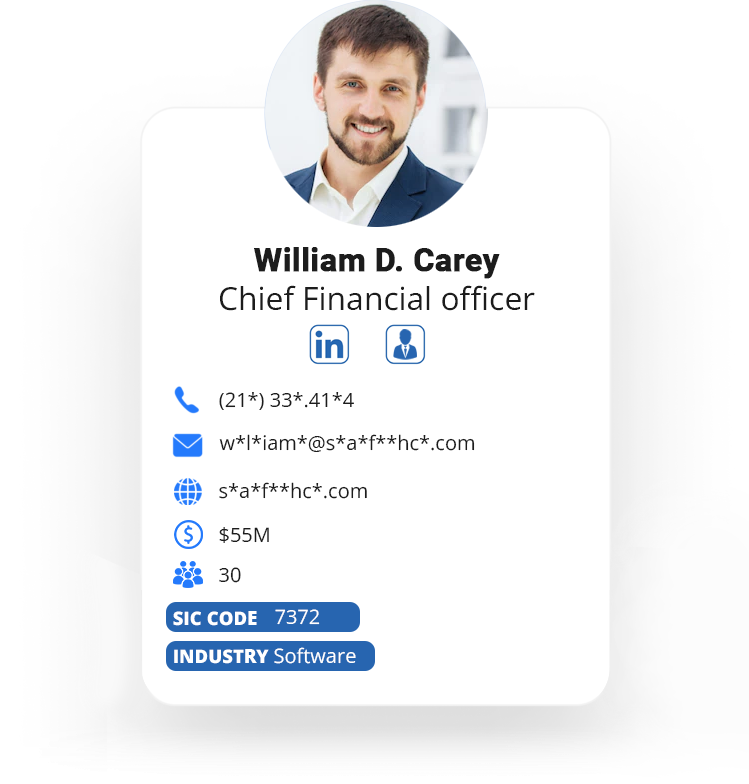 Email Appending is the marketing exercise that involves taking prospects data such as first name, phone number, last name, and matching it beside our repository to obtain the right data.
If you own a database that is essential for your business but consisting of invalid and missing data in it, then, we can assist you in filling the gaps with our Email appending services. With a huge in house database of millions of executives across the globe, our service appends with 25-35% match rates and provide the email address of multiple titles from leading companies.
Email database of current and potential B2B customers is the lifeline of any marketing campaign. With more data, you can increase the chances of gaining more leads and thereby higher revenue.
Our B2B Email Appending follows the subsequent steps:
Send us data that needs appending service.
We match these data precisely with our database.
We find the respective email address and verify it.
We will return the validated list of your prospect.
With our email append service, you will not only save time but also resources for managing the customer's data.
Our
Email Appending Services Comprises

:
Prospects email appending
This service uses the customer's name, location, and other personal information to get the email addresses.
Business email appending
Matching company's name, location, revenue, and employee size to identify their right b2b email database.
Reverse email appending
Get further details about prospects such as their location, name, and contact number by using their email addresses.
Benefits of BizInfor
Email Appending Services
Targeted Data
BizInfor collects data from reliable soures and provide accurate database of niche audience base. We append your database from the vendor and enhance your prevailing list.
Increase your ROI
Increase your ROI on marketing with our latest, error free appended B2B email list. An accurate database gets you closer to attain your marketing goals.

Tailored Campaigns
An updated and well-targeted data helps build bigger buyer personas. Get your email addresses appended for campaigns that give you more sales qualified leads.

Accurate Database
Our appended database of emails is more than 95% accurate. Our team of data scientists utilizes all verification and validation process to check the deliverability of email addresses.
Get Latest Counts
We help you maximize the number of quality leads
Frequently Asked Questions
What is Email Appending?
Email appending is a marketing practice that involves taking customer data and matching it with the vendor's database to obtain email addresses.
What are the different types of email appending services you provide?
We offer customer email appending, business email appending and reverse email appending services.
How do companies append databases?
Email appending is carried out in a very particular manner. It involves addition of missing email address to the corporate database in order to enhance the list for ideal campaign
How is BizInfor Email Appending Service Unique?
Industry expansion through B2B email marketing is difficult without having the correct email addresses. If you opt for email appending services and partner with us, we will renovate your database in the least market time and deliver you the right email address of your targeted decision-makers and marketing professionals.
BizInfor's b2b email append is unique for the following reasons:
Our email append match rate is 65%.
Our database comprises of more than 75 million records.
Our email append database is updated every 90 days.
Our e- appended database is more than 95% accurate.
Want to gain an unbeatable Marketing
advantage?
Connect with us Today !