Fine-tune Your Marketing and Sales Pitches

CXO Email List



✔  The CXO email list comprises of rich leads that can be easily converted.
✔  We ensure your audience connects directly with you through our email list.
✔  We update our repository as a whole every three months to optimize it.
✔  Our CXO email list is of global reach to give you a major platform for your campaign.
| Category | Counts Available |
| --- | --- |
| CXO List | 29,845 |
Trusted by Leading Companies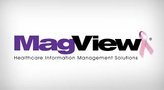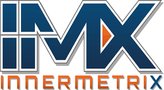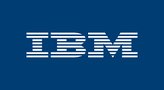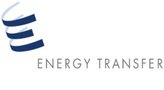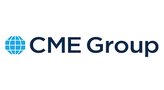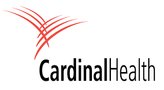 Expand Your Business with Our
CXO Email List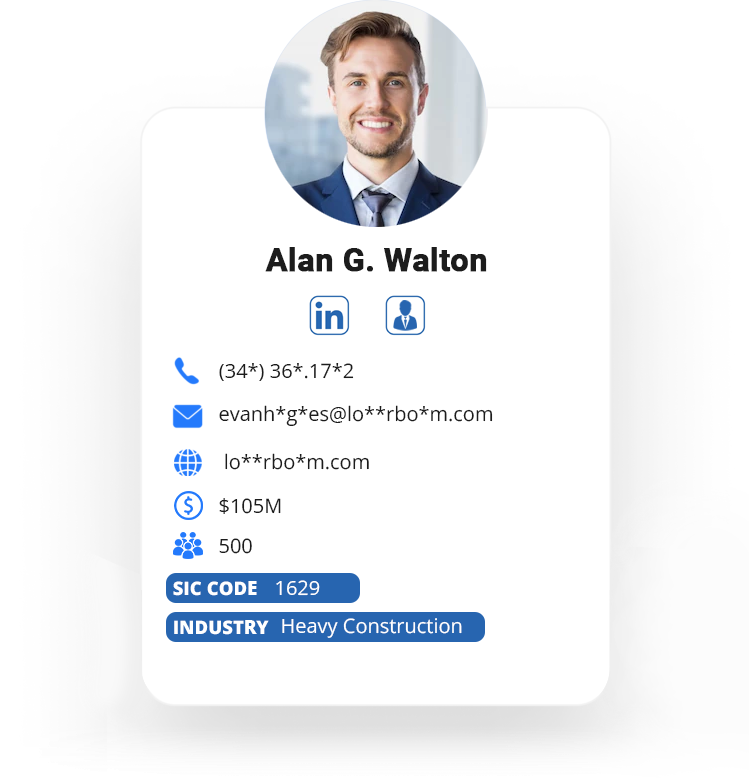 The role of a CXO in a multinational company is truly a multifaceted one. They have to work with a broad range of professionals, and they also need to approach customer experience with a holistic structure. With so many responsibilities in their hands, they need to be approached with a well-planned strategy. Our CXO mailing list is the one-stop solution that makes your task easier by seamlessly connecting with the prospect at the right time.
The database helps to increase your sales pipeline with the right business connection. Almost 63% of CXO's think that cloud and computing services are going to play an important role in the organization.
The CXOs of leading organizations, and small and mid-sized enterprises have already laid out the perfect plan for implementing these services, along with other services such as IoT, mobile solutions, cognitive computing, etc. With such a hectic work schedule, you need to reach them at the right time, which our CXO email lists help you to achieve.
Outsmart your Competitors

 

to Acquire the Best Customer
One-Stop Solution
It is a comprehensive solution for all your marketing needs. So, integrate it at the right time to reap rich results.
Multi-channel Marketing
You can reach your customers via email, telemarketing, or direct mail campaign at your convenience.
Optimized Solution
The solution is optimized at every three months interval to eradicate old and add new data in the database.
The Proven Process to
Append the Right Data
We follow a strict procedure in sourcing and refining the database to avoid any inconvenience in the marketing campaign.
List customization
Our data is segmented into various demographics. You can narrow down your audience with a customized list.
Validating the data
The data is then passed through various measures so that only the quality and relevant data is added into the mailing list.
Data Compiling
The data is then compiled as per the industry, to pave the path for the next important verification process.
Data Appending
The database is continuously optimized so that the old data is eliminated and a new one is added time.
Get Latest Counts
We help you maximize the number of quality leads
Want to gain an unbeatable Marketing
advantage?
Connect with us Today !